Description
NEW DATE!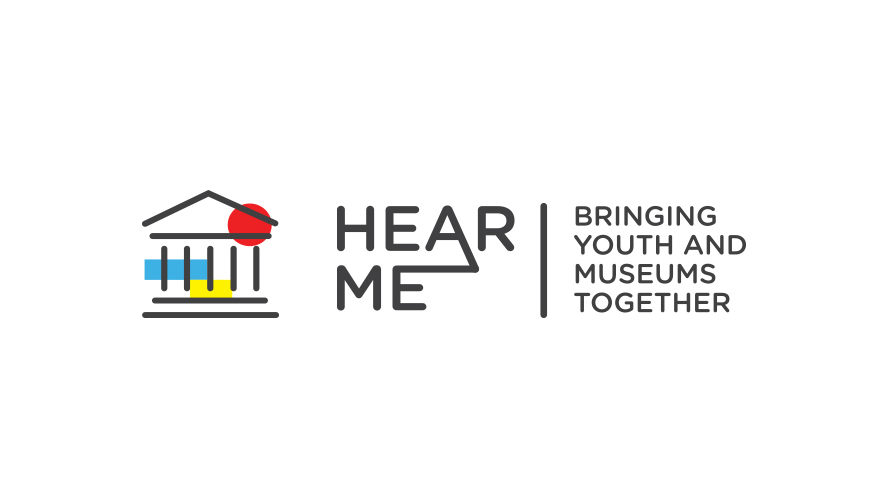 How could we raise interest in our younger generations in art, history and museums?
The HEARME project has approached this question with a unique methodology which enhances engagement and participation of youngsters with art. Rather than staying observant, it invites them to develop a story and share their reflections in a nourishing environment of empathy and enjoyment.
Dr. Dorothea Papathanasiou, researcher in Museum Studies, asserts: "HEARME is changing the way museums and galleries work by reaching young audiences, and make them gain insights and develop empathy". You can read her full article on the HEARME project in this link.
Do you want to learn more about the HEARME project visit its website.
HEARME – designing new service models for museums
The world of museums has changed dramatically in recent digital decades. In this workshop, you experience a real case implementation by understanding how to
1. build deep connections between young generations and museums/galleries,
2. develop the skills of museum educators for open youth programs based on young people's participation, expectations, wishes and needs,
3. incorporate proven advanced methods into museum activities, and
4. design a new business model to help museums become a desirable source of inspiration, innovation and collective intelligence.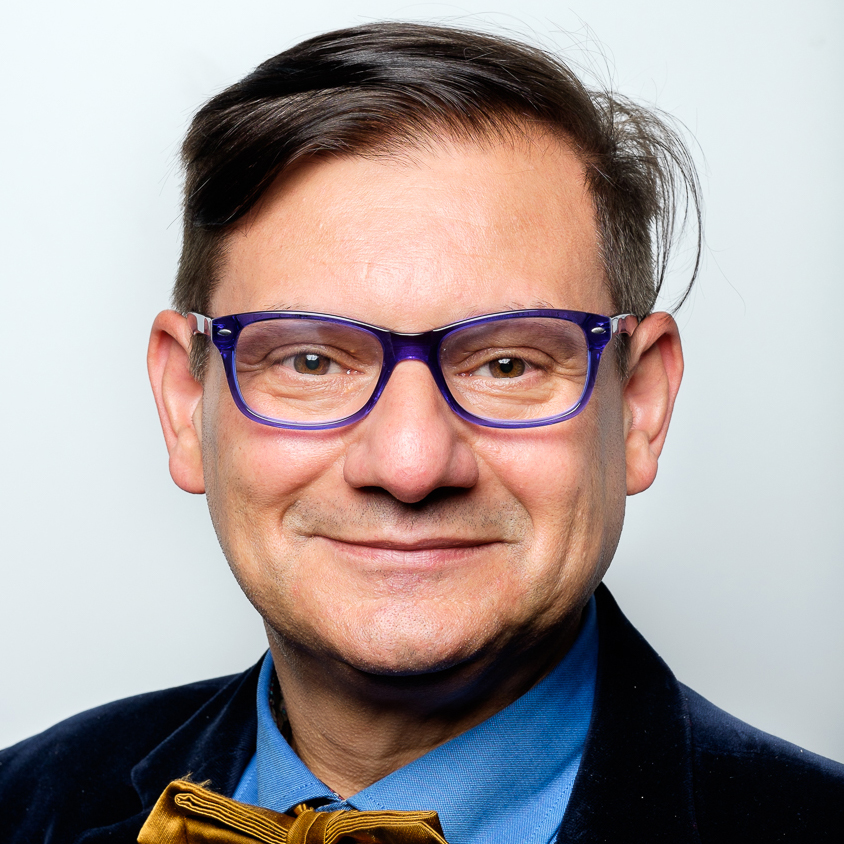 Daniel Weiss Director PRIME HOLLAND
Daniel works in the field of Entrepreneurship offering a new approach better suited for dealing with the digital transformation and innovation faced by so many organizations.
He supports change makers and social innovators and provides training in several methodologies such as BRICKme. He develops a training program tailored for EU Projects such as Erasmus+ and Horizon 2020.
He runs on a regular base workshops in several countries such as Israel, Turkey, Germany, Romania, Slovenia, Italy, France, Lithuania, Jordan supporting young entrepreneurs.
He brings to the project a series of tools including Design Thinking, U-Methodology, Lego Serious Play, Business Model You, Gamification and Crowdsourcing campaign, Agile and Kanban.