Google I/O Extended Event Stuttgart

Tuesday, May 10, 2011 at 5:00 PM

-

Wednesday, May 11, 2011 at 10:00 PM (CEST)
Event Details
      May 10-11, 2011
brought to you by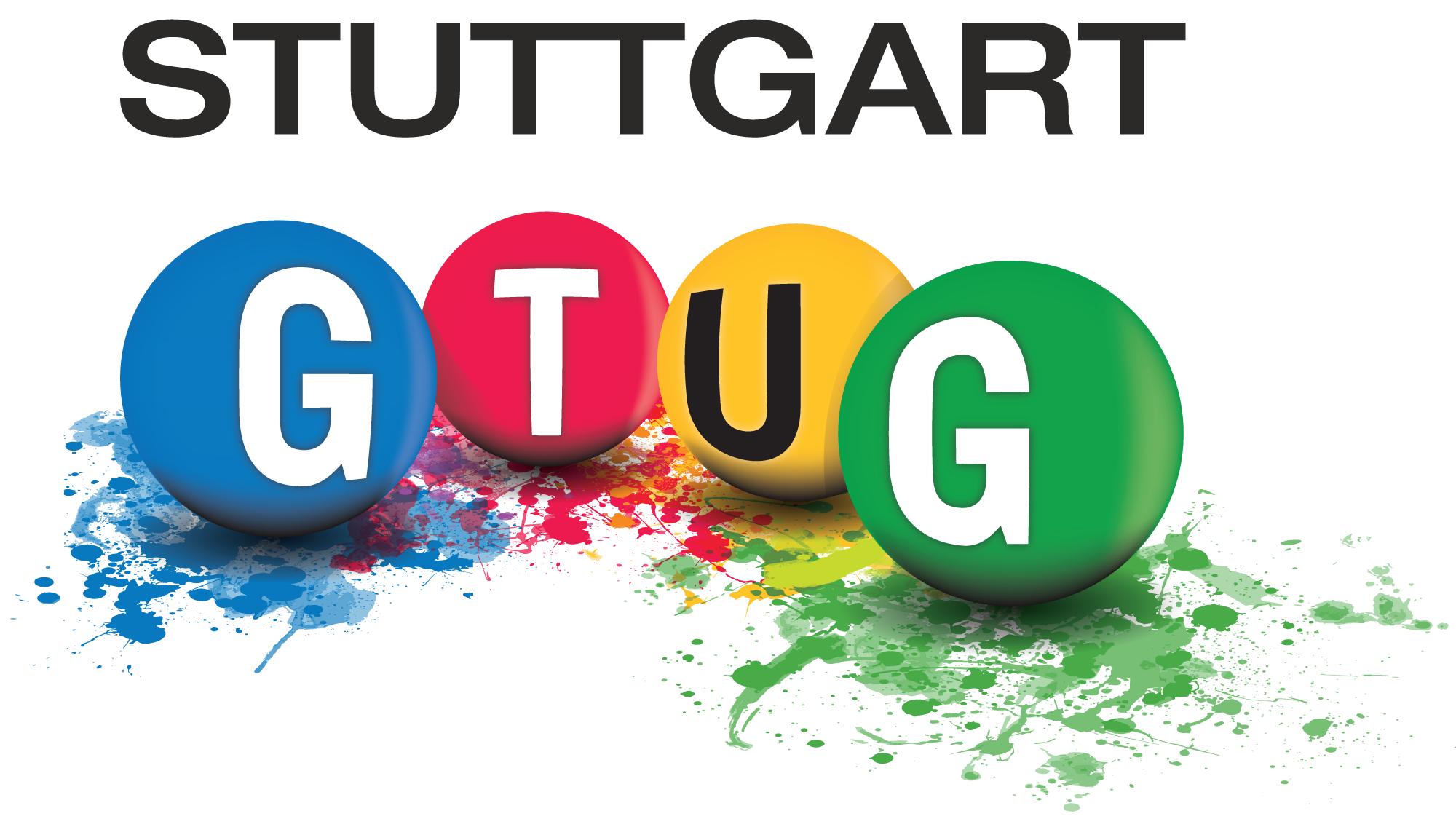 and the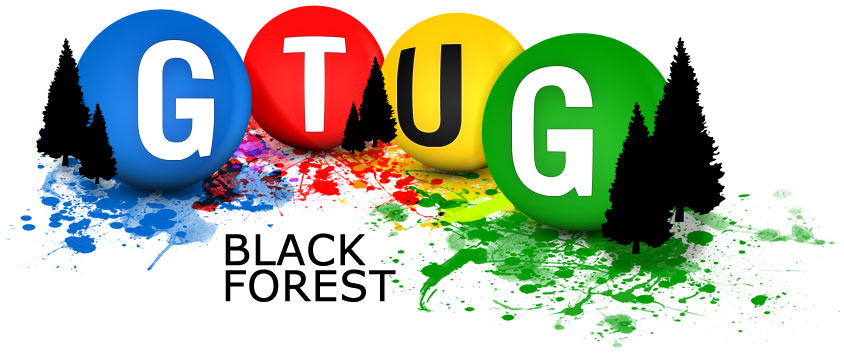 As tickets to Google I/O were sold out within 30 minutes, worldwide "Google I/O Extended Events" (mostly organized by GTUGs) will make it possible to watch the keynotes live on a stable stream with other interested developers, fans and friends.
The Stuttgart GTUG and the Black Forest GTUG join in together to bring Google I/O to Stuttgart!
There will be food & drinks for all perticipants and a stable livestream. Please register to let us know how many people are coming! 
Date: 5/10/2011 and 5/11/2011
Time: 17:00 CET, the keynotes start on 18:00 CET
Location: shackspace (Ulmer Strasse 255, 70327 Stuttgart) www.shackspace.de
Costs: It's free!
Contact: Stuttgart GTUG or Black Forest GTUG
When
Tuesday, May 10, 2011 at 5:00 PM

-

Wednesday, May 11, 2011 at 10:00 PM (CEST)
Add to my calendar