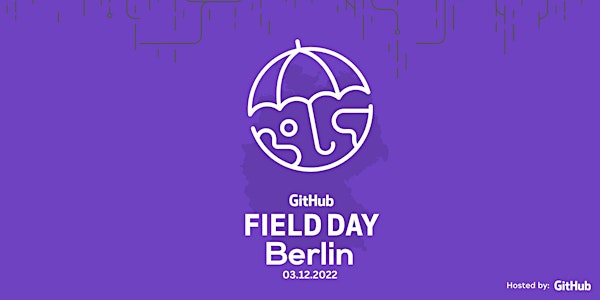 GitHub Field Day Berlin 2022
GitHub Field Day is an unconference for leaders of technical student communities.
About this event
What is an unconference?
An unconference is exactly like any other conference except for one thing: A pre-planned agenda. At an unconference, the first activity is to work with other attendees to develop the day's schedule. The lightning talks and discussions at Field Day will be entirely based on what you want to speak, learn or discuss about!
Also
Field Day brings together a group of student leaders for a day of conversation in the form of lightning talks, discussions, games, or whatever suits the topic best. Students that are planning on forming technical communities are also welcome to the event.