Join us on an exotic journey through South Africa where we will enjoy the thrill of discovering the many flavours of gin
About this event
After our previous flavourful online adventure we are happy to invite you to join us on our in-person GinSafari experience. We will learn about the origins of gin and the many vivid flavours in the collection selected by our expert in South African products, Kirstin Ulbrich. Kirstin will tell us about how different botanicals influence the taste of a gin, how gin reflects the place it comes from and, as usual, this is also a great opportunity to make new connections.
LOCATION
The tasting will take place at art gallery Torres Nieto Fine Arts located in the university area in the middle of Munich's cultural neighbourhood. This art gallery specialised in Old Master Paintings also exhibits an exquisite collection of modern art paintings, silver, porcelain and ethnographic objects. Art enthusiasts and explorers are warmly welcomed and can enjoy special exhibitions all year round.
HEALTH & SAFETY
Up to 20 participants are welcome to join. 3G rule applies.
TICKETS
€42,50 - includes tasting of 5 different gins
This gin tasting is led by South African expat Kirstin Ulbrich, expert in South African products, co-hosted by Lydia who will be there to welcome you.
This event is a collaboration between GinSafari, Torres Nieto Fine Arts and The Catchmaker.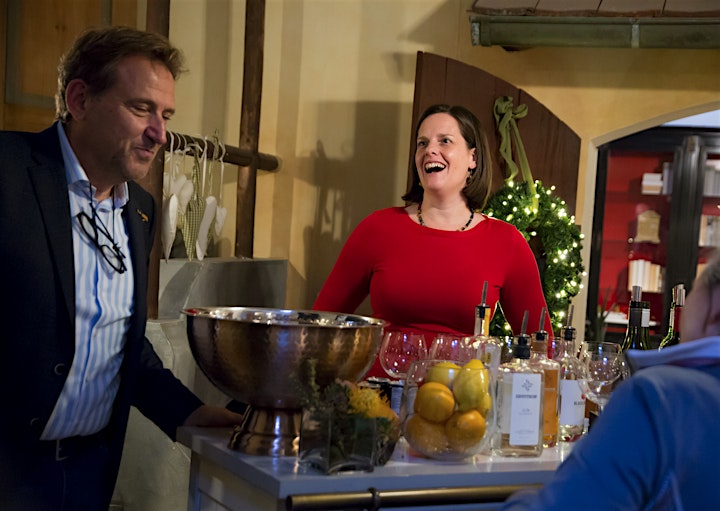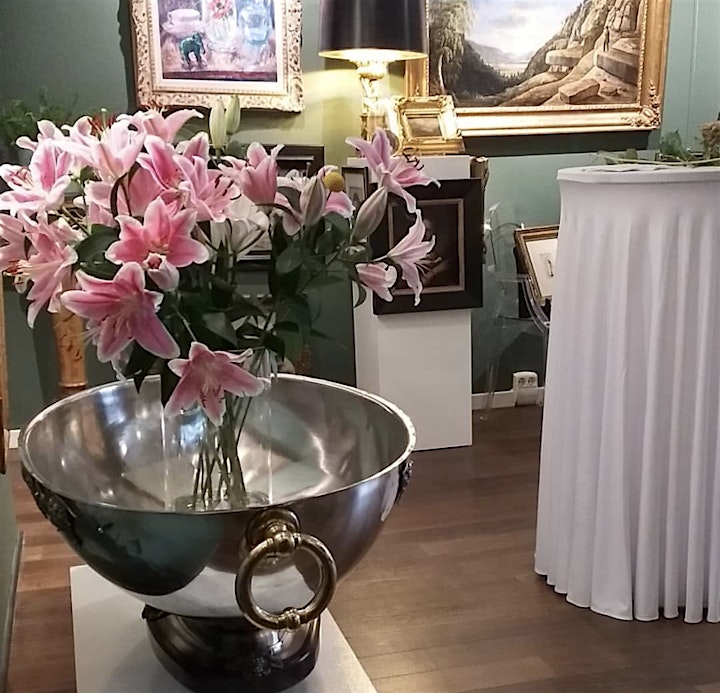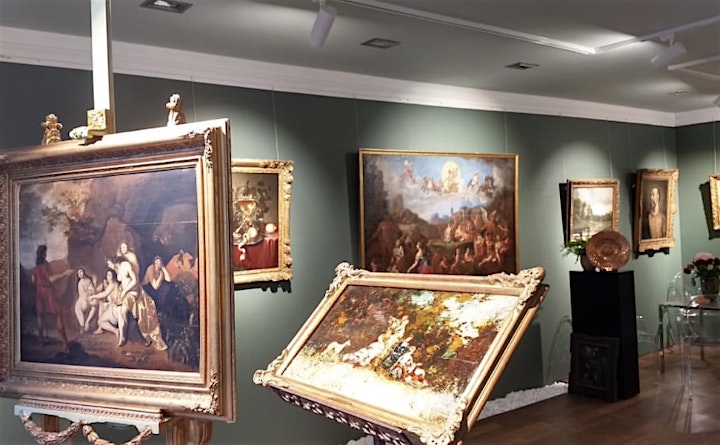 Organizer of GinSafari through South Africa | Gin Tasting, Networking & Art