Sales Have Ended
Registrations are closed
THX for being part of GameCamp São Paulo 2016!
Sales Have Ended
Registrations are closed
THX for being part of GameCamp São Paulo 2016!
Description
GameCamp "Game Mixer" Edition
The Game Mixer program brings the GameCamp Munich to Brazil.
The GameCamp is part of the program Game Mixer Brazil 2016, organized by the Goethe-Institut, Abragames and Spcine. Within this program, ten German game developers, all of them award winners and nominees of the German Video Game Awards, join a one-week program with ten Brazilian game developers in Sao Paulo. Further partners of this project are the Digital Gaming Culture Foundation, and the Camara de Comércio e Indústria Brasil-Alemanha. The project gets financial support by the Foreign Office of the Federal Republic of Germany.

---
What is the GameCamp?
The GameCamp (desconferência) is a user-generated conference focused on game topics. It's an open, participatory workshop-event, the content of which is provided by the participants.
Unlike traditional conference formats, the GameCamp has a self-organizing character and is an ad-hoc unconference for people to share and learn in an open environment.

Due to the fact that there will be people from different countries and backgrounds, this events main language is going to be english.
---
How does the GameCamp work?
Although the format is loosely structured, there are a few rules. Anyone with something to share or with the desire to learn is welcome and invited to join.
In the beginning of each GameCamp day the attendees schedule sessions by presenting their topics shortly to the group and then getting a slot on the session board.
If you are already in a session and recognize that the topic is not what you expected, feel free to leave and join another interesting session.
---
What do I have to prepare?
Be ready to participate - come with an idea for a session you can lead. You don't have to be an expert at your topic; as long as it's not too specific, there'll probably be someone else who can help you out.
You can also contribute to the conversation during a session. This is a great way to participate, since it spreads knowledge from everyone, instead of just the leader.
A session doesn't have to be a talk, it can also be a discussion round or a short workshop. There are no boundaries, except it shouldn't take more than about an hour.
---
What will be provided on site?
We will provide equipment for presentations like beamer and sound. Don't forget adapters, if you need special ones.
We have a cafeteria where you can buy food during lunch
Free WIFI
Free Drinks
---
Timeline
Friday:
14:00 Entry / Start
18:30 Get Together
Saturday:
09:30 Entry / Start
12:30 Lunchbreak
17:00 Final Round
---

You can find some impressions from the last GameCamp in Munich HERE.

---
Organisation: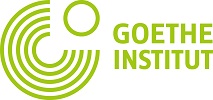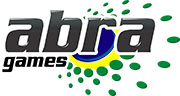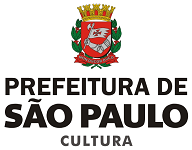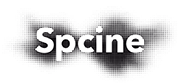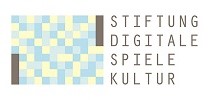 Partner:




Financing: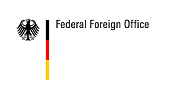 Organiser of GAMECAMP São Paulo 2016