About this Event
Appreciate the world more fully! Imagining the unimaginable through play in Munich.
Explore different futures and alternative ways of imagining what might come later in life and in business. Play with alternatives. Juggle your assumptions. Explore the power of nothing. In short: Become more futures literate.
The program begins at 2:00 PM.
Martin Ciesielski from The School of Nothing and Stefan Bergheim from the Zentrum für Gesellschaftlichen Fortschritt will be there, too.
And yes, there will be food, wine, and a breathtaking room to play.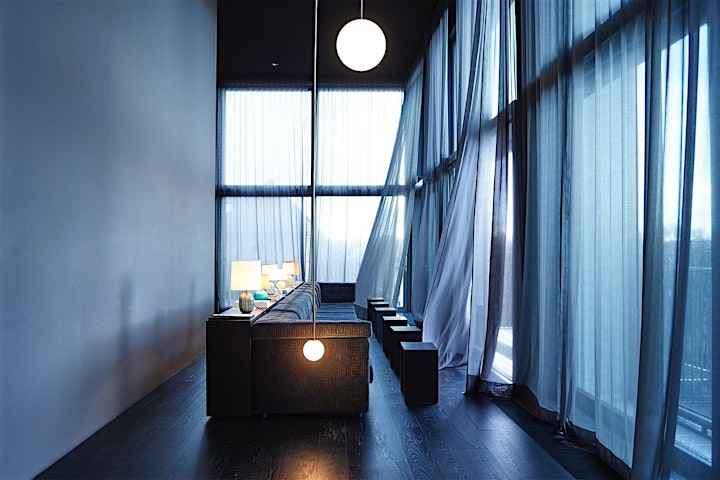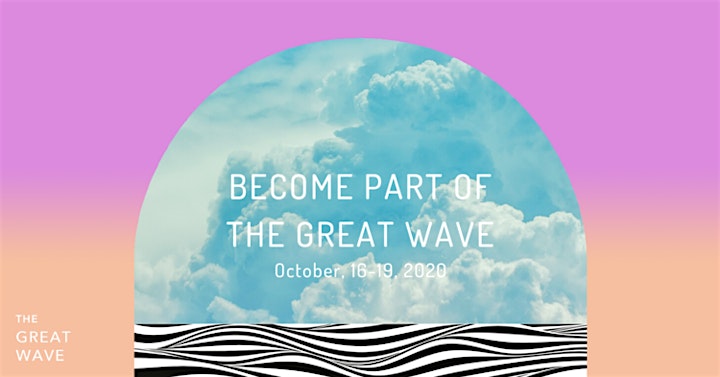 The Munich hub is part of The Great Wave, the first-of-its-kind virtual and in-person festival that will connect thousands of people around the world from October 16-19, 2020 to explore how we can reinvent business, our organizations, and ourselves.
To reserve your spot, please get your The Great Wave pass. Once you hold a pass, you receive a password to sign up on this Eventbrite page for the hub. Due to limitations on crowd size, registration and admittance for hub events are first-come, first-served.
Virtual and in-person, global and local, indoors and outdoors, in cities and nature, alone and together, The Great Wave is an extraordinary festival for extraordinary times. View the global program here.
Any questions? Please email us at collaborate@thebusinessromanticsociety.com