Dieses Event ist beendet.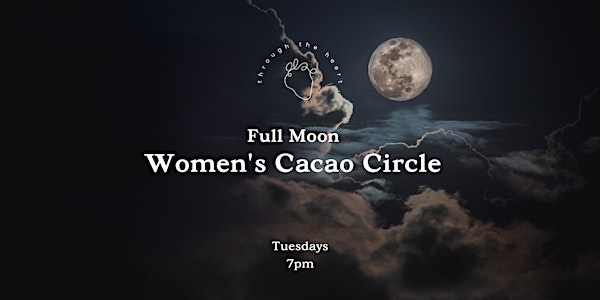 Full Moon Women's Circle & Cacao Ceremony | GRATITUDE
We'll gather in a community of beautiful women and spend the evening opening our hearts with the love of Mama Cacao and nurturing souls.
Zeit und Ort
Veranstaltungsort
Berlin Belziger Strasse 10823 Berlin Germany
Karte und Wegbeschreibung
Rückerstattungsrichtlinie
Rückerstattungen bis zu 7 Tage vor dem Event
Zu diesem Event
This circle will be a space for deep connection. The connection to ourselves and the connection to those around us.
At times, it can be challenging to accept life with its highs and lows showing us its impermanence and unpredictability. Sometimes leading to getting trapped in chasing glamorous moments and resisting the discomfort.
What if we come to full acceptance with every facet of life and start seeing the beauty in everything? Feeling the power of gratitude and how it can change and turn around the way we perceive life.
The healing qualities of cacao will open our hearts and support us in remembering how it feels to approach life with an open heart. We will experience what it means to feel acceptance, support, and love for ourselves and others.
Ceremonial cacao is a plant medicine that naturally promotes love, confidence, and trust. In our circles, we always support sustainable ways of feeling confident within ourselves and thus safe to speak our truth without the fear of judgment.
What to expect
Sharing circle and intention setting

Cacao ritual

Heart-opening meditation
Authentic relating exercises
Time for reflection
What to bring
Pen and paper
Clothes you feel comfortable in
Your own water bottle
Extra notes
If you are pregnant, taking antidepressants, or have a severe heart condition please let me know in advance at hello@throughtheheart.co, so we can adjust the amount of cacao accordingly.
Location
The exact address fo the cozy space will be shared once signed up.
⌇
About through the heart
Jil is the woman behind through the heart and loves to gather women to create a community where everyone feels free to express their most authentic selves. Sharing her own experience and practices as a Hypnosis Coach, working with ceremonial cacao and movement - all catalyzers to embodying one's truth.
Instagram: @throughtheheart.co
Website: www.throughtheheart.co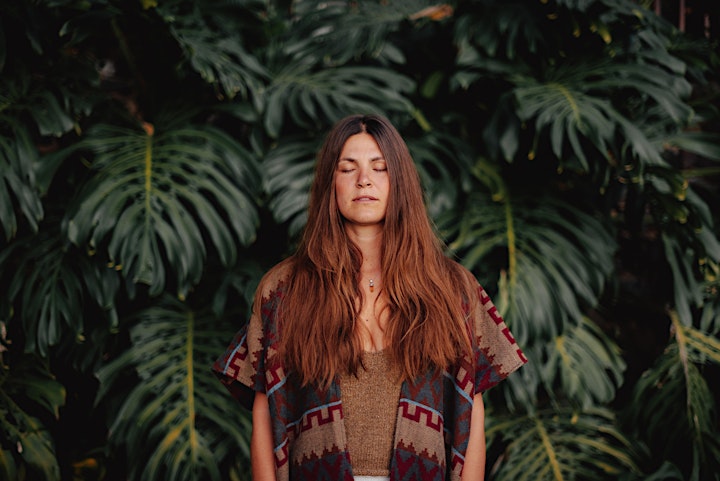 Instagram: @throughtheheart.co
Website: www.throughtheheart.co