Location
Planet Labs Germany GmbH
Kurfürstendamm 22
10719 Berlin
Germany
Join our Women in Data Speaker Night Berlin - Finally back in person!
About this event
Female Tech Leaders is back in person! And what better way to celebrate launching back into in-person events than a Women in Data Speaker Night at an Earth Data company this summer! So join us at Planet in Berlin on July 5, as we meet the women in data of Berlin's tech community, learn about their experience in data science, data engineering, and analytics, while we enjoy delicious food, drinks, and some long overdue in-person networking! This is a collaboration with our friends over at DataTalksClub!
What's the plan?
Ever wondered about the difference between a data analyst, data engineer, analytics engineer, data scientist, and possibly even more data related roles? Maybe you're interested in jobs in data, or already work in a data role, but are curious about career progression? The number of data related roles, titles and responsibilities is ever increasing, because there is such a vast number of opportunities in how data can be leveraged to inform our products and decisions.
This speaker night we want to meet some of Berlin's women leaders in data and, well, ask them all your burning questions! We are getting together at Planet in Berlin, a space tech company headquartered in SF that's using earth data from space to help life here on earth. We'll begin with a talk from Pooja Pandey, a PM from Planet, followed by a Panel discussion with Gráinne McKnight, Agnes van Belle and Eva Schreyer - our speakers from Berlin's hottest tech companies. As always, FTL invites you to come as you are, regardless of gender, background, age, or anything else.
Meet our speakers:
Gráinne McKnight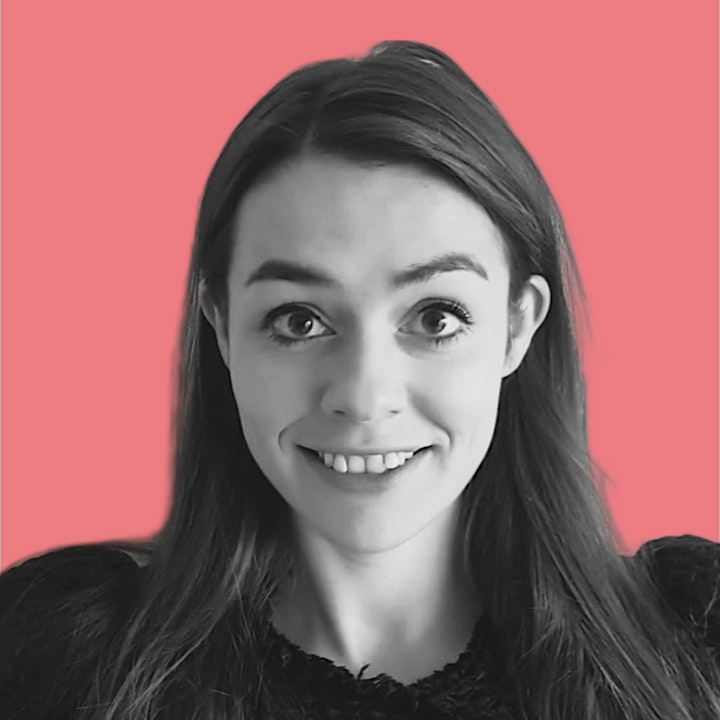 Gráinne is Founding Data Science Lead at Spoke.ai - b2b software to smartly summarise and label work updates. She spent several years as a Data Scientist working in fintech (N26 and Adyen) building data products, including a customer service chatbot, a geolocation service, and models for money laundering and fraud detection. She is passionate about NLP, Data Ethics, and building a diverse team at Spoke!
Pooja Pandey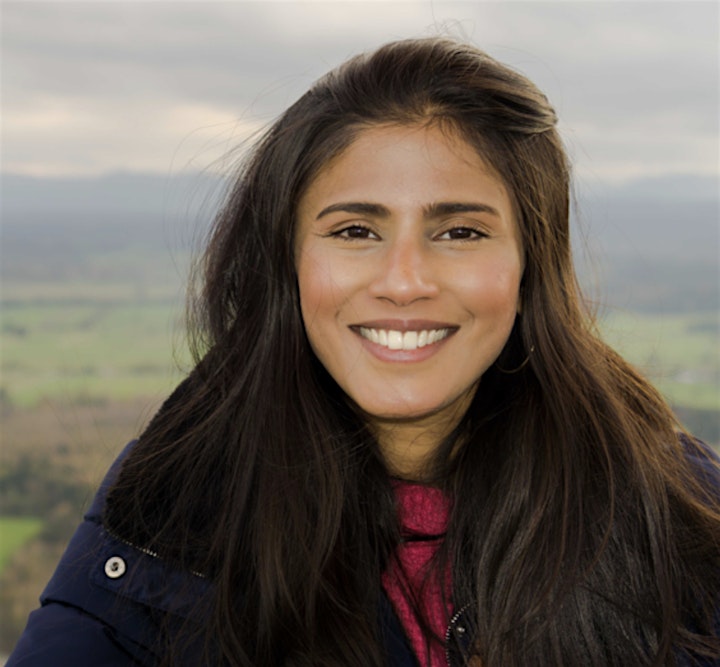 Pooja is a product manager currently leading customer retention in Planet, supporting companies across various sectors in their digital transformation and adoption of remote sensing technologies. She helps Planet customers capture value from satellite imagery by advising them on architecting and developing solutions that enable them to make global change actionable. Before Planet, she was a geospatial analyst building maps for the automotive industry in Munich. She has an educational background in environmental science, business and computational sciences having studied across London and Berlin.
Agnes van Belle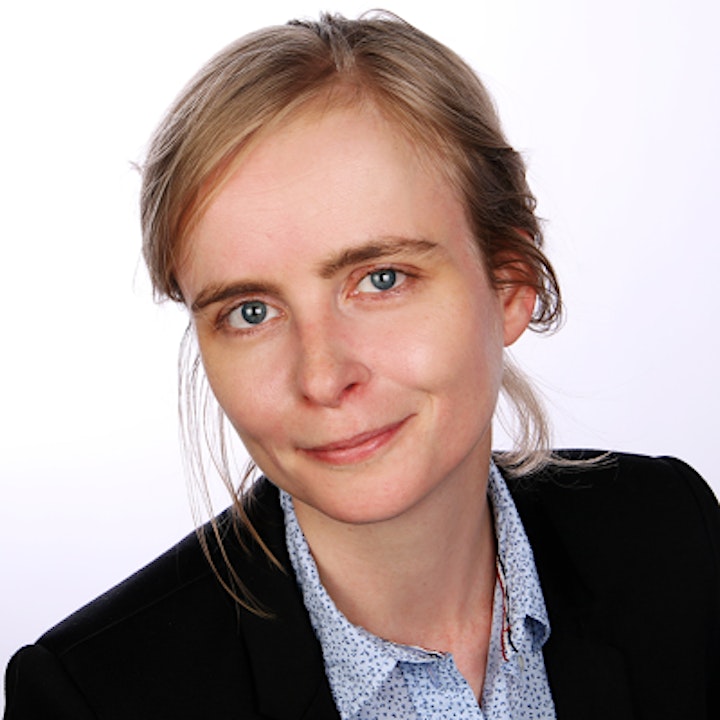 Agnes van Belle works as a Data Science / Machine Learning Manager at HeyJobs in Berlin, focusing on algorithmic marketing (campaign budget optimization) as well as job board recommendations and search, all with the goal of matching the most qualified blue-collar job seekers to their most desired jobs.
Before, she worked as a Data Scientist at OLX Group in Berlin for the Search and Experimentation teams, optimizing users' experience to successfully buy and sell via online classifieds by e.g. deal closure prediction, smart search expansions, and various internal A/B-testing improvements. Further back she worked as Search R&D team lead at Textkernel, an Amsterdam-based company that enables the HR industry to automatically match people with jobs by parsing and ranking CVs and vacancies.
Agnes got her M.Sc. in Artificial Intelligence at the University of Amsterdam, and has spoken or been a panel member at Berlin Buzzwords, ECIR, ECML-PKDD, Haystack Europe, Women Techmakers Berlin and DataTalks.Club.
Eva Schreyer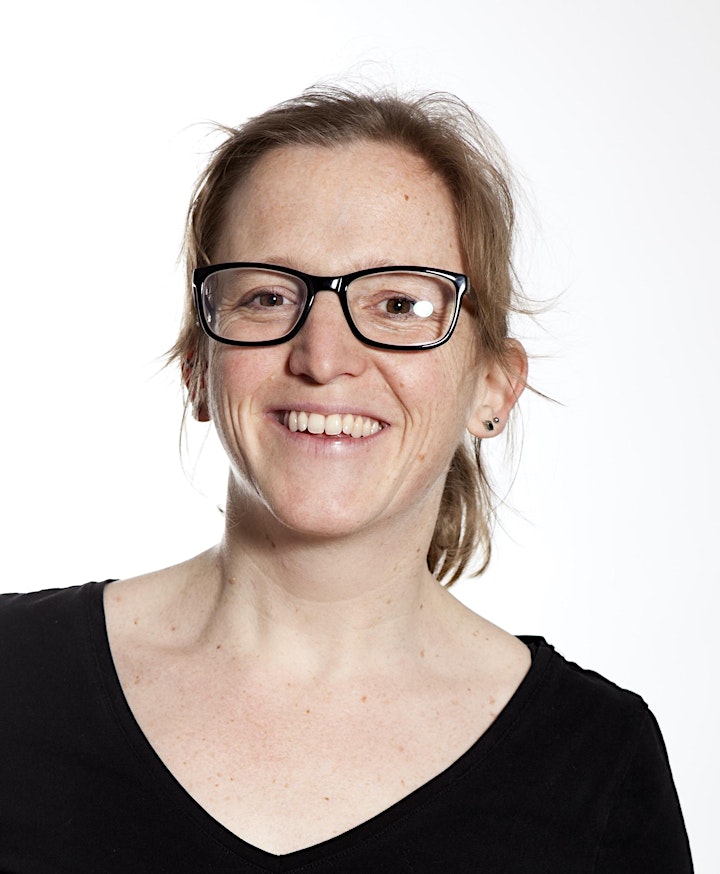 After working in Austria, Italy and the United Kingdom, Eva settled in Berlin about 6 years ago. Her work as an analyst started even earlier, and Eva worked in various analytical roles for small and big companies.
Since last year Eva works at WhereIsMyTransport, a London based Tech startup that helps people understand movement, place, and opportunity in high-growth emerging markets. Eva leads the analytical function there covering all analysis related to the user product and business analysis.
About Planet:
Planet is using data from space to help life on earth, and revolutionized the earth observation industry with the highest frequency satellite data commercially available.
Planet's data is transforming the way companies and governments use satellite imagery data, delivering insights at the daily pace of change on earth. This differentiated data set powers decision-making in a myriad of industries including agriculture, forestry, mapping, and government. Their fleet of over 200 earth imaging satellites, the largest in history, images the whole Earth land mass daily.
About Female Tech Leaders:
Female Tech Leaders (FTL) is Europe's fastest growing organization dedicated to empower women in STEM and leadership roles and mentor girls who are passionate about technology. FTL wants to help endorse a growing number of female role models, support women engineers and empower women founders. We strive to create a more equal gender ratio in tech, venture capital and entrepreneurship, and help women become the founders, funders and innovators of tomorrow.