Through Poetry we get through the tunnel.
About this event
Depression is not about feeling sad. Depression is a blackness. Depression sucks all emotion from you. You are left feeling hollow and numb and with a deep sense of hopelessness and loneliness. Depression drains the world of color and sound and taste and smell.
The best thing about Depression? It's not permanent. There's light at the end. Just put one foot in front of the other, we shall see light at the end.
But how? This darkness seems to never end. Well, we have poetry. Through poetry we can express some of our most beautiful feelings and some of our troubles, longings and sufferings. Poetry lends language to the topic of mental health and also gives a gateway to heal from suffering.
We invite you to join us for a night of healing poetry. We'll have 10 finest poets in town sharing their mental health journey with you through verses.
*Price*: 2 Euros to reserve a seat. At the end of the show a donation will be asked. Depends on your financial ability, we recommend a donation of 5 - 15 Euros. What if you are totally broke? Then please leave us a good review.
#############
This event is part of Berlin Mental Health Festival 2021. All profits will be donated to the sari-sari project (e. V.) and Deutsche Depressionshilfe.
sari-sari project (e. V.) is a nonprofit community & art space in Neukölln. They work to help people to be part of a community through art.
Deutsche Depressionshilfe works on educating people about depression, doing research on the disease, and developing long-term care.
##############
****We use the 2G-system: Your ticket is only valid with a proof of full vaccination or recovery. No more masks required.****
To know more about Berlin Mental Health Festival, please visit www.berlin-mental-health-festival.com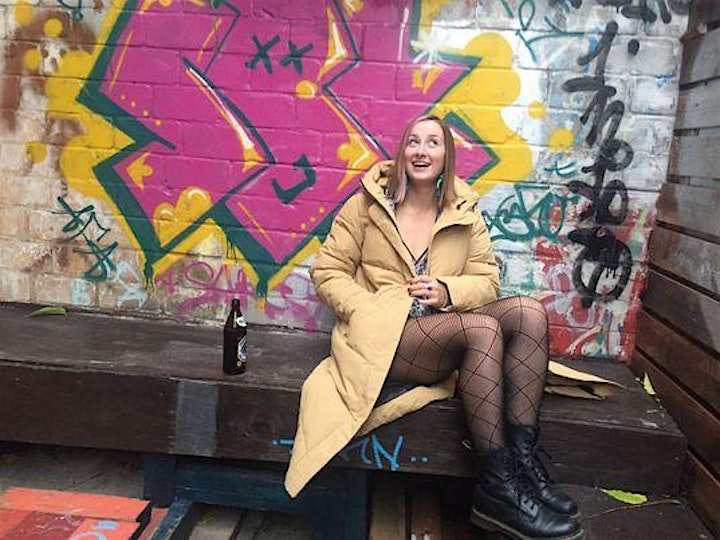 Helena will be your host for the evening.
She is into art as a form of powerful healing and tool for unlocking inner-freedom. She works in the field of expressive arts therapy and is an advocate for mental health awareness in education.
"We all have darkness to bring to light. Let's live alongside not against our demons and create a world no longer scared of feeling our feelings!!"
Helena will guide our spoken word night with magic and mystery. ❤ ❤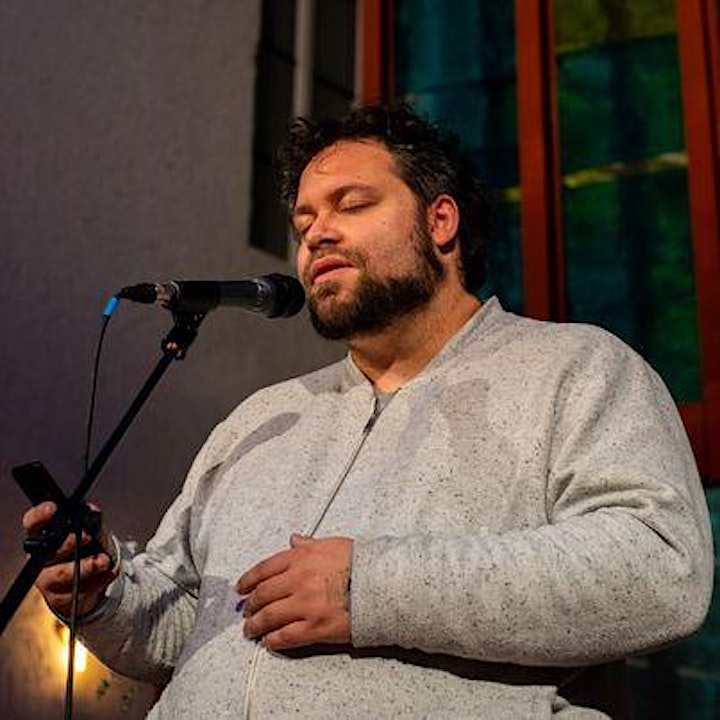 Berlin-born Cedric Till is a multidisciplinary artist (music, poetry, storytelling) whose intensity on stage is grounded in reality and truth and fueled by passion and vulnerability.
Creative expression has been his closest, most consistent source of catharsis through growing up with ADHD, being bullied in high school, dealing with emotional abuse and abandonment from his family, as well as suffering through depressive episodes for half of his life.
His story has been one of defiance in the face of great internal and external resistance, and it is transitioning into self-healing, cultivating balance and sharing his experience to benefit others.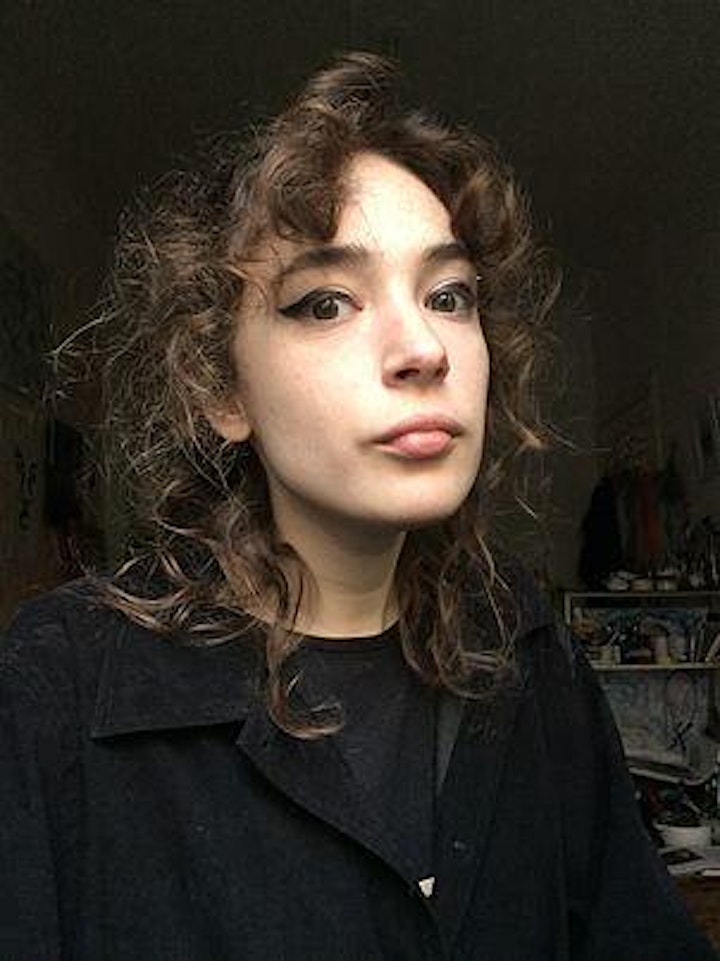 Crista Siglin is a Berlin-based multidisciplinary artist and poet. She grew up in Iowa, was awarded a BFA in Painting and Creative Writing from the Kansas City Art Institute in 2015, is currently a poetry editor for SAND Journal Berlin, and runs Poetry As__A Workshop.
Her second book of poetry, Unpleasable Nature, was released in 2020 by Vegetarian Alcoholic Press. She explores the body and the mind's relationship to environment, trauma, time, and phantasmagoria. She has been in recovery for addiction since 2018.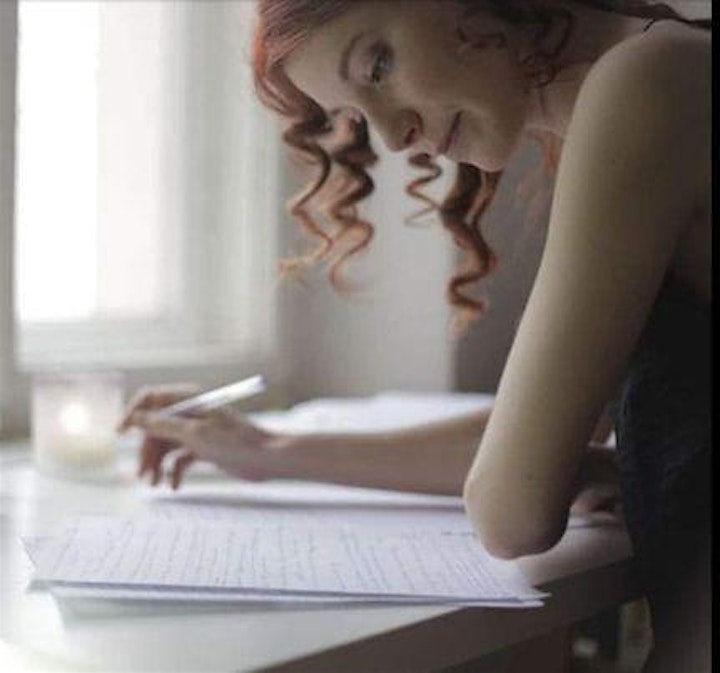 Seraphina is a poet and singer, originally from the UK, who writes with the intention of offering the audience a chance to either break into societal/self questioning or to find hope through particularly difficult struggles.
Her work expands from highlighting the practice of appreciating simple pleasures to practical means of fighting capitalism. She believes that mental health awareness is profoundly important for everyone and that more societal attention should go into giving individuals the time to look after their self-care.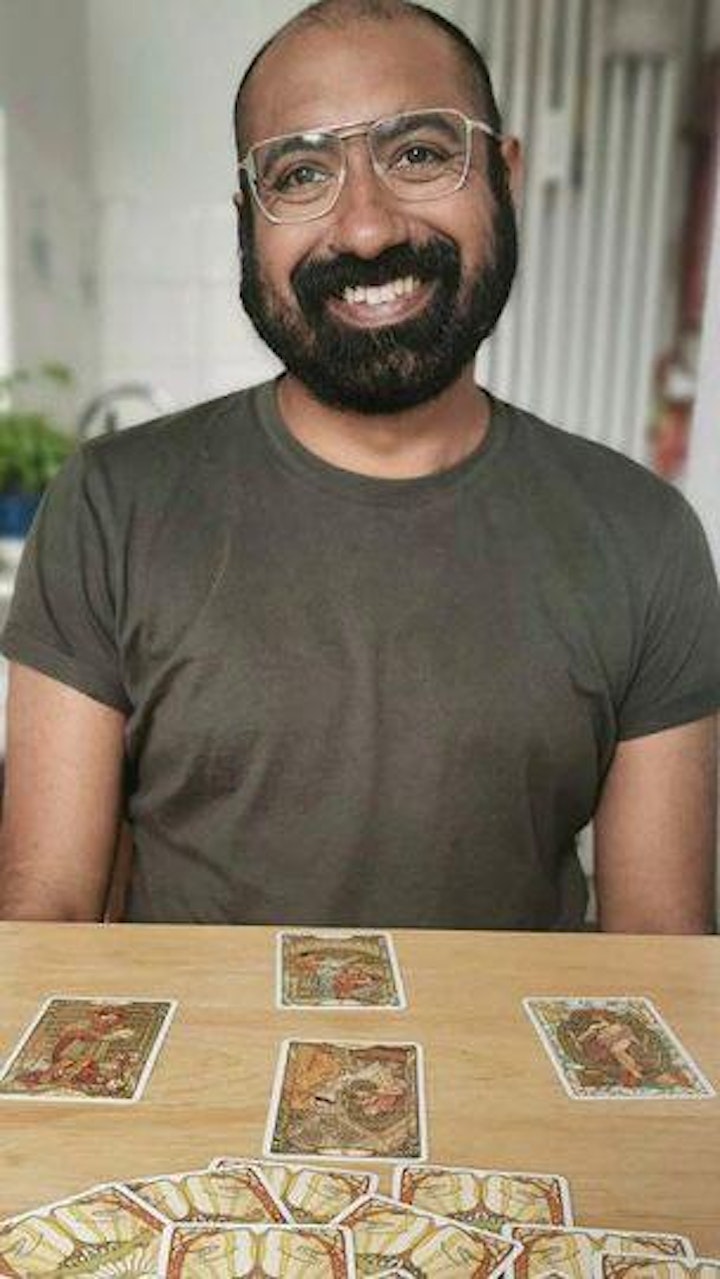 Amar has two mental illnesses. One is "writing poetry," and the other got him three weeks in Charité Mitte. Amar is lucky to be alive. Aren't you lucky, to see him perform?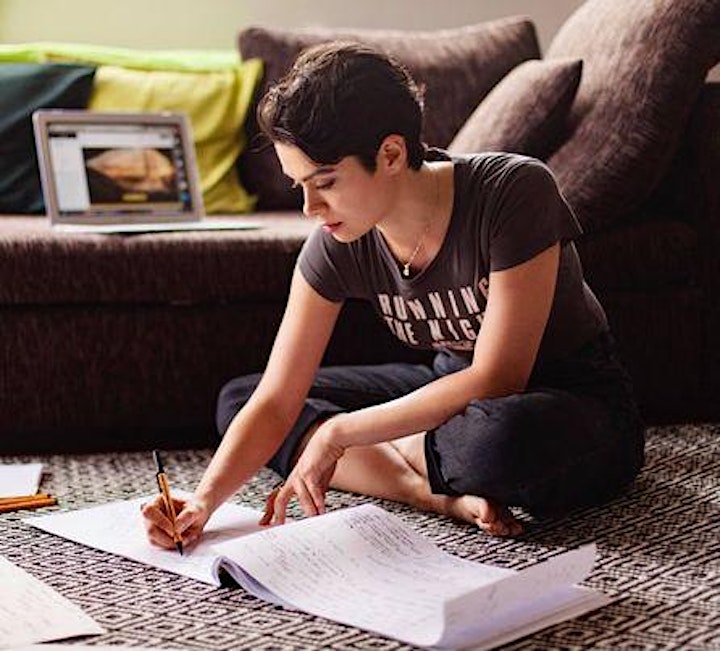 Hoda enjoys putting words onto paper when inspired. Sometimes she might get inspired to share, too.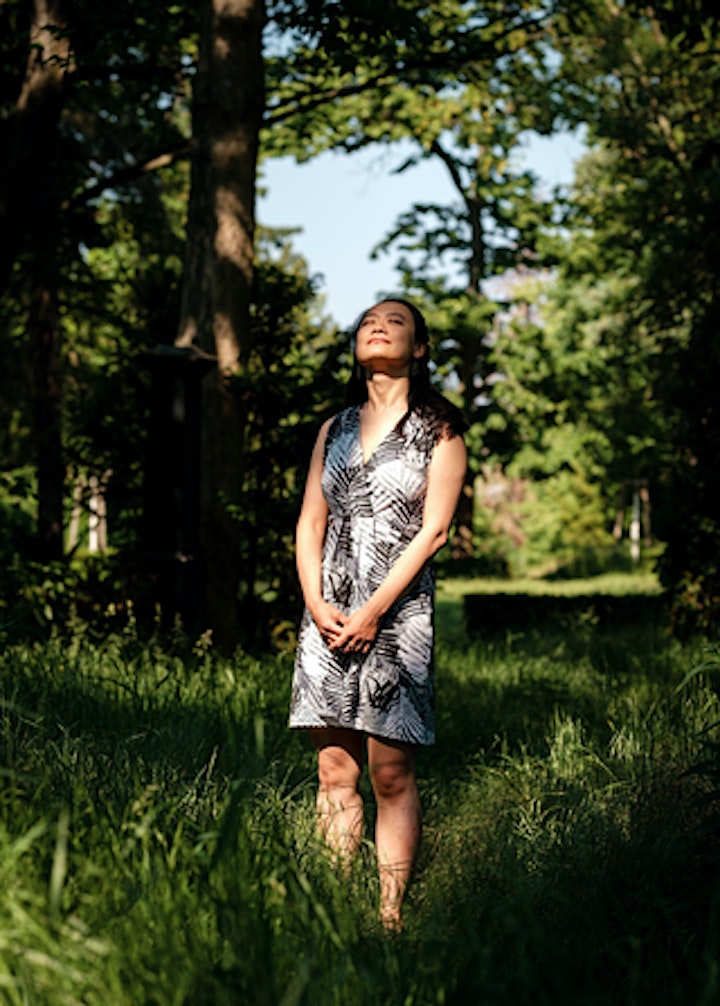 Sen articulates the shadows, and makes the invisible visible. As a creative content producer and storyteller, she broadcasts ideas and experiences so that her readers and listeners can reimagine themselves with new narratives.
Sen hosts and produces the podcast Beyond Asian: Stories of the Third Culture (www.beyondasian.com), where she helps her guests retrace the events of the past to empower the present.
Her latest podcast is the Life Itself HubCast (https://tinyurl.com/LifeItselfHubCast), a pulse on the happenings in her Berlin-based intentional community.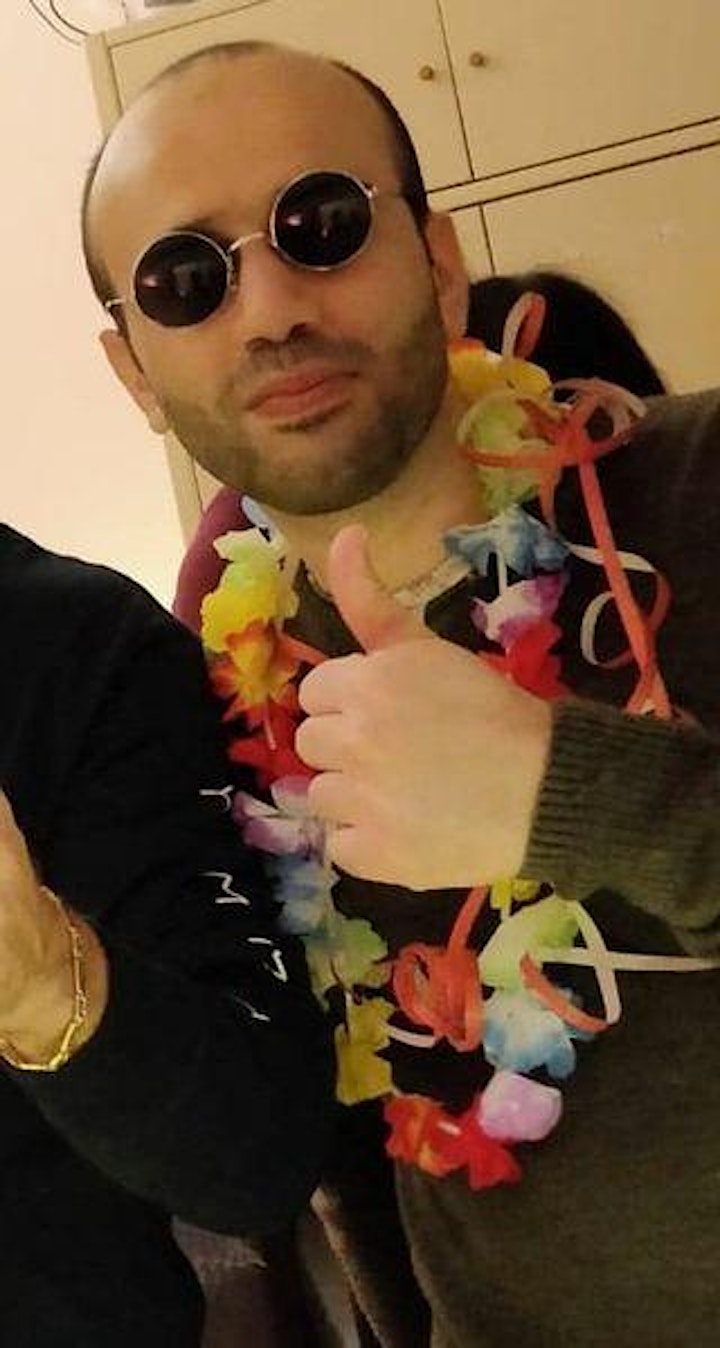 Asad is in a constant state of finding the way through his own meaning of life, and finds poetry a powerful navigation device. Metaphors help him to understand where the truth gets confusing.
Organizer of From Depression Comes Light - Poetry Slam - Berlin Mental Health Festival