About this Event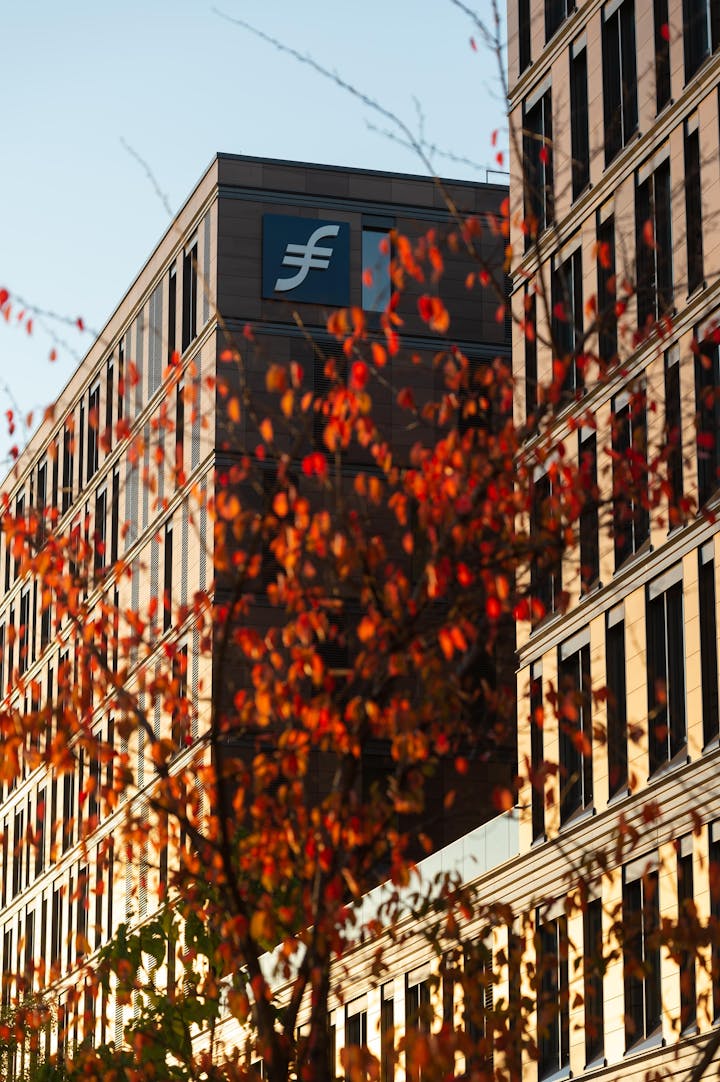 ++ APPLY AT HERE TO GET A CODE FOR THE TICKETS ++
TOPIC: CHANGING ROLES - THE OLD CONTINENT IN A NEW WORLD
The world's economies have been facing a number of serious challenges that cause severe frictions among states, particularly in Europe. Economic crises, trade wars, on-going digitalization and rising populism require our attention and force institutions, companies and employees to adapt. In view of these inevitable changing roles the Frankfurt School Business Forum presents a platform to address these issues. Not only will the Forum provide insights into the latest developments and their impacts but it will also create an opportunity for students and professionals to interact with each other.
ABOUT US
The Frankfurt School Business Forum is a student organized, economically and politically oriented congress held at Frankfurt School of Finance & Management. Its aim is connecting students and professionals to provide insights into current and future challenges in Europe.
OUR CONCEPT
The Frankfurt School Business Forum offers lectures by specialists and executives from various industries as well as workshops held by top-class companies from Europe. Combined with networking opportunities, Frankfurt School Business Forum offers a great platform for both personal and academic development.
For more information, please visit our Website.