Event Information
Location
SIBB e. V. Startup Accelerator
Oranienplatz 4 Berlin
10969 Berlin
Germany
Green Recruiting: How to attract future IT talents with a green mindset and by applying sustainability principles.
About this event
It's a new era of recruiting: Now, more than ever, talents want to work for companies committed to sustainable practices that align with their values. While sustainability – a very individual process – comes in many forms, the need to embed it into your business model and long-term strategy is inevitable. Yet, genuine efforts and actions are even more critical as top talents become increasingly aware of greenwashing. HR and Communication play an important role in becoming a sustainable employer (brand) to attract and retain those change-makers.
We will explore what future-oriented businesses need to take care of when hiring talents with a sustainable mindset in two presentations and a panel talk. An interactive session with room for discussions and networking will close the event.
Agenda:
15:00 - 15:10 Welcome words/opening remarks by Wladyslaw Olejnik, Project Manager International Business, SIBB e.V.
15:10 – 15:40 Keynote "Green Recruiting – Supporting HR Managers on their journey to find future IT talents with a green mindset" " by Janine Kaselitz (Co-Founder of Green Recruiting).
15:40 – 16:10 Keynote "Employer Branding – How to get your team engaged in sustainability" by Maximilian Mauracher (Co-Founder of NEW STANDARD.STUDIO).
16:10 – 17:00 Breakout Session.
17:00 – 17:30 Reflection in Plenum and Networking.
Special thanks to our Sponsor - HDI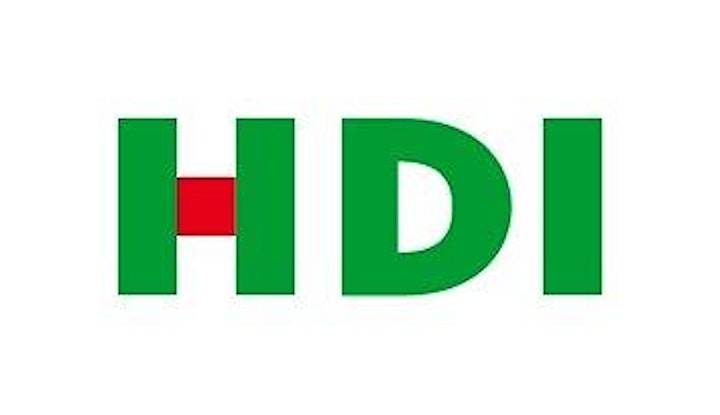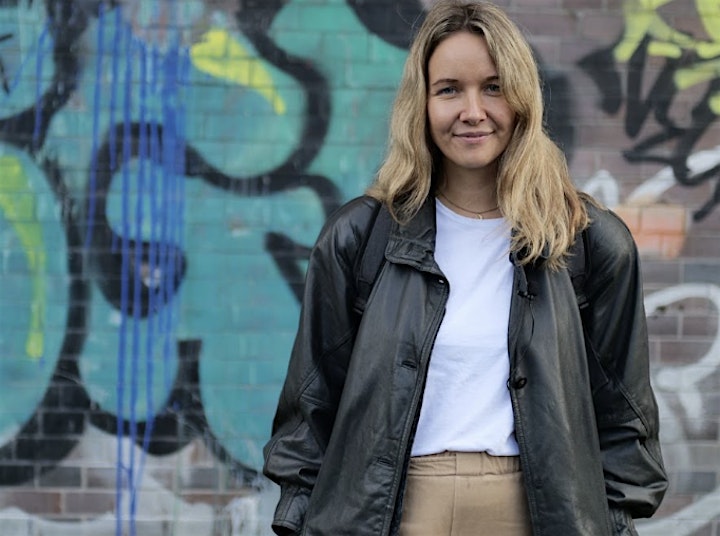 Janine Kaselitz is a brand strategist with more than 7 years of international experience in brand and communications planning. She advises organizations on how to meet the needs of future generations, positioning the brand's sustainable efforts and find them a place to exist in culture.
She is a co-founder of "Green Recruiting". Green Recruiting is a Berlin-based newly founded impact initiative that supports HR departments, strategically positioning them as a key function in driving sustainable and structural change in their companies. The Green Recruiting team's mission is to help HR individuals take the next steps on their journey to find the right future talents and be well informed, inspired, connected, and trained.
LinkedIn: https://www.linkedin.com/company/greenrecruiting/
Instagram: https://www.instagram.com/green.recruiting/
Maximilian Mauracher is a communication designer, sustainability consultant, and problem solver at heart. He makes sustainability a lived value by creating communication that changes behavior and mindsets and sustainability reports stakeholders love to read.
He is co-founder of "NEW STANDARD.S", a studio for sustainability strategy and communication. They also train teams and design team-building workshops to make sustainability tangible and engaging. Their mission is to guide companies to transition to environmentally conscious and sustainable businesses taking authentic climate action.
LinkedIn: www.linkedin.com/company/new-standard-studio
Instagram: www.instagram.com/newstandardstudio/
Date and time
Location
SIBB e. V. Startup Accelerator
Oranienplatz 4 Berlin
10969 Berlin
Germany