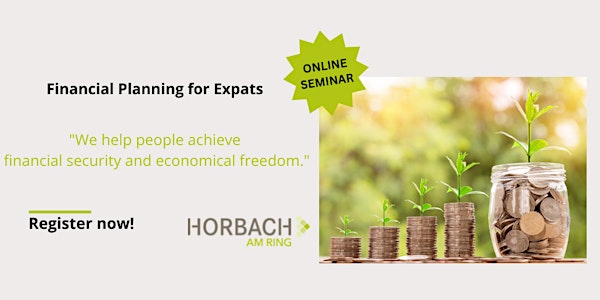 Financial Planning for Expats in Germany
To get an overview of German Finances, Investments and Insurance system.
About this event
Finances, insurances and taxes in Germany? Sounds complicated or even confusing?
Do you want to make the best out of staying in Germany? Do you want your money to work for you? Or are you considering retiring early? or starting a wealth management investment into the capital market and Real Estate BUT you are confused about the process or unaware about how to start?
Here is a great offer for you: You get the exclusive opportunity to learn about all in one workshop FREE OF COST. What midterm and long-term investment options do you have etc.
In this session, you will be provided with:
· stock-market dependent and -independent investments (including Real Estate)
· all three significant insurances for expats
. How to plan your finances for your future in Germany.
· German Social Insurance System
And at the end, there will be a Live Q&A. You ask, we answer.
The seminar is held in English. Horbach is pioneering the Expat-tailored financial services for all Expats living in Germany.
Stefanie Jaramillo and Jana Hertting, professional financial advisors will provide you with detailed information regarding different midterm and long-term investment options.
So, lay the right foundation today to achieve your financial goals because we at HORBACH am ring, believe that the best thing money can buy us is financial freedom.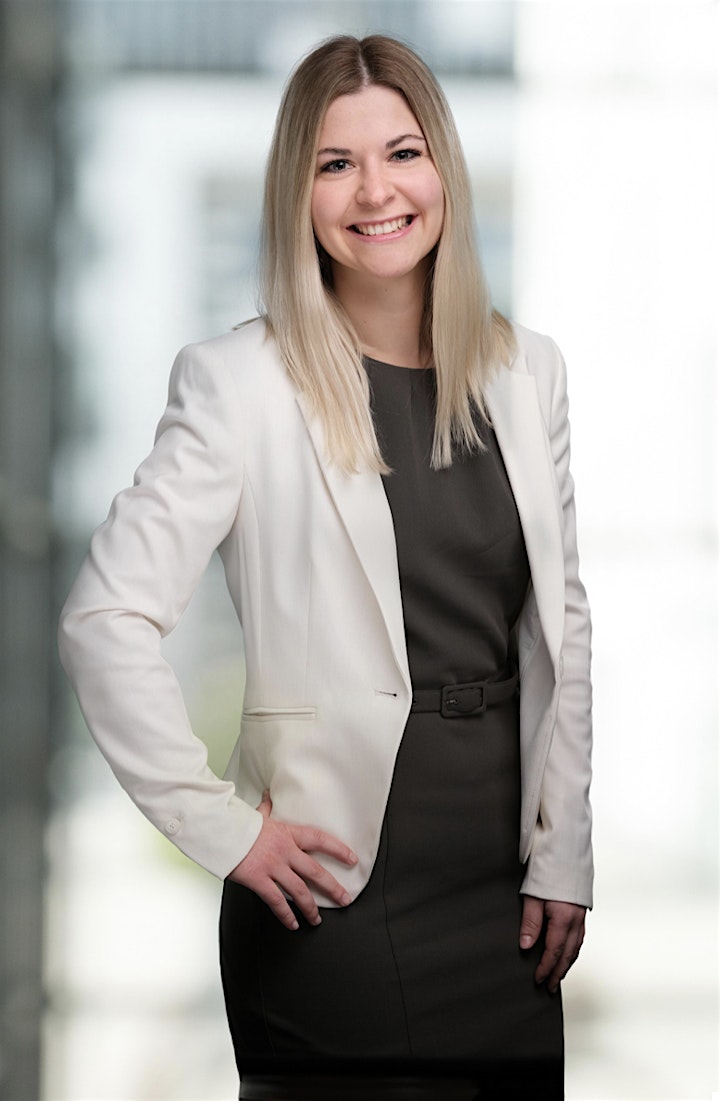 Jana Hertting:
- Bachlor of Science: International Management (OVGU Magdeburg)
- Independent Financial Advisor at Horbach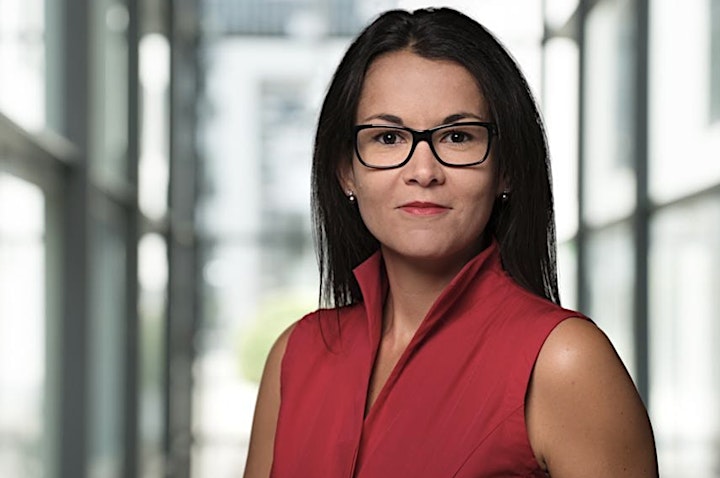 Stefanie Jaramillo
- Partner at Horbach
- Lecturer at the Cologne Business School