FEMALE LEADERSHIP EXPERIENCE - form and force of female leadership
Eventinformationen
Veranstaltungsort
ROOF Loft
Hanauer Landstr. 161-173
Haus D
60413 Frankfurt am Main
Germany
Rückerstattungsrichtlinien
Rückerstattungsrichtlinien
Rückerstattungen bis zu 7 Tage vor dem Event
Beschreibung
We are celebrating the reload of WWW - a confidence and business circle in Frankfurt. And we wanted to offer something special and unique. – We invite you to a female leadership weekend with Troy Yorke an international performance and leadership trainer.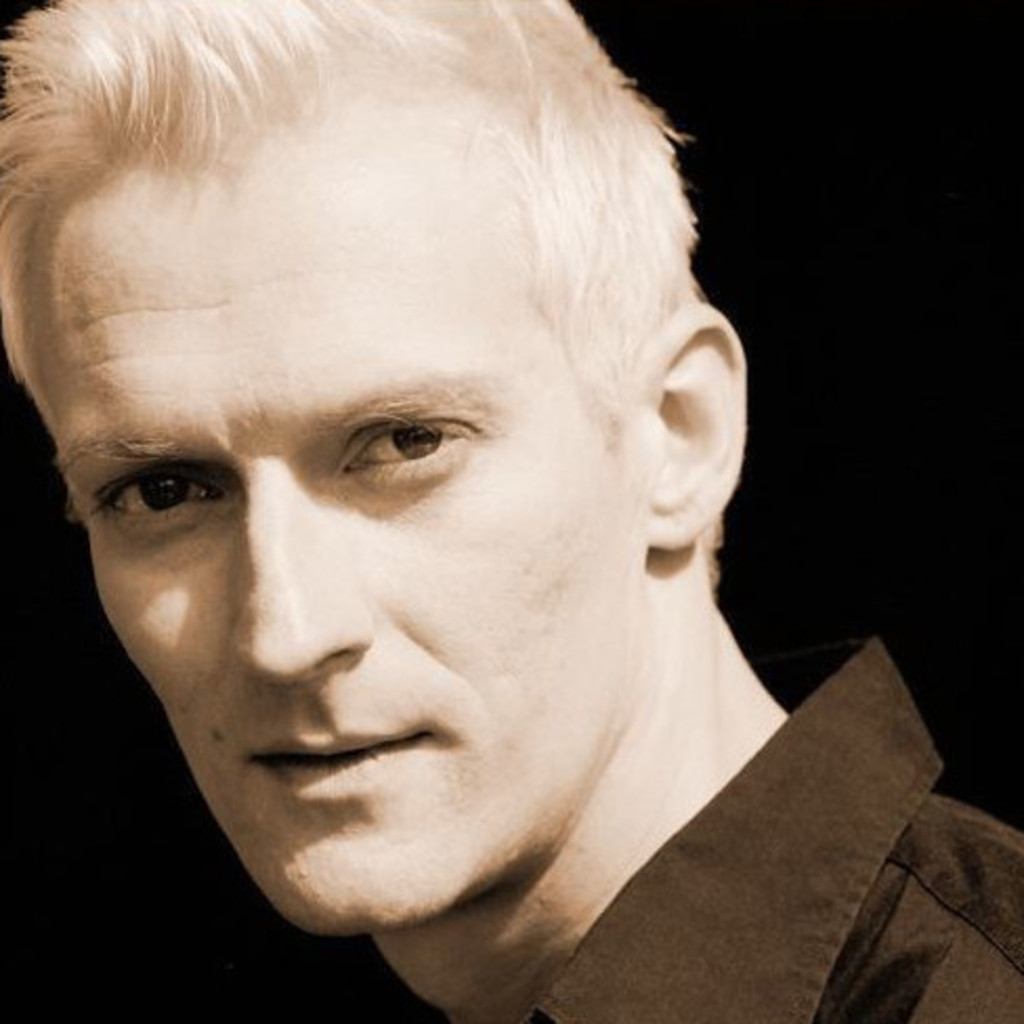 form and force of female leadership
Train yourself in resilient female performance and presence with Troy Yorke. Troy is a former Film/TV Actor from shows like Missing, Scary Movie 3, Final Destination, to name a few, and has founded his own international coaching & leadership program called Emergent Essence Dynamics. Troy Yorke is a Performance Mastery Trainer for Executive Leaders and Change Professionals, and now travels extensively to train EED internationally, which is already competing with authorities like Goldman to bring leaders and facilitators to mastery. He was formerly Senior Faculty Member with Coaches Training Institute – one of the biggest Change Institutes of the world. His diverse background as an award-winning concert pianist, composer, writer, Film/TV actor and producer incorporates a wealth of knowledge working with (digital) change, human creativity and high-performance behavior." We are thrilled having the honor to welcome Troy Yorke for a two-day deep female leadership experience for WWW. Maybe it is a now or never and maybe it will change your (professional) presence forever.
WWW is powered by Coco Lores - Sie trägt Frankfurt - Thank you to Olivia for the great pictures!

Women in Leadership is not about sacrificing femininity nor is it about asserting power. In fact, for EED, leadership is not about gender at all, but about reconciling the full range of our humanity where nothing is taboo. The EED Leadership model gives us the flexibility to lead with compassion and persistence, to be demanding with wisdom and understanding, and to highlight the resilience in every one where we all share a unity within a range of diversity. In all humans, autonomous leadership is about reconciling the feminine and masculine qualities we all possess within ourselves – form and force, beauty and structure, a warrior's strength and a mother's nurturing love. When we embrace our whole self, we lead beyond Self… this opens a new space of leadership where we generously create WITH each other in a resilient flow of give and receive. This two-day workshop focuses on the first stage of autonomous leadership – to reconcile polarized qualities within ourselves and learn how to open the full range of those energies in relationship… while cultivating a space of transparency, resilience, and autonomy. This is the first step in learning how to lead from a space that does not involve win-lose or compromise.


Leading from

transparency, resilience, and autonomy

using the 8-Stages of Truthful Relationship
Creating an inner alignment that

reconciles feminine and masculine energies

together for ultimate leadership agility.

mediation skills that highlight the r

esilience in any relationship dynamic while converting resistance into team unity with diverse strengths.



exercises

to reconcile power and validation

so we don't have to choose between the two when in a leadership position (one of the biggest traps in leadership today!)
Personal growth experiences that

liberate your unique strengths and natural contribution

, while releasing any hidden hang-ups around fear, shame, authority or victimhood.
Emergent Essence Dynamics™ redefines leadership, coaching and mediation as a combined skill-set with its holistic and fractal-based approach. Drawing from the latest in Consciousness Research, EED elevates the very nature of transformational work by harnessing a person's innate Resilience first, naturally transforming Fear, Resistance and Self-Sabotage into a liberated state of creativity, agility and well-being. With endless applications for individuals, relationships and groups, EED's innovative techniques are rich and pragmatic, as they target the most fundamental dynamics driving all human interactions.
Pls. be aware, the workshop is in English.
Datum und Uhrzeit
Veranstaltungsort
ROOF Loft
Hanauer Landstr. 161-173
Haus D
60413 Frankfurt am Main
Germany
Rückerstattungsrichtlinien
Rückerstattungen bis zu 7 Tage vor dem Event