Event Information
Location
eigenleben – Kultur, Kurse, Küche wie früher
Kurfürstenstraße 2
80799 München
Germany
Single or taken, meet new people over dinner at Café eigenleben | 2-course meal included
About this event
Nope, this is not an evening for love-haters or bitter people. It doesn't matter if you're single or taken, this dinner social is simply for everyone who doesn't celebrate Valentine's Day and wants to enjoy an evening of meeting new people. Bring your friends, colleagues, partner or come alone, we're a friendly crowd!
Most of the people are first-timers who come alone, so there will be plenty of people for you to meet. You will be welcomed by Michelle and Lydia the hosts of the evening who are also there to introduce you to others.
Café eigenleben
At café and restaurant eigenleben people of all generations come together for culture, courses and cuisine. The café located in the university area brings you a down-to-earth 50's/60's vibe where you can expect no-nonsense drinks and nostalgic German dishes from the good old days.
A part of the ticket price will go to the organizer, all additional consumptions and tips from event participants will fully go to this nonprofit café that supports seniors to remain active, visible and an important part of society. If you can't make it for this dinner but do want to support the café you can submit a donation here.
Dinner Social
We have exclusive access to the café. There will be mixed seating so we all have the opportunity to connect with new people over dinner.
The ticket includes a 2-course meal, each main course comes with a cream vegetable* soup as starter. You have a choice of:
Beef goulash with bread dumplings and vegetables or salad*
Guinea fowl fricassee with rice and vegetables or salad*
"Forgotten" vegetables* in chervil cream with herb potatoes
*Chef's choice of vegetables or salad upon market availability.
Ticket: €25 (excl. ticket fees + VAT)
Please avoid no-shows as the food is pre-ordered and prepared fresh. Therefore, refund requests are only accepted until Saturday 12 February, 18.00.
HEALTH & SAFETY PRECAUTIONS
Up to 30 participants are welcome to join:
2G rule applies: have your 2G documentation+ID ready upon arrival
Wear a FFP2 face mask when you're not seated
This is a seated event, you're encouraged to change seats during the evening to meet as many new people as possible
If we have to cancel this event due to changes in contact restrictions all tickets will be fully refunded.
NO DATING EVENT
The purpose of this event is to connect at a human level, not just finding romance.
This event is a collaboration between Café eigenleben and the organizer: BLENT | Crowd Mixology.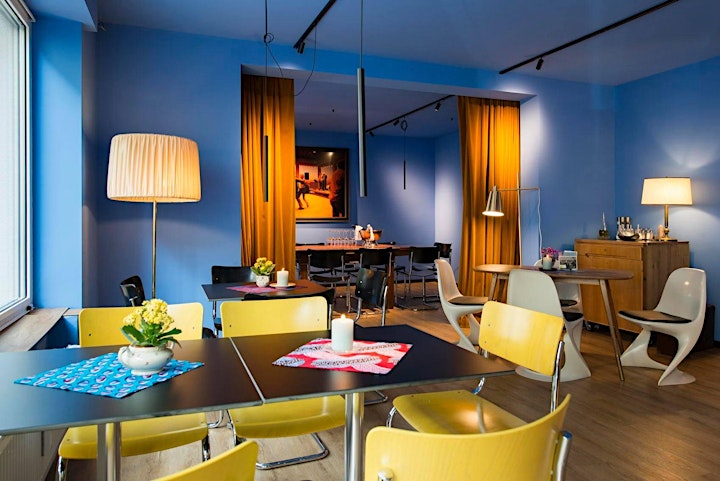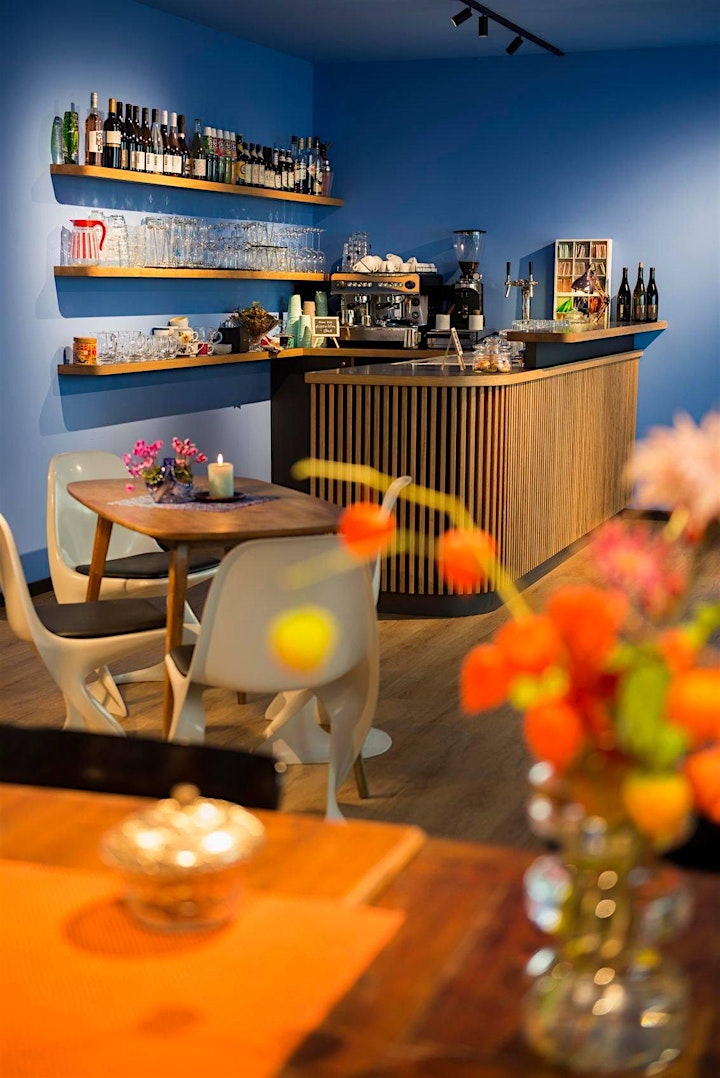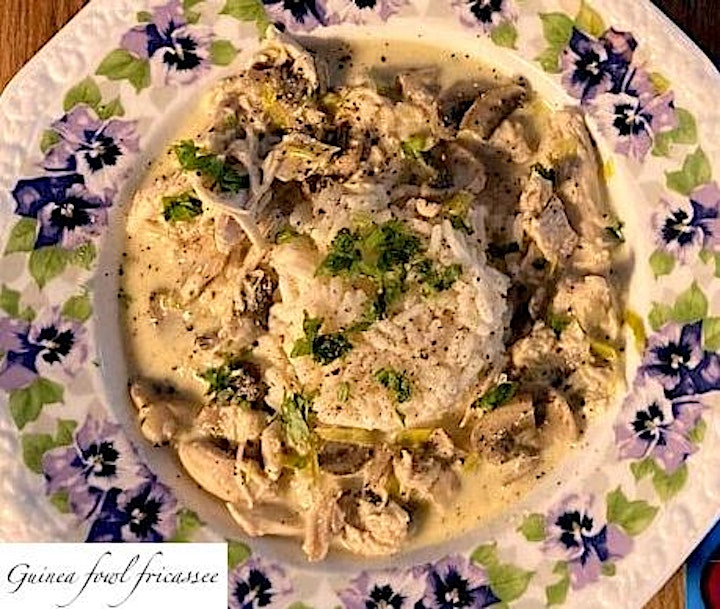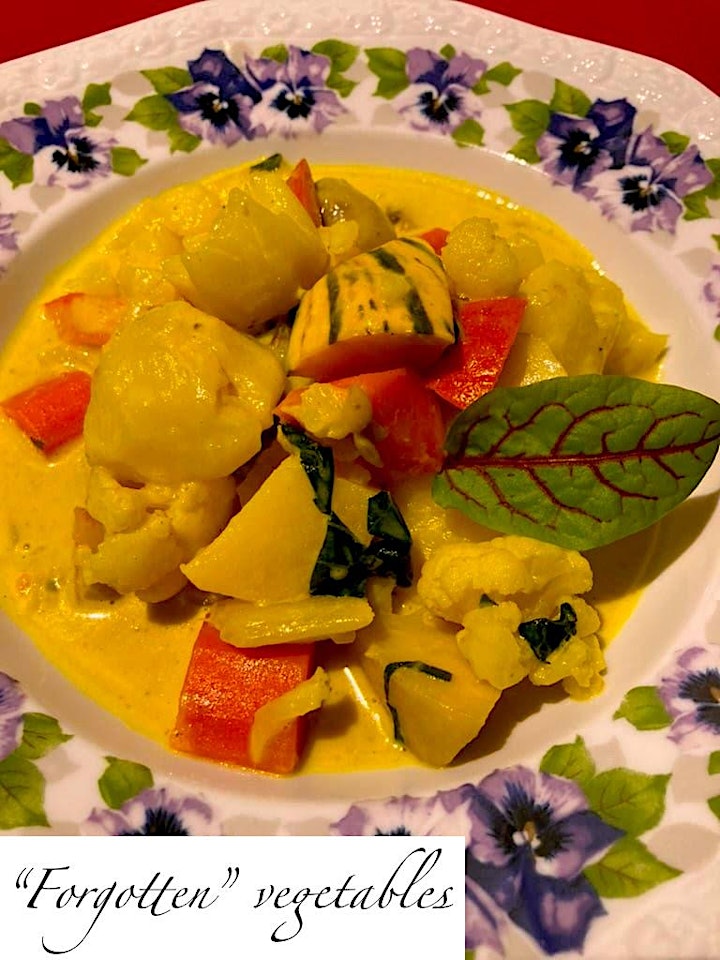 Date and time
Location
eigenleben – Kultur, Kurse, Küche wie früher
Kurfürstenstraße 2
80799 München
Germany