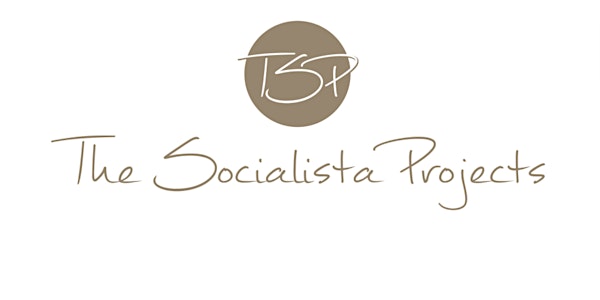 Expert Talk with Office Otter
Introducing Office Otter: A live talk with Co-Founder and CEO Shayanne Wright including live demo
About this event
Office Otter is a task management tool built specifically to help administrative professionals centralize their tasks, track their accomplishments, and own their roles. Office Otter provides not only a simple, intuitive way to organize tasks in one place, but it also keeps track of all that has been completed and automatically creates downloadable reports that quantify productivity. Designed for admins with the direct involvement of 100s of users guiding development, Office Otter is dedicated to the advancement of admins backed by data.
I am thrilled to be hosting a live session with CEO Shayanne Wright where she will be introducing the software to us and answer all questions. The event is free of charge.
Shayanne Wright is the Co-Founder and CEO of Office Otter, a productivity platform designed specifically for administrative professionals. As a graduate of TechStars and Women's Startup Lab, she is a globally sought-after speaker and mentor to female founders in the tech industry. OfficeOtter.com is her second successful software startup, emerging out of hundreds of hours spent interviewing administrative professionals and researching their pain points.
Shayanne is passionate about elevating women in the workforce, and creating technology for historically under resourced positions. An enthusiastic researcher, her real-life experience with user-driven product development and her training in startup best practices come together to form her unique perspective.
When she is not developing software to empower admins, Wright is involved in her local government and enjoys political advocacy. You can find out more about her political work at shayannewright.com.
Learn more about Office Otter at https://www.officeotter.com/futureassistant