Hosted by Sonja Kresojevic and Natasa Savin
About this Event
Improvising with new recipes in Belgrade.
2020 has been a year in which nothing went according to our plans, and many of us were left holding remains of what used to be our sense of "home" in this world. Learning to adjust to the "new normal," we've had to let go of many of our learned habits and behaviors: "recipes" and "stories" we were relying on in the past that don't work anymore.
On October 18th, we invite you to join us for a fun, hands-on dinner experience in collaboration with Kompot, center for food explorations. Working without recipes, we will learn how to improvise with food, explore many possibilities, and create our own, unique experiences.
In collaboration with Idea Port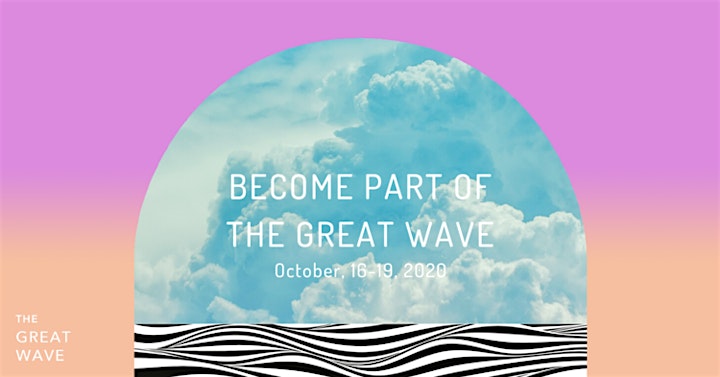 The Belgrade hub is part of The Great Wave, the first-of-its-kind virtual and in-person festival that will connect thousands of people around the world from October 16-19, 2020 to explore how we can reinvent business, our organizations, and ourselves.
To reserve your spot, please get your The Great Wave pass. Once you hold a pass, you receive a password to sign up on this Eventbrite page for the hub. Due to limitations on crowd size, registration and admittance for hub events are first-come, first-served.
Virtual and in-person, global and local, indoors and outdoors, in cities and nature, alone and together, The Great Wave is an extraordinary festival for extraordinary times. View the global program here.
The Great Wave is a creation of the House of Beautiful Business, a global think tank and community to make humans more human and business more beautiful.
Any questions? Please email us at collaborate@thebusinessromanticsociety.com