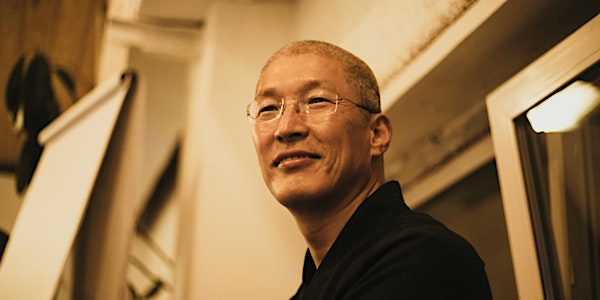 Experience Pure Benefits Masterclass with Master Yu and SooJin Kim
Event Information
Location
B³ Gadamerplatz
Gadamerplatz 1-3
Bürgerhaus Bahnstadt
69115 Heidelberg
Germany
Create your dream life NOW! Unique opportunity to boost your happiness and well-being during 1 weekend.
About this event
Discover who you really are and use your full potential to create your dream life!
Do you want to empower yourself to live a life full of bliss, health, joy and abundance?
Do you search for something extraordinary which:
has immediate huge positive effects on your life (private and professional)
gives you a boost in motivation and clarity
doesn't focus on your mind
is gentle and easy to apply to everyday life
shows you how amazing you are
What do you embody, and is it aligned with what you most care about now?
Do you want to free yourself by understanding and transcending your mind and its patterns?
Do you want to overcome stress, fear, loneliness and transform it into consciousness and inner joy?
In this practical Experience Pure Benefits Masterclass you will get a direct experience of your innate ability to live a magnificent, fulfilling life – to feel well in yourself with consistency, regardless of the circumstances.
Are you ready to experience extraordinary results in your life?
Then this is for you!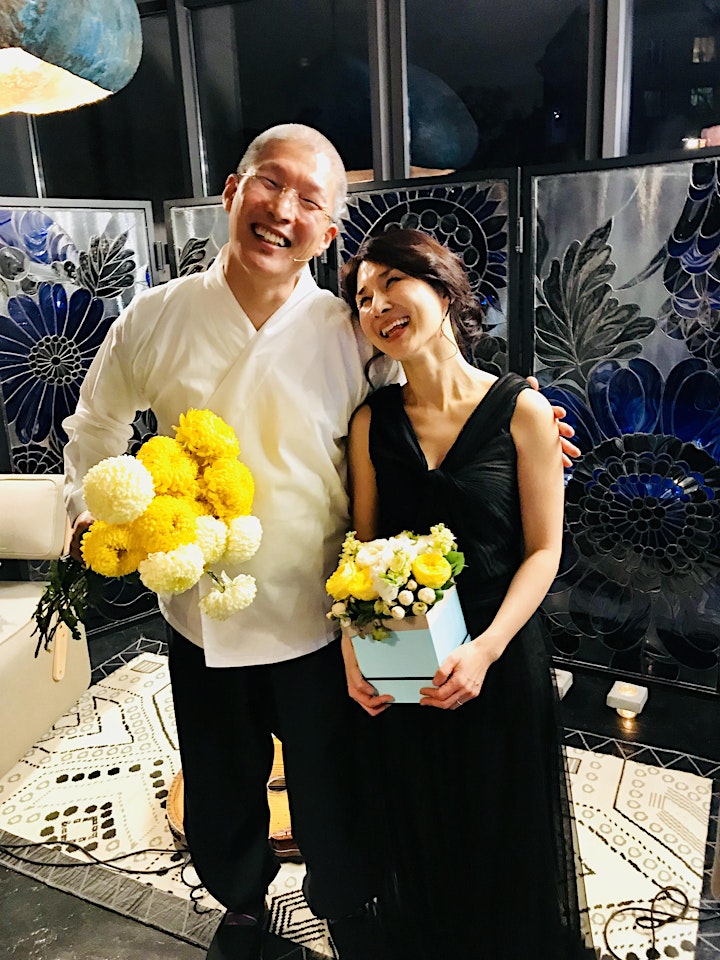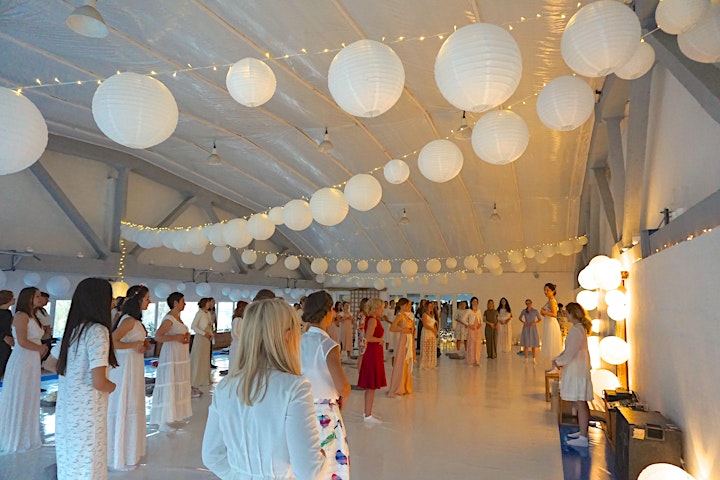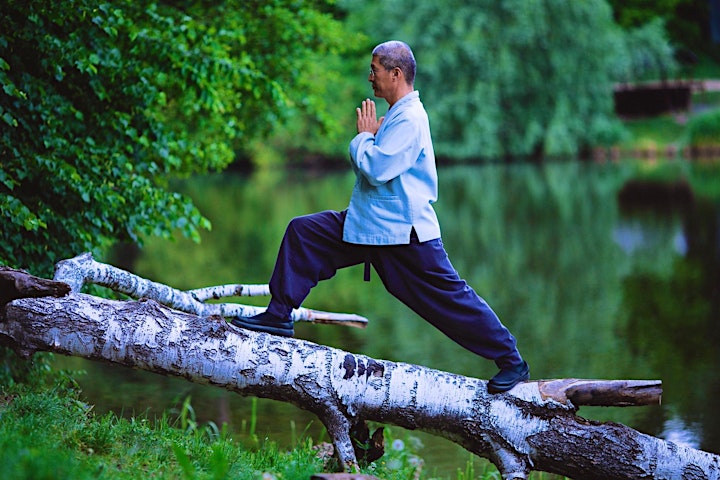 Date and time
Location
B³ Gadamerplatz
Gadamerplatz 1-3
Bürgerhaus Bahnstadt
69115 Heidelberg
Germany