Evoking Transformation from Resilience... not Resistance
About this Event
If coaches rush too soon into transformation, they often risk meeting resistance that makes the client reactive, fear-driven and rigid… which, in turn, makes the coaching process more difficult and complicated than necessary. If coaches take a few minutes to capture the client's resilience BEFORE embarking on any change process, then most of those initial fears, stress or anxiety will subside.
This presentation gives coaches some simple techniques to activate resilience at the beginning of a session so the client enters a fluid state of agility and innate creativity. This results in a deeper, more truthful exploration. We also demonstrate simple ways to convert typical resistant behaviours into resilient energy so the creativity keeps flowing throughout the session. This presentation includes discussion, a demo and interactive practice.
Speaker: Troy Yorke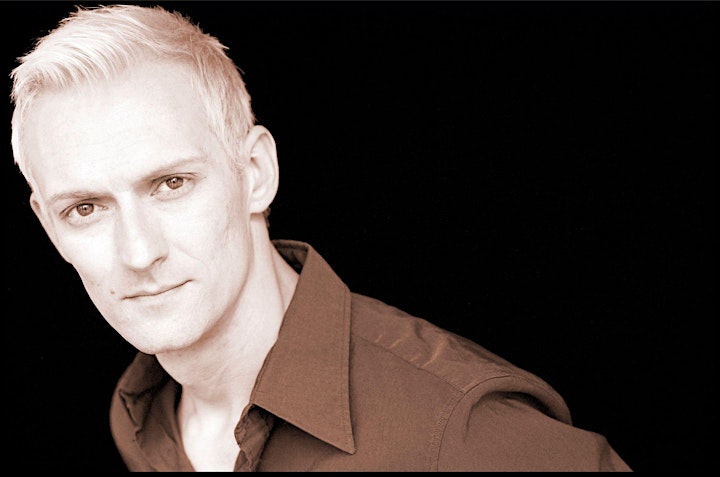 Troy Yorke (BM, MM, CPCC), creator of Emergent Essence Dynamics™, is a Performance Mastery Coach for Executive Leaders & Entertainment Professionals. His diverse background of over 30 years as an award-winning concert pianist, composer, writer, Film/TV actor and producer incorporates a wealth of knowledge working with human creativity and high-performance behaviour.
Emergent Essence Dynamics redefines coaching, leadership and mediation as a combined skill-set, elevating the fundamental nature of transformational work. EED's holistic and fractal-based approach harnesses innate resilience to neutralize fear-based patterns, transforming Resistance and Self-Sabotage into a liberated state of creativity, agility and well-being.
Benefit for participants
Tools for quickly anchoring resilient strengths of the moment
Increased awareness to recognize and capture the client's resilience any moment
Simple two-phase method to establish a foundation of resilience
A general breakdown of how Resistance and Saboteurs function
Basic techniques to neutralize fear, resistance and reactivity
Further Information
https://www.essence-dynamics.com
https://www.youtube.com/EEDynamics (EED YouTube Channel)
Date
Nov., 23 2020, 18:00 – 20:00
CCEU
Information will be published here.