About this Event
General
With its long-standing reputation, the European Ivy League attracts yearly students from all over Europe. For 23 consecutive years the HHL has been organizing the tournament and networking event, which will be continued in the 24th edition in May 2020!
The event creates the ideal environment for soccer, networking and also recruitment in a relaxed atmosphere.
Action and emotions on and off-side the field are awaiting you.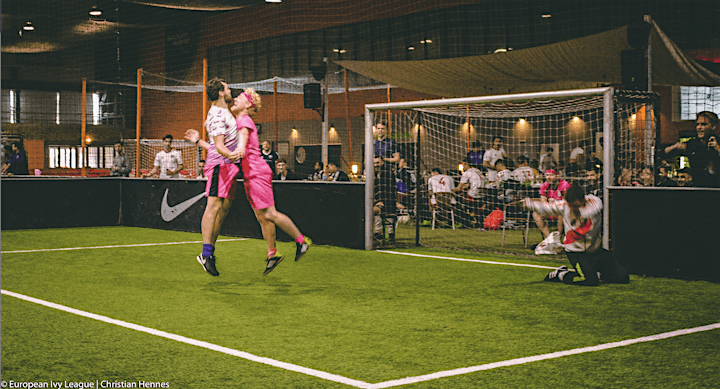 A weekend full of opportunities
The Ivy League starts on Friday, 22th of May 2020 at lunch time and will end on Sunday, the 24th of May. The programme on friday will bring exciting insides in hot business topics and let participants dive into the world of soccer before the official tournament kicks-off on Saturday.
With BBQ, cold drinks and a broad audience you will get the opportunity to connect and party with students from all over Europe and get in touch with company representatives during the day on the interactive career-fair.
With registration and the purchase of a ticket, you will have the chance to get invited to a workshop organized by the management consulting firm Stern Stewart, providing opportunities for your professional career.
Get excited for this years European Ivy League with interesting keynote speeches and discussions with popular guests and career boosting opportunities. With this years motto development of media in the soccer world we will create a momentum for discussion and exchange on the HHL Campus in Leipzig with long-lasting memories.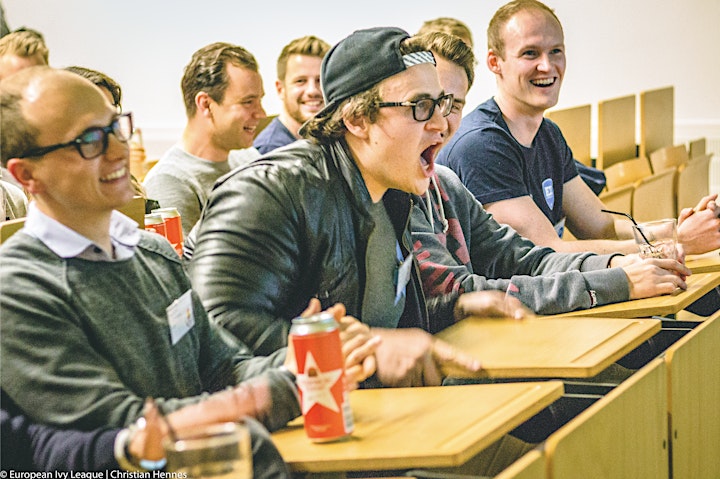 The tournament
You are interested in the upcoming EIL 2020? Great, than sign up with your team and come to visit us in Leipzig!
Each team should consist of four field players and a goalkeeper. You are allowed to have maximum of five substitutes. Supporters and friends are also warmly welcomed to boost motivation and spirit on and offsite the game field! Supporters and friends will have the same options and opportunities as all other participants and could be brought in an unlimited number.
After the tournaments official award ceremony the day will end with a joint dinner and the After-Party!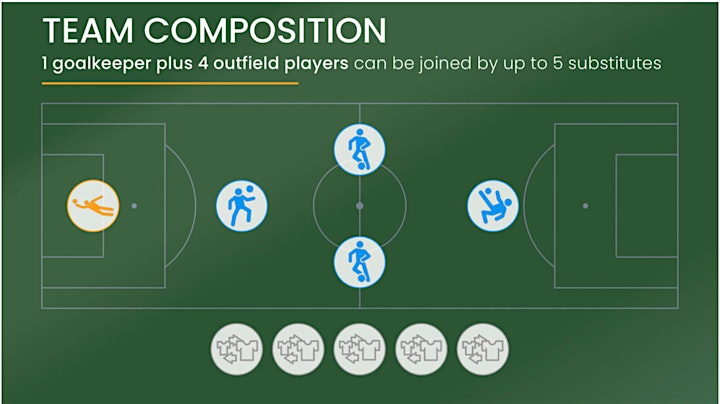 For more information please visit our website: https://ivyleague.hhl.de/
or get directly in touch with us via mail: ivyleague@hhl.de
Do not forget to provide your CV for the workshop participation! We are looking forward to see you soon on the upcoming EIL 2020 in Leipzig!