EPIC ART NUDE - 3 MODELS - NORWAY 6-DAYS ~ NUDE & LANDSCAPES & NIGHTSCAPES
Eventinformationen
Veranstaltungsort
Oslo
Jernbanetorget 1
N-0154 Oslo
Norway
We will shoot nude, fashion & glamour. 3 Models will join us on the set for 4 full days. 
All technical equipment will be on set too.
Zu diesem Event
DAY 1: THURSDAY, July 26
Arrive OSLO international airport. We will meet you at the airport and take you to your apartment. Rest, relax or explore before our afternoon Meet & Greet followed by Welcome Dinner.
DAY 2: FRIDAY, July 27
Breakfast followed by departure for the location. We will drive with a bus to the location. On the set we will divided us in 4 smaller groups, each group one model. Models will be changed in the groups after each second hour.
The classes/ workshop begins by exploring posing essentials– how to create shape, curve and a variety of poses based upon a few foundational poses. Next I demonstrates how to utilize highlights, shadows, light position and more to sculpt the human form. Then… we shoot! I will provide you with a wide range of stunning subjects to photograph and create striking works of art. This will include subjects for figure study, body-painted, vintage-themed visual and much more. You will walk away from this class with a minimum of 14 different looks/lighting setups and endless variety!
DAY 3: SATURDAY, July 28
After this day you'll have endless creative lighting tricks up your sleeve to create high impact lighting for any concept and subject matter. Whether you want to learn more creative setups or simply give your images more eye-catching light, this class is for you! Fashion, boudoir, nude, glamour and portrait photographers alike will LOVE this day and revolutionize their shooting and lighting techniques!
You'll have the opportunity to work a variety of stunning models and subjects to not only give you diverse subject matter to photograph, but also show how the subject matter may influence lighting decisions and considerations.
Pick my brain to see exactly what I'm thinking as I built the lighting for the scene and get one on one coaching.
DAY 4: SUNDAY, July 29
Attendees will have the opportunity to work with top models, incredible hair stylists, makeup artists and wardrobe stylists, all while gaining valuable instruction from me. You will learn everything from lighting and posing to retouching and post processing, with plenty of time to shoot and put these lessons into action. This workshop is perfect for someone interested in learning about the world of fashion and nude photography or simply looking to take their portfolio up a notch. We will spend time both on location to prepare you for couture image making in any environment!
DAY 5: MONDAY, July 30
Sunrise photo session followed by breakfast. A morning of rest followed by lunch break and more exploration. We sleep in one of our Bubble tents, stylish, luxurious and giving you the five-star hotel feeling. And… It is also transparent.
DAY 6: TUESDAY, July 31
Depart OSLO for home.
More on our website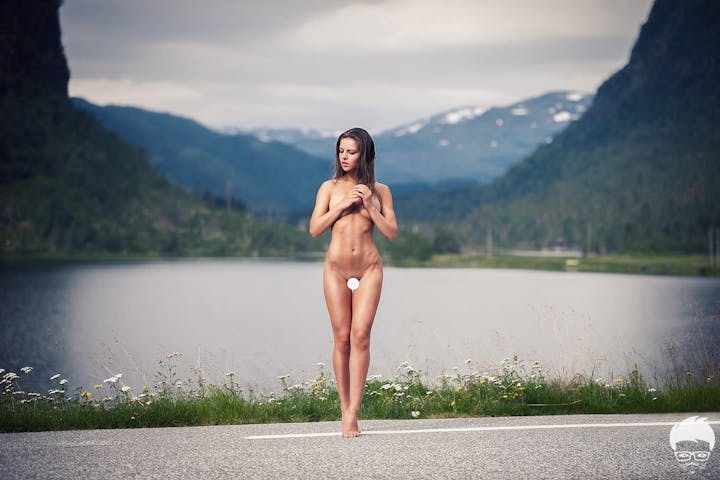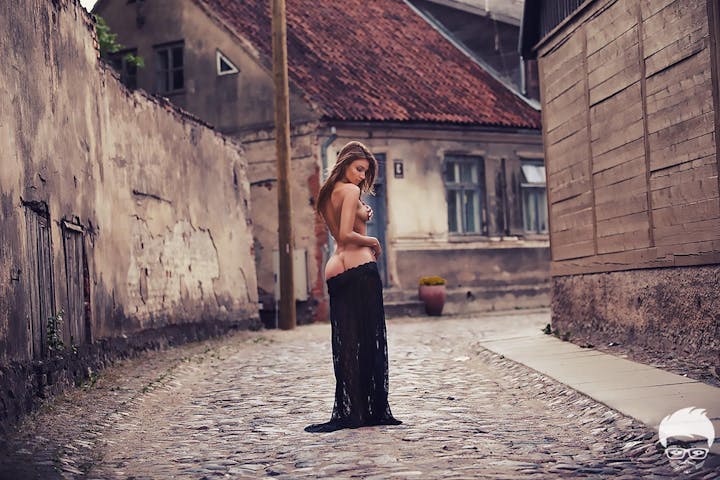 Datum und Uhrzeit
Veranstaltungsort
Oslo
Jernbanetorget 1
N-0154 Oslo
Norway