About this Event
#Come and strain your laugh muscles. Turn that frown upside down. It's German Reunion Day. So, that's the perfect day for a good laugh.
Due to our compliance with restrictions (like socially distanced seating) we have limited capacity. So, get your tickets NOW!
Have you lived in different countries and are somewhat confused about your national / international identity?
Then this is the show for you - Culture Shock is a comedy series that celebrates cultural diversity and elevates any identity to that of global world citizen.
In our 7th edition we will celebrate German cultural identities with an impressive set of brilliant comics, because who is more confused about their national identity than the Germans.
Come laugh and learn all about the different cultures these comedians represent in a night of non-stop laughter!
With these amazing talents:
Freddi Gralle
Henning Wechsler
Shahak Shapira
Drew Portnoy
Join us Saturday at Berlin' first full-time English Comedy Club - The Wall!
doors 7.30pm, show 8pm
Tickets Available Now!
5€ at our other live events.
9€ (+fees) Early Bird - above (till 26.09.), group tickets
11€ (+fees) regular online ticket - above (from 27.09.)
15€ at the door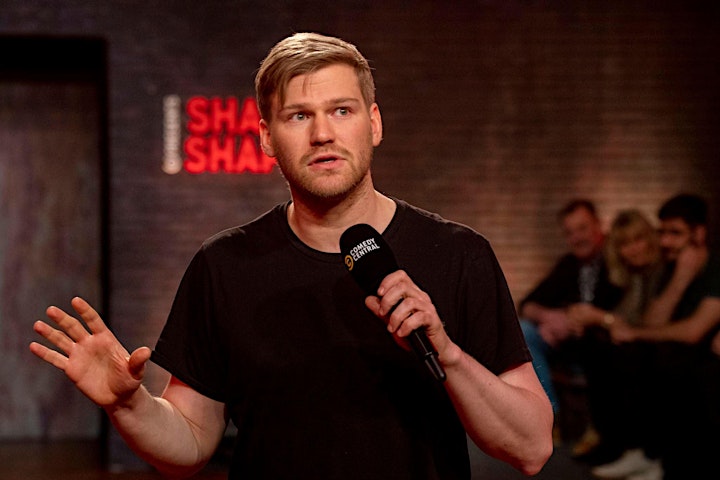 Shahak is a German artist, comedian, author and musician of Israeli descent, but most importantly he is a sex symbol. At the age of 14 he did the unthinkable for any Israeli with a little bit of sense; he moved to Saxony-Anhalt. That's where Shahak learnt the customs and language of the indigenous people. Later he also learnt German. He has an average penis and a white belt in Karate. His hobbies are hummus, death metal and Markus Söder.
He attracted a lot of attention with his project YOLOCAUST early 2017 and a little while leter 'HeyTwitter, both of which were recognised internationally. His biggest accomplishment to date is not winning the German Comedy Price 10 years straight, as well as owning his own (brand!) washing machine.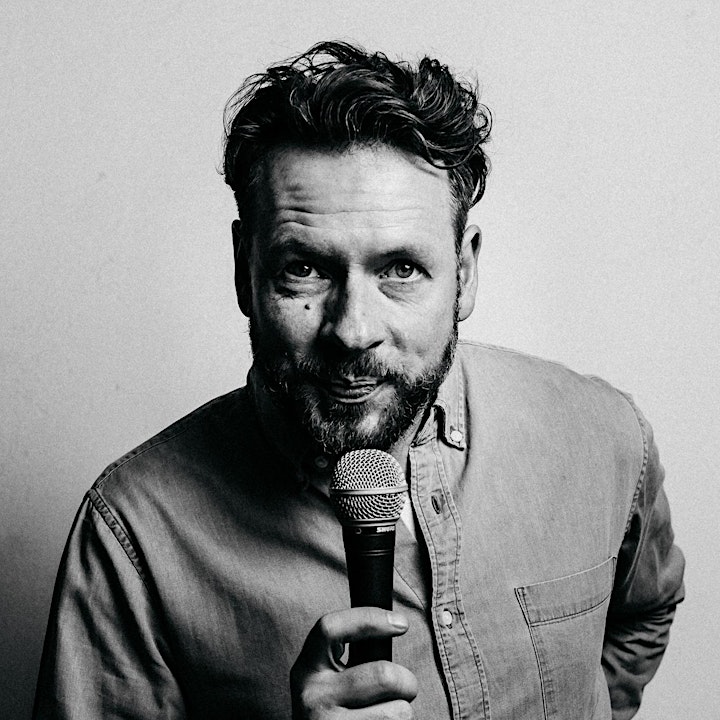 When his beloved hometown of Leipzig was labeled "The New Berlin" by some hipster douchebags, East-German Stand-up Comedian Henning Wechsler packed instantly to move to Berlin. It was gentrification payback time.
Arriving in a city choking on it's own hype, Henning faced walking stereotypes: Trump-fugees, Influencer-models, West-Germans who still consider him exotic. So in his desperation, he took to the stage to publicly make sense of his observations and struggles. What most people call everyday-life - for Henning it's triggering absurdity.
Henning is doing authentic Stand-up Comedy in both English and German, has performed well over 300 gigs in and outside of Berlin and produced his own weekly bi-lingual open mic "Aufstand Comedy".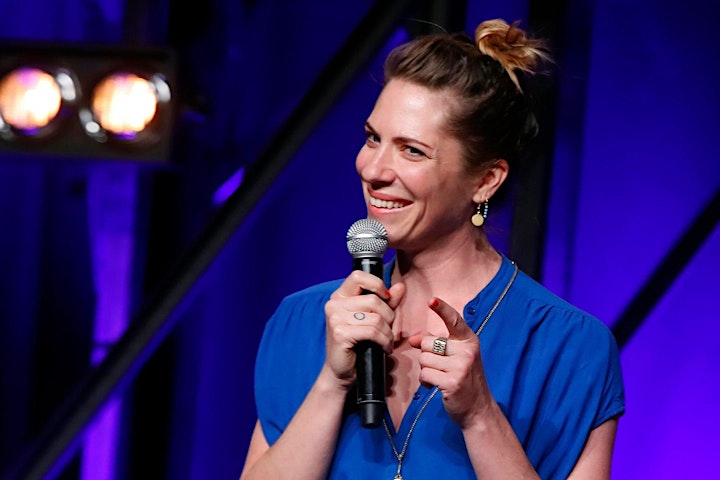 As a German pastor's daughter, the first stages Freddi Gralle spent much time on were those in church. Now that she is doing comedy, being judgmental comes in very handy.
Freddi is frighteningly confident and self-deprecating at the same time. Her comedy embraces the existential crises around God, sex, and the challenge of making Germans laugh. Freddi has performed all over Germany, in the US, AT, CZ, F and appeared on Germany's Comedy Central, Nightwash and SKY One. She is also a tv writer for the Late Night Show "Shapira! Shapira!".