About this Event
Take a hilarious peak back behind the Iron Curtain on a boat right behind the Berlin Wall. These former East bloc comedians are the real thing, because "Western European vegan diet no good for muscles" ... or joke writing.
So, do the slavic squat with the Slavic Squad. In English so the Imperialist Swines don't feel too excluded.
DUE TO CURRENT HEALTH RESTRICTIONS, WE HAVE LIMITED SEATING CAPACITY.
This Showcase highlights the best Eastern European comics with longer sets for an inside track into the mindset of what it's like to live in Berlin as a depressed alcoholic.
When? 1st of October (Thursday)
Where? The Floating Lounge
When again? 8.30pm, show at 9pm
7€ if you buy a ticket at one of the Laughing Spree Open Mics (every Monday),
9€ +fees group tickets, Early Bird
11€ +fees for regular eventbrite tickets,
15€ at the door.
Keep on laughing!
-----------------------------------------------------------------------
Here's what the audience says:
*****
"Great atmosphere and very funny! Definitely one of the best places for comedy in Berlin." - Dima A., Ukraine
*****
"Amazing show, very friendly atmosphere :D" - Kristina S., Serbia
*****
"Funny, friendly, alcohol.. AMAZING" - Dominik I., Slovakia
and a word from our capitalist sponsors:
*****
"Amazing stand-up comedy and good location. Definitively an recommendation for English speaking stand-up fans. Especially [the Eastern Europe] show was a bomb." - Andrej A., USA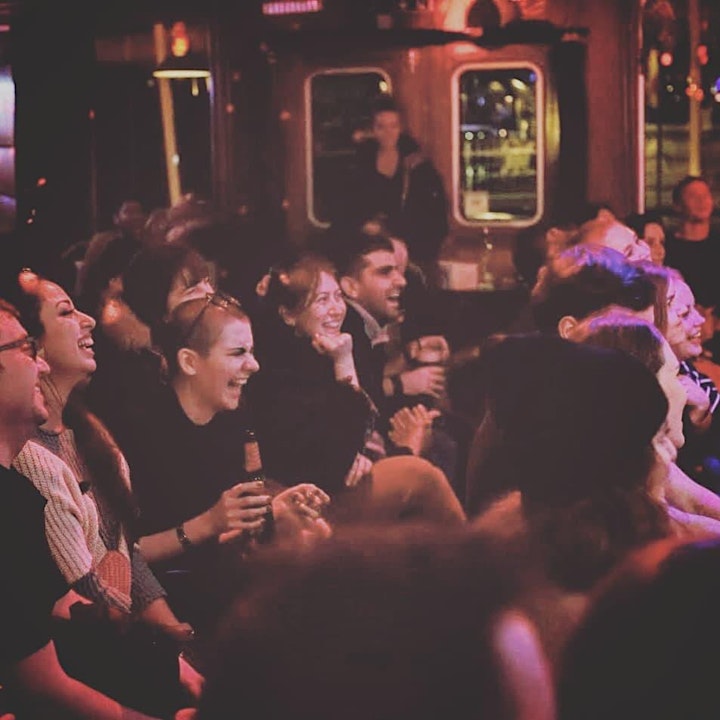 And here are the amazing comics that will make you laugh.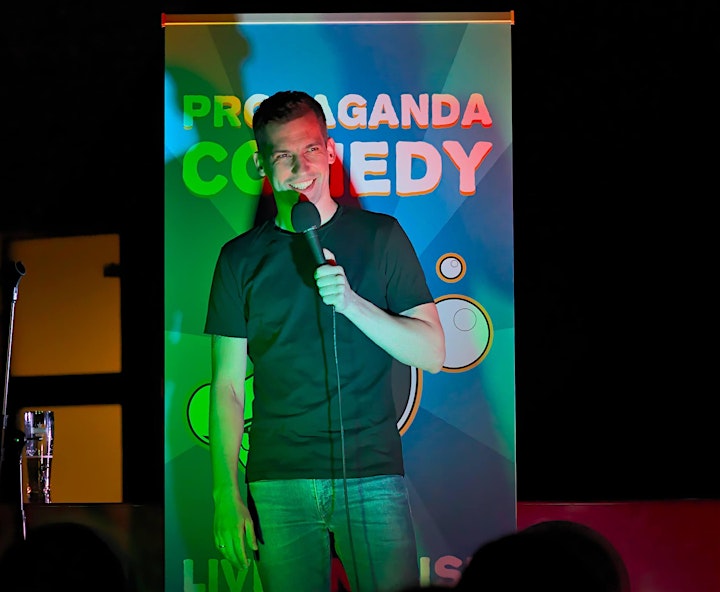 Pavlo Voytovych is a comedy writer, producer, and stand-up comedian.
He does stand-up comedy in English in Berlin and around Europe.
When not on stage, he writes comedy content for TV, YouTube channels, and own projects.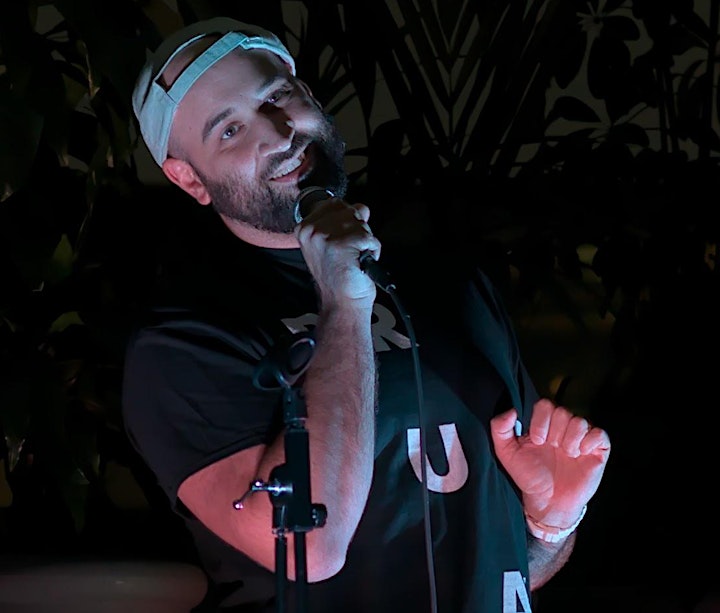 At the cutting edge of the New Wave English language European comedy scene, Oliver's razor wit and hilarious manner is pulsing with explosive jokes, raucous humour and cultural awareness. Eddie Izzard describes him as a 'natural born comic'.
Having ran London comedy for 4 years it's now a global and distinctly pan-European, East meets West powerhouse and towering presence of comedy currently resident in Berlin. Worldwide performances and smash hit after smash hit all over Europe, the global flavour of comedy in 2020 is personified in Oliver Sotra's signature act-out, accent filled and character driven comedy.
"A wonderful and natural born comic, an organic and fabulous entertainer." Chortle Review
"One of London's top acts - it's our loss he doesn't live here any more." - Evening Standard Review
"One of the few rare talents who was born to be a Standup; they don't make them like this often." - Eddie Izzard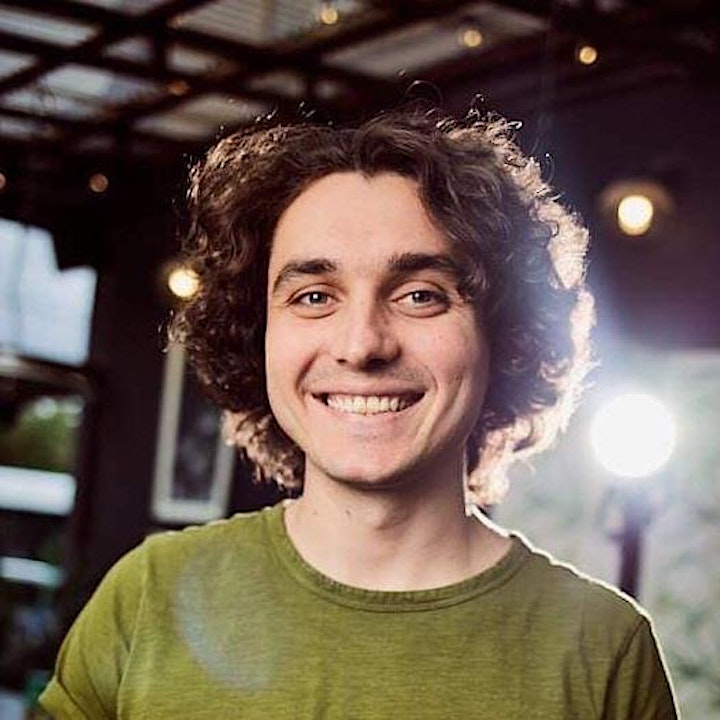 Dragos is a European comedian with more than than 500+ reviews having performed in over 30 countries and 80+ cities in Europe. He also served as an opener for 5 time Grammy nominated Jim Gaffigan in Riga, Tallinn, Warsaw and Vienna.
Having started off in Singapore, Dragos touches on:
* language barriers
* cultural identity in a global world
* emotional limitations and
* religious pressures
* East European and slavic culture