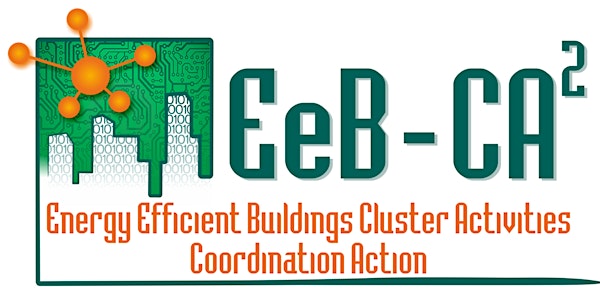 EeB-CA2 Innovation Management Training
When and where
Location
KoWi 98, Rue du Trône 1050 Belgium
Description
EeB-CA2 offers a Training on Innovation Management targeted at representatives of EeB projects and other interested participants. The training will be a full-day event and held by trainers Dr. Jonathan Loeffler and Eduardo Herrmann of EeB-CA2 project partner Steinbeis-Europa-Zentrum.
Content:
The training will sensitize participants on the importance of effective innovation management and provide an introduction to methodologies that will help to enable participants in better exploiting and bringing their innovations and technologies successfully to the market.
Topics that will be presented, discussed and applied in interactive exercises include:
Introduction to Innovation Management
Innovation Assessment
Innovation Roadmapping
Competency and stakeholder analysis
This event is ideal for stakeholders such as European SMEs and research organisations active in the energy-efficient building, construction and smart cities sectors. It will be held at the premises of KoWi at Rue du Trône 98, Brussels and will be free of charge.
Deadline for registration: 9th June, 2016
About EeB-CA2:
The EeB-CA2 initiative is to provide the right set of instruments supporting technology-clustering and geo-clustering upon the whole set of EeB PPP EC-funded projects related to energy efficiency in the built environment, with the following primary ambition: to enhance and rationalize coordinated and broader dissemination, technology transfer and future exploitation activities of clustered projects, so as to help them better promoting and marketing their achievements and deliverables
This project is supported by the European Commission under the H2020 Framework Programme Grant Agreement no. 637003