The e-conference "Diversity & Inclusion" pursues the goal of awareness-raising, sensitization and training on inclusion.
About this Event
What does diversity mean? And what does inclusion have to do with it? And: Does this concern me at all? These are the questions we would like to discuss with you at our e-conference series. Exciting discussions with other participants and new insights are guaranteed.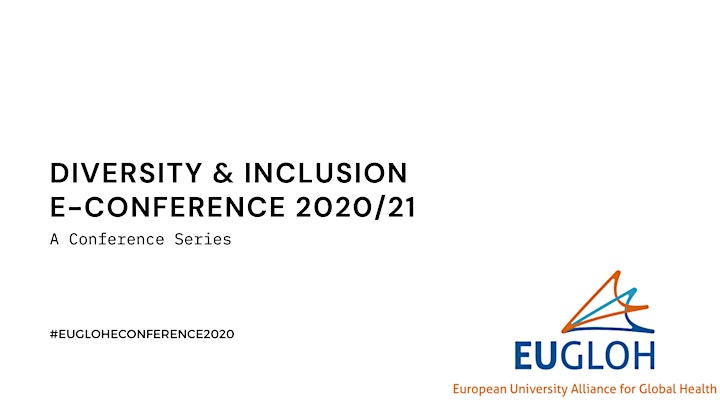 Within the framework of the work package Campus Life, we are also looking at Diversity and Inclusion and how we can raise awareness of these topics on our own campus. This has resulted in a series of conferences until June 2022, which are designed to exchange views on various topics and learn from each other. And we need you for this!
Based on the results of a benchmarking conducted among the partner universities, the program for 2021 includes the following: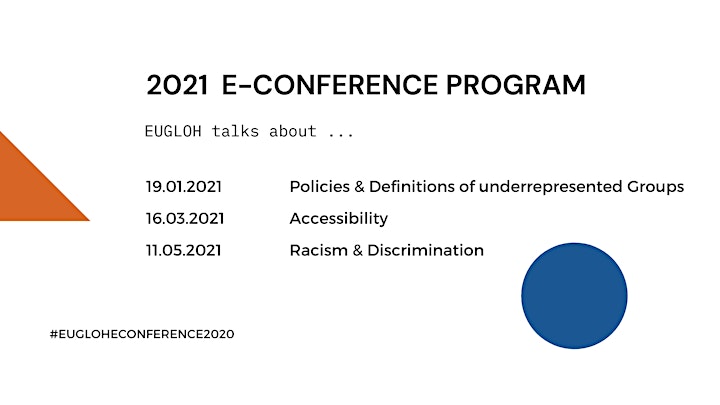 Find out more at our first event, the Kick-Off Day on 26.11.2020!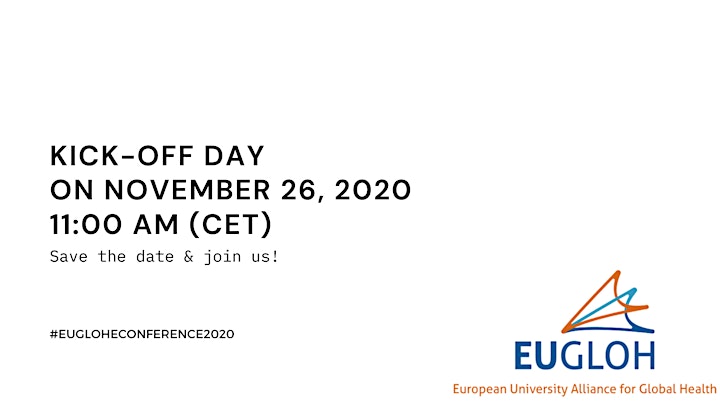 The following program awaits you: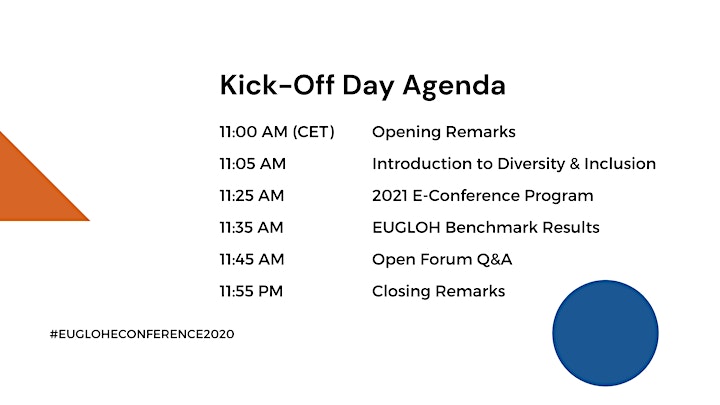 We look forward to seeing you there and to the exchange with you.