Description
What Wikipedia Can't Tell You About Scaling Up Ecommerce Projects?

Trying to scale the ecommerce business is challenging for most enterprises.

Even if your company is growing organically, there are still many things you need to do to keep up.
Ecommerce performance can be one of the hardest verticals to scale. Selling a product online requires a good technology for order management & logistics, big data for regular collection and analysis of data about your business' health, your clients. Not to forget marketing – because even if people are buying your products today, you still need a solid marketing strategy. Selling online requires a strong digital presence, and efforts to
convert prospects. Every year E-Commerce Berlin Expo brings new ideas to the world of E-Commerce.
This satellite event of the E-Commerce Berlin Expo 2018 is aimed at shaping ecommerce solutions, marketing visions and customer journey mapping. The speakers from E-Commerce Berlin Expo will help you to refine a project roadmap, turn insights into tangible ideas. They will also reveal how to avoid the pitfalls, as most businesses face the same issues when scaling up.
Agenda:
17:00 - Registration and Welcome Keynote of our host - UNICORN.BERLIN
17:15 - Marketing Strategy - "Scaling online marketing at idealo"
IDEALO – Agnieszka Niemeier, Head of Performance Marketing

Online marketing is a core activity of most businesses and it induces significant expenses.
When scaling, it becomes even more crucial to increase the marketing efficiency, i.e. adding revenue at a faster rate than resources. In this short talk I want to show how idealo tackled challenges such as ad quality, data, and marketing automatisation.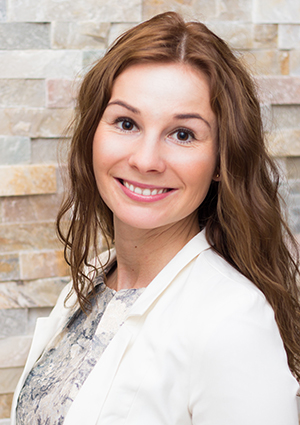 17:45 - Infrastructure & Systems – "How to overcome challenges in IT system evolution"
UNITY GROUP - Grzegorz Sobczyk & Adam Pietrzak
Have you ever faced any of the following:
  • Stakeholders expecting shorter time-to-market delivery;
  • Technical debt bringing your system quality down, while significantly increasing maintenance costs;
  • Hardware upgrades not working as expected;
  • Your project methodology proving inefficient;
  • Your team experiencing a high turnover rate as members no longer want to work on the project.
If any of these challenges sound familiar, then most probably it's high time you reconsidered your software dev strategies. Join us and learn how to go about an analysis to guide your efforts in the right direction.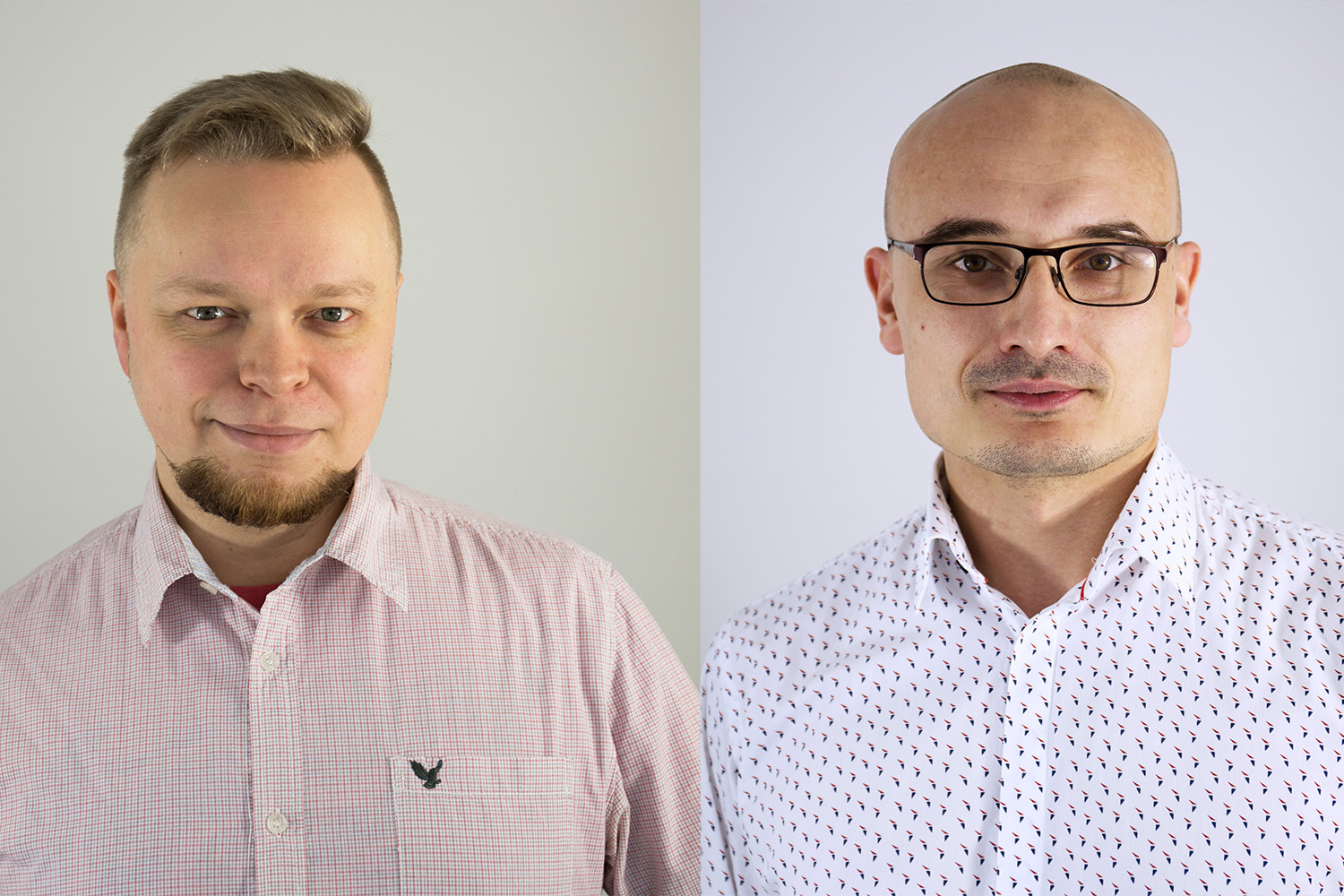 Greg & Adam have 10 years of experience in the development of highly scalable e-commerce systems. Currently, their team is developing the largest DIY e-commerce in Poland for French headquartered company Leroy Merlin.
18:30 - Break
18:45 - Technology and Management – "What Wikipedia Can't Tell You About Scaling Up Ecommerce Projects".
DINARYS, Timofey Yevgrashyn

Timofey will reveal ecommerce development pitfalls and problems in one-hour speech divided in three parts:

1.
"lost in translation" – major communication issues when business meets technology


how to make ecommerce developers to deliver business value, not technological gimmicks
2.
some facts About Ecommerce development that'll make your hair stand on end


in-house development pros and cons: dirty secrets your developers are not telling you
3.
where most of your competitors fail when scaling up their ecommerce solution


decentralization: how to profit from outsourced consulting and development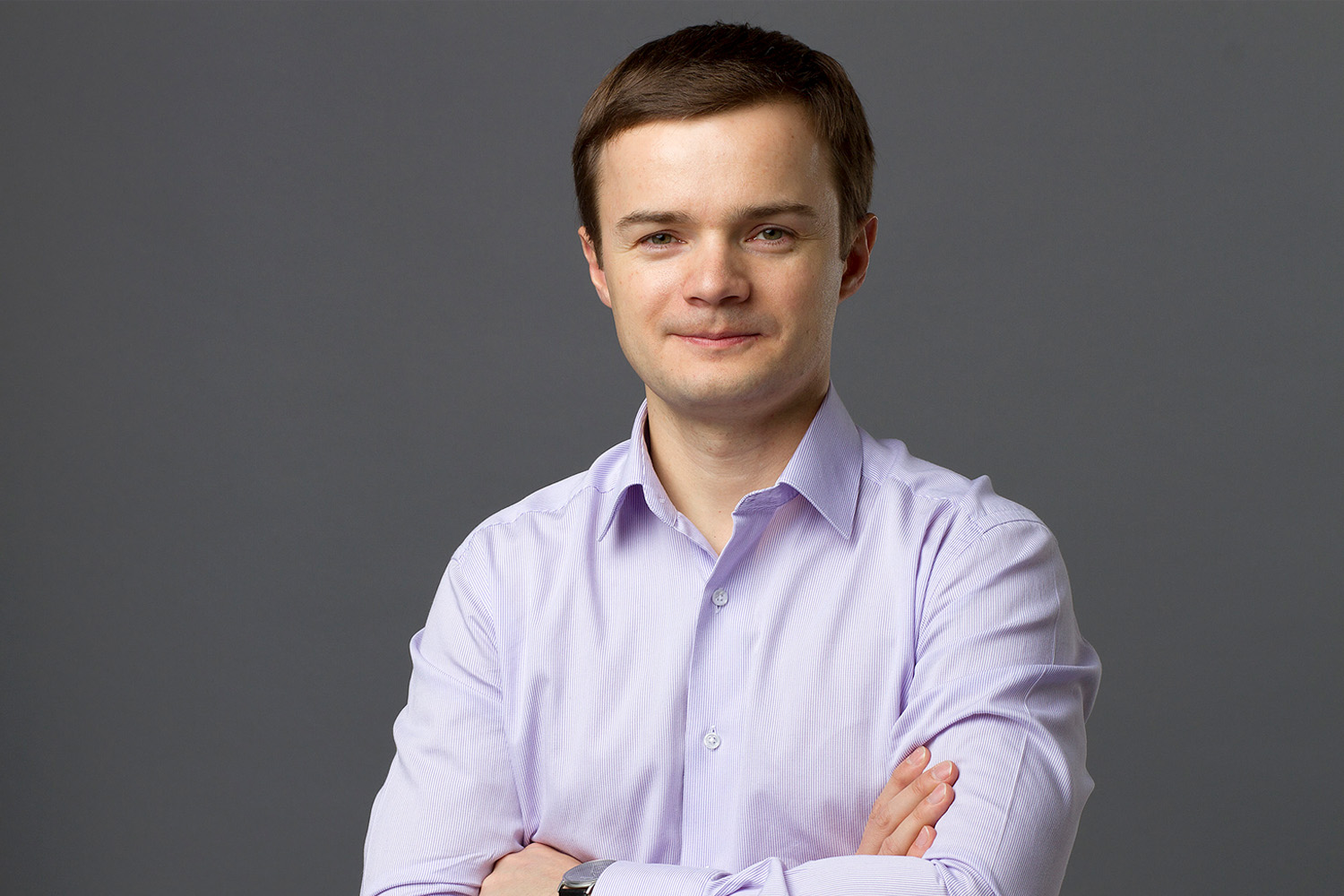 Timofey has been in IT for 20 years, fourteen out of which he has been a project manager. He has a profound and successful experience in consulting and crisis situations management within software development teams as well as an extensive business processes optimization background.
20:15 Networking & Get Together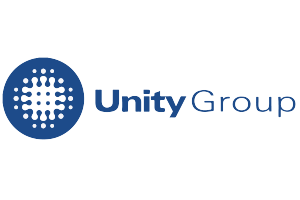 We are grateful for the hospitality of: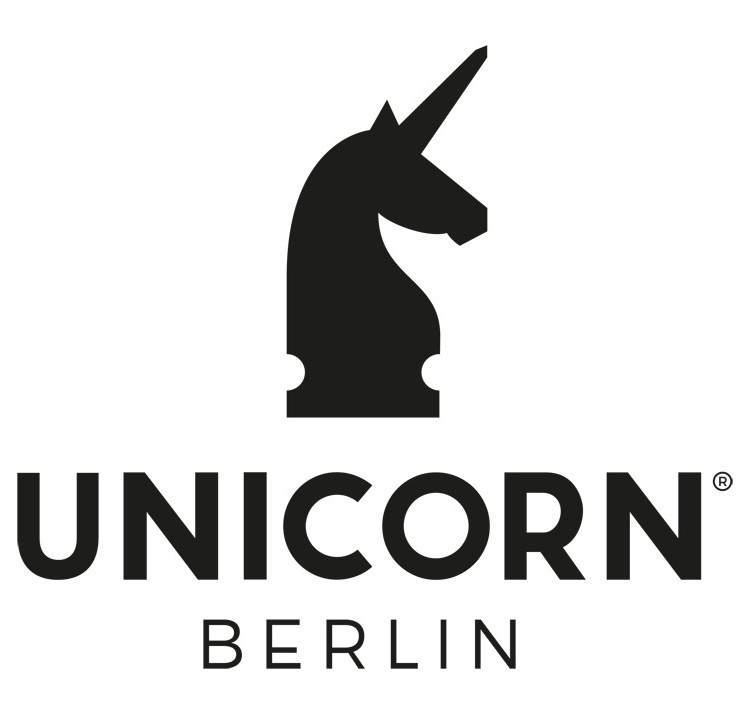 Mit der Anmeldung zu der oben aufgeführten Veranstaltung des SIBB e.V. oder einer der Partnerinitiativen willigen Sie ein, dass Fotos oder auch Videos die auf dieser Veranstaltung gemacht werden und Sie abbilden, durch SIBB e.V. unter Namensnennung vervielfältigt, verbreitet, gesendet und öffentlich zugänglich gemacht werden dürfen. Diese Lizenz wird unentgeltlich eingeräumt.

Diese Einwilligung ist widerruflich. Sie haben jederzeit die Möglichkeit, Fotos/ Videos die von Ihnen oder Ihrer Begleitung auf der Veranstaltung gemacht wurden und die sich auf unserer Website oder auf unseren Seiten in Social Media Plattformen (insbesondere Facebook und Twitter) oder auf youtube befinden, durch SIBB e.V. entfernen zu lassen. Dafür reicht eine kurze Mail an veranstaltung@sibb.de
Organizer of E-Commerce Panel: Scaling Up Online Business - Essentials
Die Digitalwirtschaft in Berlin-Brandenburg wird seit vielen Jahren durch den Branchenverband SIBB e.V. repräsentiert, vernetzt und in Politik und Gesellschaft vertreten.


Connecting for Success
Creating the best knowledge exchange environment 
Supporting international digital business models 
Being a scientific partner for progressive research projects
Intergating sustainabilty and an open-minded approach into our core model

Von diesen Motiven geleitet, sorgt der SIBB für einen aktiven Austausch weit über die Grenzen der Digitalwirtschaft hinaus. Im Zeitalter der umfassenden Digitalisierung von Wirtschaftsabläufen wendet sich der Verband mit seinen fachlichen Angeboten und den TOP-Experten der Mitglieder an verschiedenste Branchen, die die Digitalisierung in Ihren Unternehmen vorantreiben wollen. Der SIBB fördert mit seinem reichhaltigen Serviceangebot den Austausch, die Kooperation, den Wissenszuwachs und die Internationalisierung der gesamten Digitalwirtschaft in der Region.
Zum Angebot für die Unternehmen gehören 12 Fachforen, spezielle Weiterbildungsangebote (IQ@SIBB) und diverse Meetup-Events rund um Themen der Digitalbranche. Viele gemeinsam mit Partnern konzipierte Fachveranstaltungen bilden Vernetzungsplattformen für die ganz verschiedenen IT-Anwenderbranchen mit der Digitalwirtschaft. Die Initiierung gemeinsamer Forschungs- und Entwicklungsprojekte von Gruppen von SIBB-Mitgliedern ist ein weiterer Tätigkeitsschwerpunkt der beiden SIBB-Geschäftsstellen. SIBB-Kongresse und diverse SIBB-Gemeinschaftsstände auf Messen in der Region und im Ausland komplettieren das Leistungsspektrum des SIBB für seine Mitglieder. Zu den mehr als 250 Mitgliedsunternehmen gehören Digitalunternehmen mit verschiedensten Schwerpunkten:
internationale Tech-Companies
IT-Dienstleister
Telekommunikationsunternehmen
Start-Ups
E-Commerce-Firmen
diverse Hochschulen und Forschungseinrichtungen