Dutch School Systems & What I Learned from Teaching Online for 10 Years
Join Corina Kroon for a fascinating introduction to the Dutch school system followed by her insights from teaching online for 10 years!
About this event
Corina Kroon, Communications & Marketing Expert and experienced online educator, has a wide background in the business and educational fields. She has developed program plans for MOOCs, corporate health & wellness programs, online classes for business management, marketing & communications, and as an entrepreneur, she runs a successful B&B in Amsterdam, and offers educational and communications consulting services.
Corina is convinced e-learning has merit and offers what she has learned from teaching online for 10 years. With wit, charm and humor, Corina explores what schools, teachers and teachers in training should look out for as digitalized education becomes part of our everyday lives.
A part of the Professional School of Education's webinar series on digitalization in schools across Europe, this webinar will explain the Dutch school system, relate experiences from Corina's life as teacher and parent and provide a webinar to remember!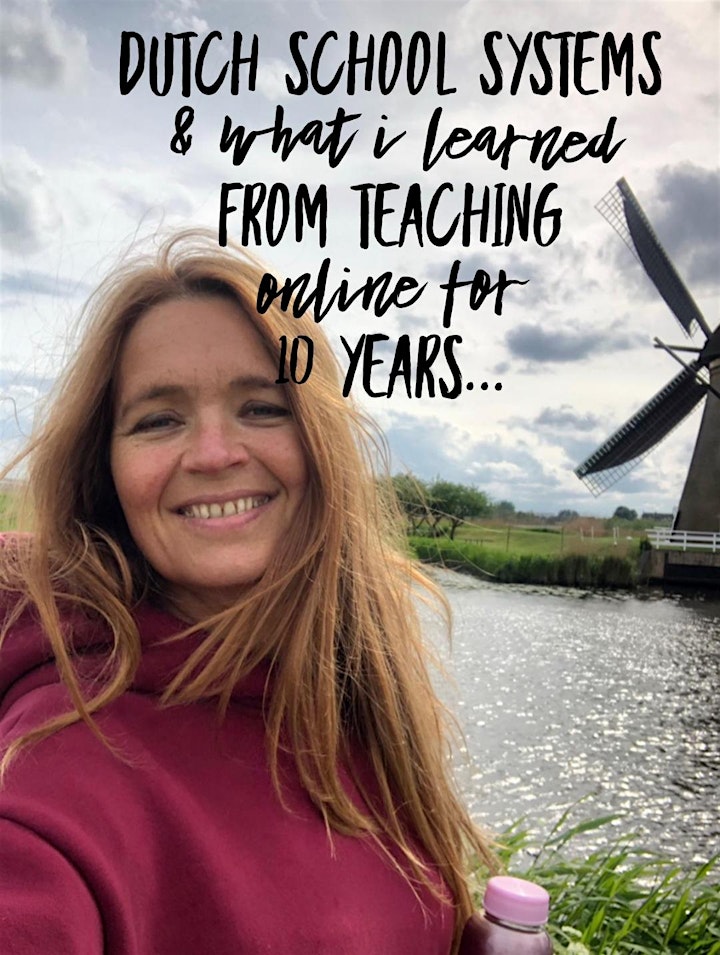 Organizer of Dutch School Systems & What I Learned from Teaching Online for 10 Years