Actions and Detail Panel
Digital Marketing Bootcamp Paris - 07.10.2017
Sat, October 7, 2017, 10:00 AM – 1:30 PM CEST
Description
"Captivating and inspiring! Lucas Hoffmann passes on his in-depth know-how in a distinctive way. He is great lecturer!" - Nils Maydell
Lucas Hoffmann's Digital Marketing Bootcamp is coming to Paris.
Learn what it takes to develop a successful digital marketing strategy and acquire new customers and users for your business.
This bootcamp with digital marketing expert Lucas Hoffmann will guide you through a variety of digital marketing strategies you can apply immediately.
The 3,5 hr bootcamp is tailored to startup founders, entrepreneurs, CMO's and marketing professionals who want to learn more about digital strategy, marketing and growth.
You'll learn:
How to set up a fundamental digital marketing strategy
How to establish a community around your business
How to reach potential customers more efficiently
How to increase brand awareness and exposure
How to use a variety of digital marketing tools
Lucas Hoffmann ("...from high school internet enthusiast to one of the most prominent experts in the field." - betahaus Academy) will present effective social media marketing strategies you can apply immediately.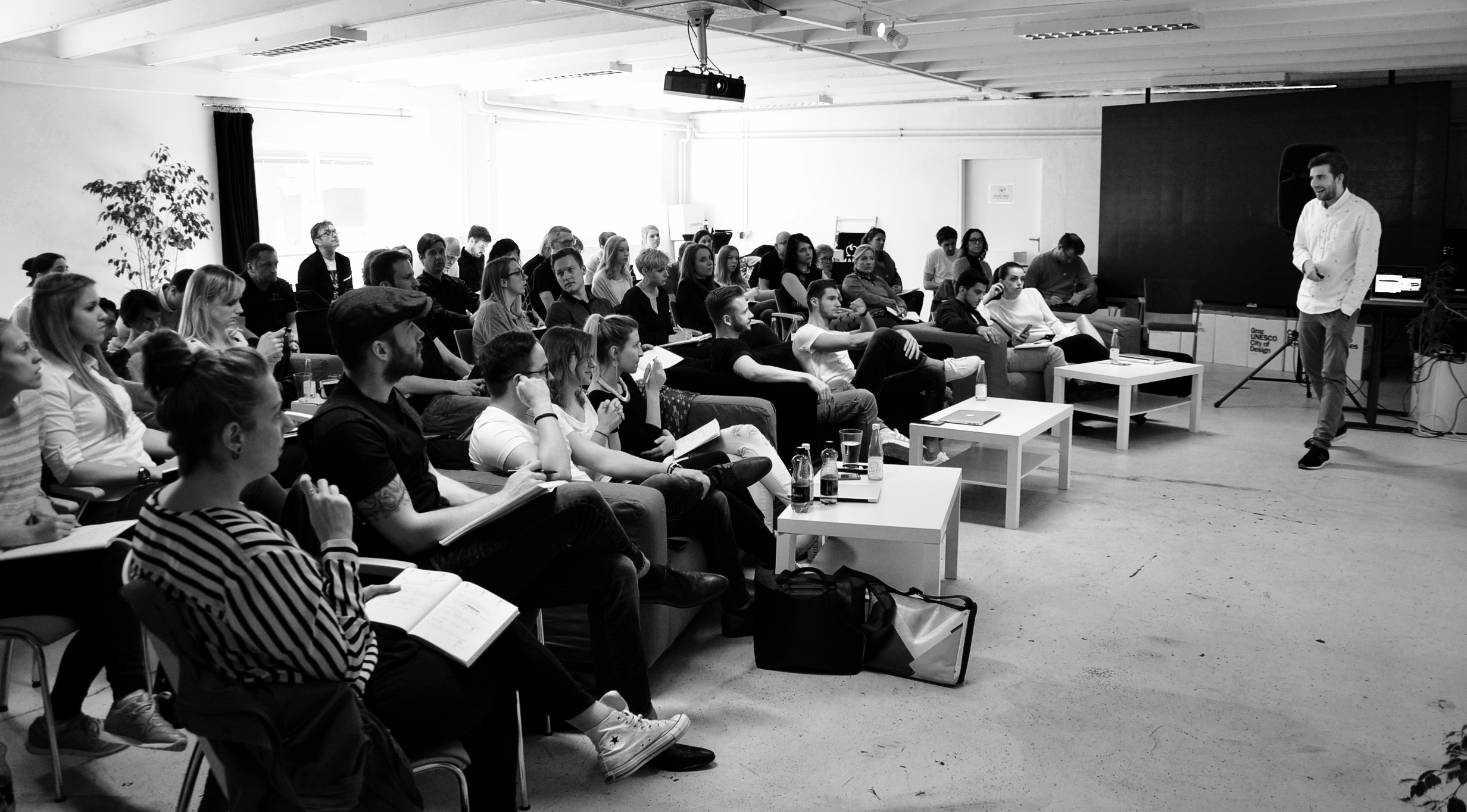 You are in good company. Entrepreneurs, companies and their employees leave Lucas Hoffmann's events with strategies they can apply immediately. From industry-leading organizations to startups. From Berlin to New York. Lucas Hoffmann is a catalyst for digital growth. For reactions and testimonials click here.
More than 20,000 entrepreneurs follow Lucas Hoffmann's strategies on Facebook, Twitter, LinkedIn, and Instagram.
The location will be announced two weeks before the event. The event will be held in English.
"Lucas is super professional and his workshop helped us to better create our own strategy. He is also very hands-on by asking direct questions to your needs/problems, and we left with many practical pointers on how to work on our user acquisition strategy." - Calle Billiger
Grow your business through digital marketing!