Dieses Event ist beendet.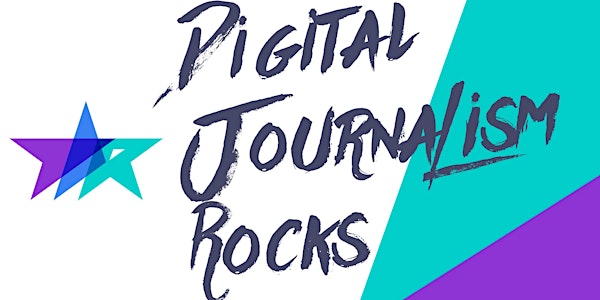 Digital Journalism Rocks meets #rp17
Zeit und Ort
Veranstaltungsort
Edenspiekermann AG Potsdamer Straße 83 10785 Berlin Germany
Karte und Wegbeschreibung
Beschreibung
Digital Journalism Rocks meets #rp17!
You are attending re:publica 2017 in Berlin? Awesome! Kick off your second day of #rp17 with a breakfast amongst the coolest group of digital journalists!


WHAT?
Coffee + breakfast + supercool people = perfect start in the day

We have some breakfast prepared for you, so you get the right boost for your day at re:publica. Meet all the girls and guys from our Digital Journalism Rocks Community you slacked with over the months in person!


WHEN?
Tuesday, May 9th
8.30 - 10 am
We know, that's earlyyyy! Yes, your night was long and yes, the day will be even longer. But hey, we all have to have breakfast - and what is cooler than having your first cup of coffee already with some cool people to geek out about digital journalism? (To all morning-grumpy people: We'll have a quiet corner for your first cup of coffee, so you can join us with your second one :-D)


WHERE?
Edenspiekermann Offices
Potsdamer Straße 83
Our location is just a 7-minute-walk through the park away from #rp17, so you can easily stop by on your way to the conference!

LOVE OUT LOUD
This meetup is made possible by the awesome people from Edenspiekermann. Thank you so much for inviting us!
I am so excited to see you in Berlin!
Rock on,
Lina