Refund policy
Refunds up to 7 days before event
Digital Coaching: How to Partner with Technology (A mid-day event in English)
About this event
"You will not lose your job to a robot. AI is not there yet. But you may lose your job to someone who can integrate digital tools into their practice." Dr Riza Kandalar, Chair of the EMCC (European Mentoring & Coaching Council).
This talk will explore the different ways that coaches can use technology to enhance their practice and achieve better client outcomes.
With new software emerging every day, we will discuss the wider technology landscape to gain an understanding of what's out there and how it can help you.
We will share practical examples of technology specifically being used in the coaching market.
We will explore in greater depth the Saberr platform and how it help leaders become a coach for the teams they lead.
This talk will also discuss the opportunities and limitations of using tech in your coaching practice, including the ethical implications involved, now and in the future.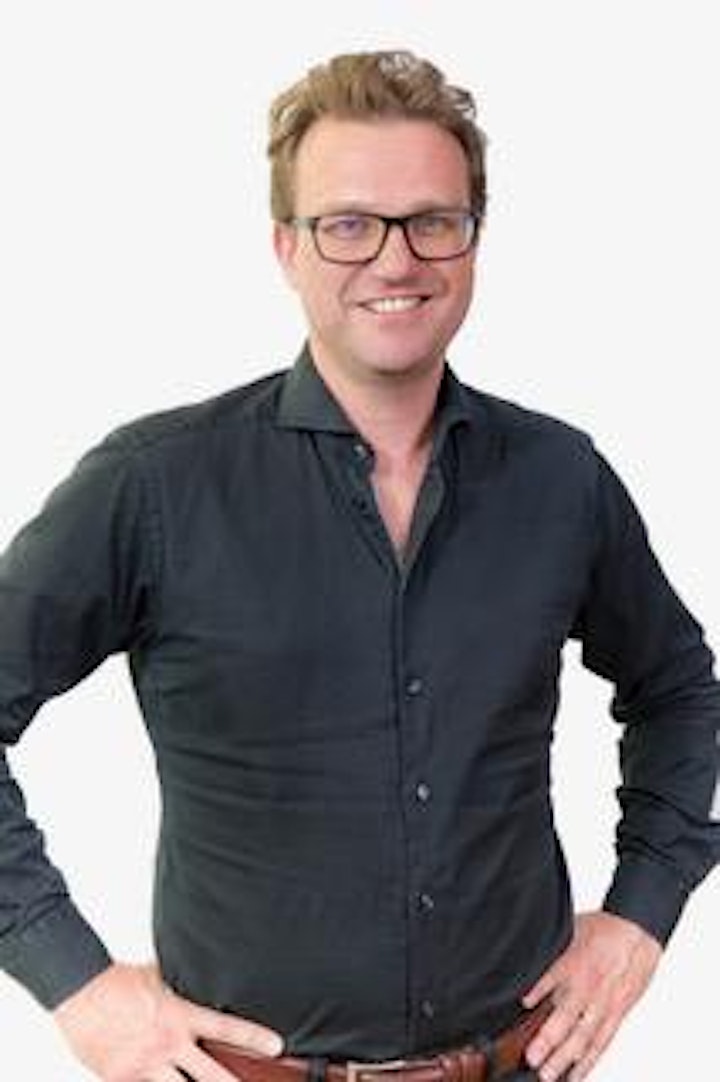 Tom is the CEO of Saberr. He's leads a team that combines behavioural insights, coaching practice, AI, and UX to create a product that is used by leaders to get the most from their team. Clients often use a 'blended solution" that combines human coaches and digital coaching support. Tom originally worked in investment banking funding management buy outs in Europe. Then strategy consulting at McKinsey before leading a consulting practice in the talent space. Tom lives in London with his family and two dogs.
Benefits for the participants
Understand how the landscape for technology is changing.
Understand some of the tools that coaches are using in their one-to-one practice.
Get an insight into how technology is supporting team coaching at scale.
For coaches that are interested in coaching at scale there's an opportunity to scale impact to reach more teams within your client base.
More Information
CCEU
Information to come.