What would the merge of digital technologies, cultures and philosophies in the East and West bring to our future? Join us to explore!
About this event
This is a weekly coffee / tea / drink casual meetup over Zoom video!
Please join me on Fridays to chat about anything digital, cultural and philosophical between China and Europe.
This is a place for
an open inquiry
learning from each other
and a practice of beginner's mind!
Feel free to send me your special topics of interests by email before our event if you like!
Meetup rules:
This is NOT a sales meetup. Please do not advertise any products, solutions and services during our meetup. However, you can connect with each other separately if you want to discuss any potential business cooperation! The chat will be open during our Zoom meetup.
Practicing beginner's mind means having an attitude of openness, eagerness, and lack of preconceptions when studying a subject, even when studying at an advanced level, just as a beginner would. Quote from Shunryu Suzuki - "in the beginner's mind there are many possibilities, in the expert's mind there are few.
By joining this meetup, you agree that information discussed in our meetups is being kept confidential.
This is an event with your video on and your real name displayed on Zoom.
PS - Feel free to have a cup of tea, coffee or drink near you when you join us over Zoom.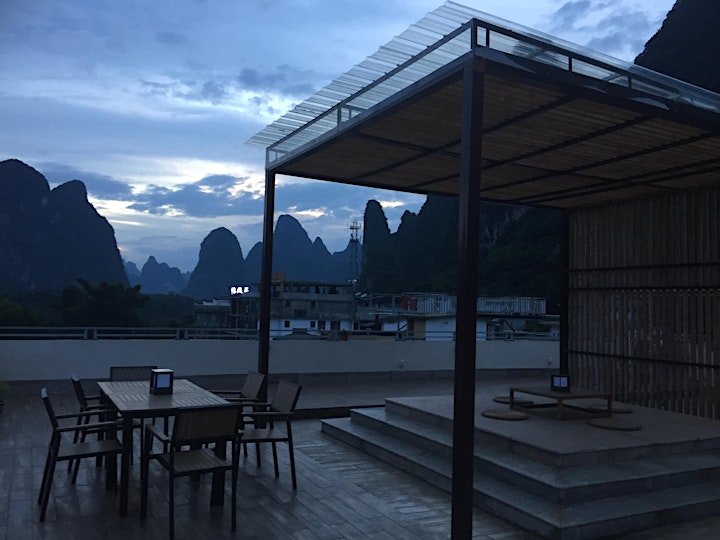 Organiser of Digital China-Europe Meetup