Dieses Event ist beendet.

Dialogues among coaches: Re-invent yourself in Germany #1
Veranstaltungsort
Online-Event
Re-invent yourself in Germany #1 - Dialogues among coaches
Zu diesem Event
4 coaches, 4 nationalities, joining hands with 1 goal:
Support non-German female professionals to find your value and your place in Germany, in uncertain times.
We're all experiencing a whole new level of uncertainty ahead of us.
This sense of uncertainty might be stronger for professionals living outside their home country, and women who are balancing between career and family, or transitioning between stages of their lives.
Where does my future lie? What is in my hands to shape?
Jointly, 4 coaches from 4 different countries and industries, would like to share with you their stories on how they have been reinventing themselves amongst uncertainty, while living in Germany and abroad.
Join us in a first of a series of events, aiming to serve as inspiration to help you see the current situation in a new light and open up to new possibilities.
We look forward to meeting you there!
Qiao Zhang, Gabriela Nicolae, Diana Toscano, Desislava Staykova-Learn
Introduction of Speakers:
Qiao Zhang
Founder of Red Koi Coaching
Internal Coach - GROHE AG
Gabriela Nicolae
Co-Founder of EPIFOR Sustainable Change
Diana Toscano
Founder of Dianatoscano Coaching
Desislava Staykova-Learn
Marketeer, ORSC™ Coach, Change Agent, Artist
https://www.linkedin.com/in/desislavastaykova/
In collaboration with Here We Are Global.
Mission of Here We Are Global: co-creating opportunities to learn, work and volunteer for expats while on the move.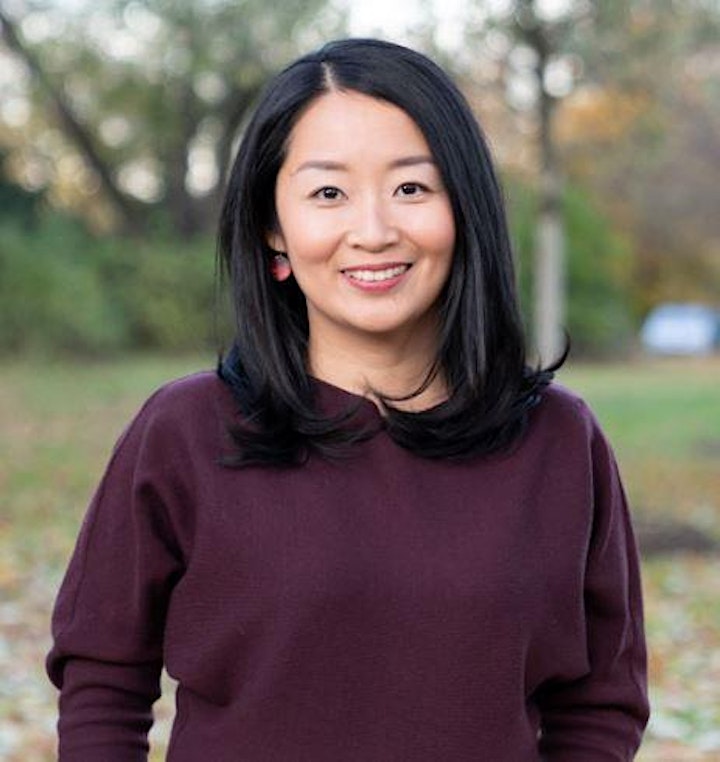 Qiao Zhang
Founder of Red Koi Coaching
Internal Coach - GROHE AG
Here We Are Global - Düsseldorf Chapter Consul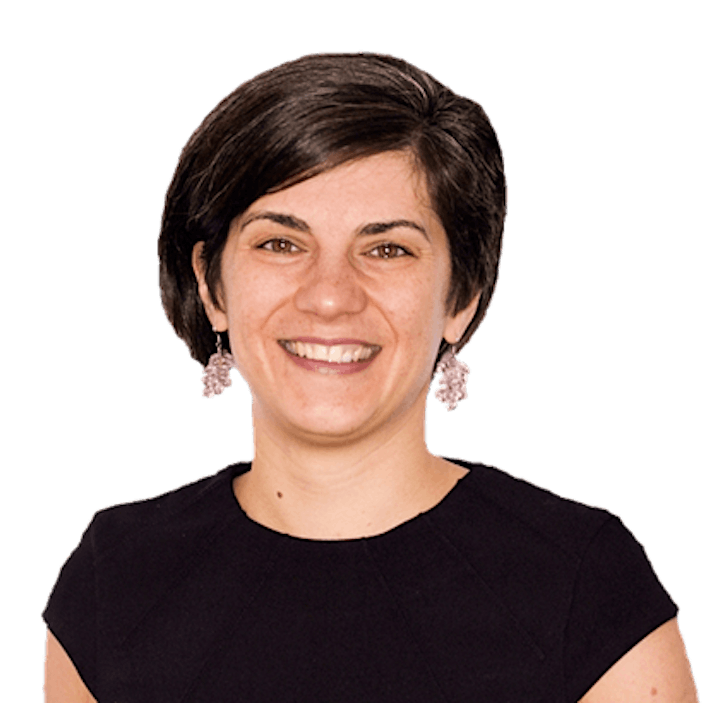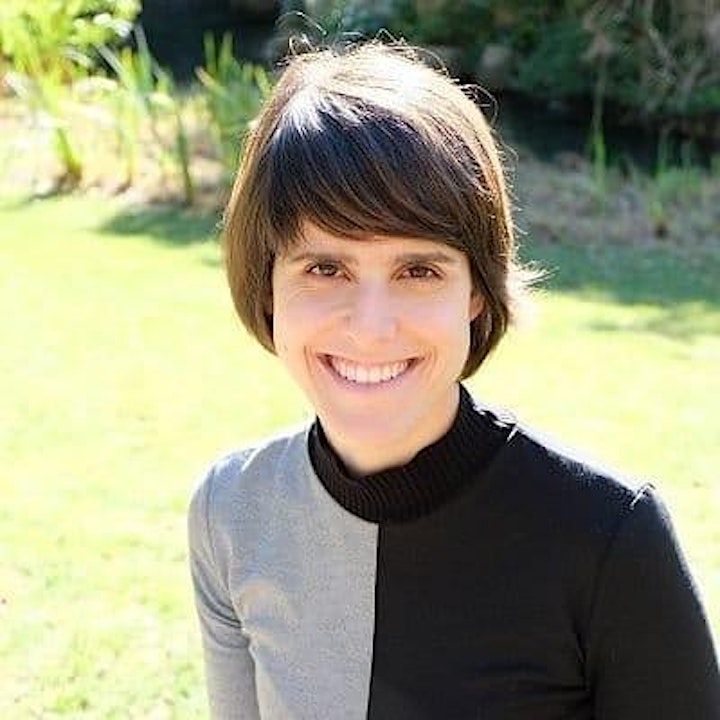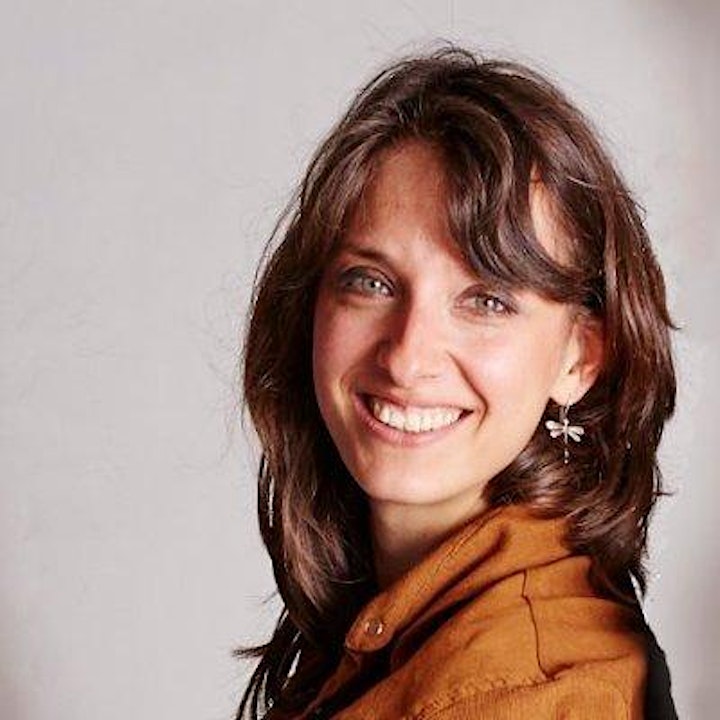 Desislava Staykova-Learn
Marketeer, ORSC™ Coach, Change Agent, Artist