Exchange of the best practices in the field of Smart Transportation & Smart city Systems between Russian and German companies.
About this event
Direct link to the webinar: https://zoom.us/j/93379179061
This webinar organized in partnership with Representation of the Russian Chamber of Commerce in Germany will gather Russian and German experts and practitioners to discuss the current state of Developing Smart Transportation & Smart city Systems in the Russian Federation and Germany.
Agenda:
11:00 - 11:05 Opening words by Project Manager International Business of SIBB e.V. Wladyslaw Olejnik
11:05 - 11:10 Welcome words by Managing Director of SIBB e.V. - René Ebert
11:10 - 11:25 Andreas Fleischmann. Global Head of Sales in DCX innovations.
Topic: "Increase public safety and the efficiency of paid parking zones by using state of the art scanning technology. Leveraging the tech, AI, lidar, CITYSCANNER combines proven reliability with ease of use."
11:25 - 11:30 Q&A
11:30 - 11:35 Welcome words by Chief of the Representation of the Russian Chamber of Commerce in Germany - Dr. Sergey Nikitin
11:35 - 11:50 Maria Andrianova. Director for strategic development, Moscow Directorate of Transport Services.
Topic: "Accelerator as an instrument for innovational development of transportation system - Moscow experience."
11:50- 11:55 Q&A
11:55 - 12:10 Klaus Gradischek . CEO of Witt Solutions.
Topic: "E-mobility in the context of alternative energy infrastructures."
12:10 - 12:15 Q&A
12:15 - 12:30 Andrey Fazlyev, CEO Teleport Lab.
Topic: "Using AI for smart mobility"
12:30 - 12:35 Q&A
12:35 - 13:00 Networking session in Zoom Breakout Rooms
Project DeepTechHub supported by: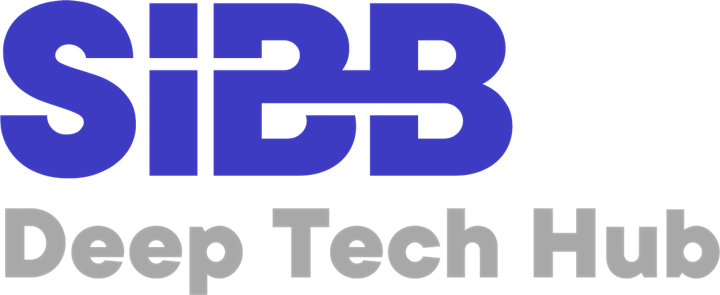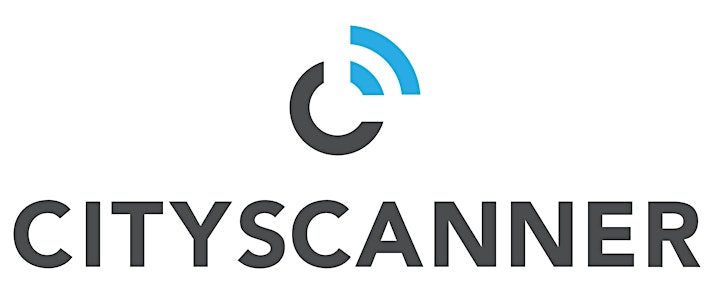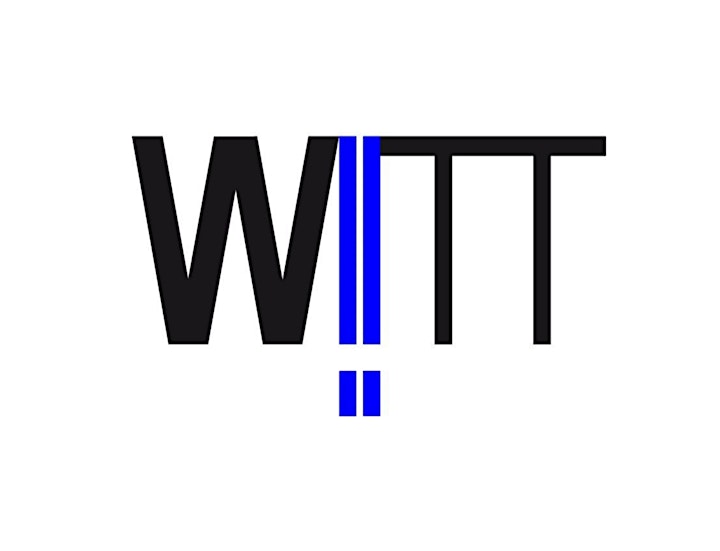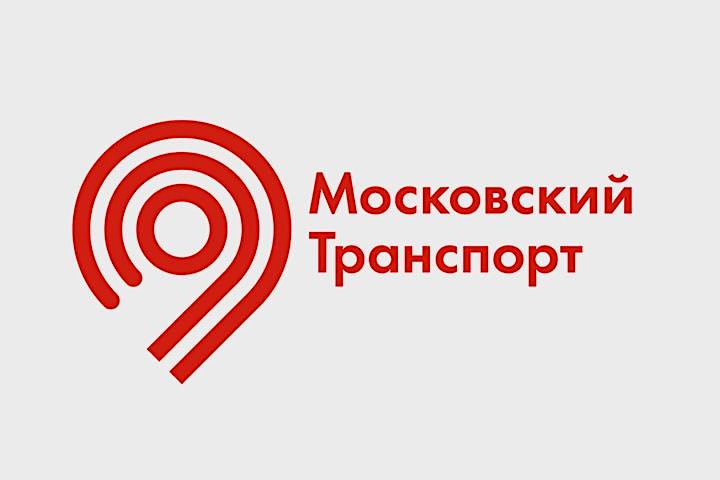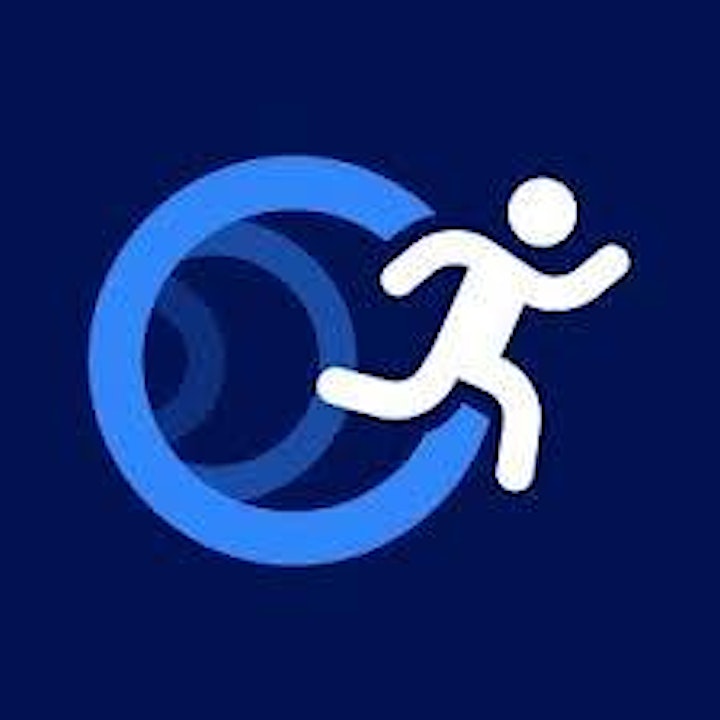 Organizer of Developing Smart Transportation & Smart city Systems in Russia and Germany
Die Digitalwirtschaft in Berlin-Brandenburg wird seit vielen Jahren durch den Branchenverband SIBB e.V. repräsentiert, vernetzt und in Politik und Gesellschaft vertreten.


Connecting for Success
Creating the best knowledge exchange environment 
Supporting international digital business models 
Being a scientific partner for progressive research projects
Intergating sustainabilty and an open-minded approach into our core model

Von diesen Motiven geleitet, sorgt der SIBB für einen aktiven Austausch weit über die Grenzen der Digitalwirtschaft hinaus. Im Zeitalter der umfassenden Digitalisierung von Wirtschaftsabläufen wendet sich der Verband mit seinen fachlichen Angeboten und den TOP-Experten der Mitglieder an verschiedenste Branchen, die die Digitalisierung in Ihren Unternehmen vorantreiben wollen. Der SIBB fördert mit seinem reichhaltigen Serviceangebot den Austausch, die Kooperation, den Wissenszuwachs und die Internationalisierung der gesamten Digitalwirtschaft in der Region.
Zum Angebot für die Unternehmen gehören 12 Fachforen, spezielle Weiterbildungsangebote (IQ@SIBB) und diverse Meetup-Events rund um Themen der Digitalbranche. Viele gemeinsam mit Partnern konzipierte Fachveranstaltungen bilden Vernetzungsplattformen für die ganz verschiedenen IT-Anwenderbranchen mit der Digitalwirtschaft. Die Initiierung gemeinsamer Forschungs- und Entwicklungsprojekte von Gruppen von SIBB-Mitgliedern ist ein weiterer Tätigkeitsschwerpunkt der beiden SIBB-Geschäftsstellen. SIBB-Kongresse und diverse SIBB-Gemeinschaftsstände auf Messen in der Region und im Ausland komplettieren das Leistungsspektrum des SIBB für seine Mitglieder. Zu den mehr als 250 Mitgliedsunternehmen gehören Digitalunternehmen mit verschiedensten Schwerpunkten:
internationale Tech-Companies
IT-Dienstleister
Telekommunikationsunternehmen
Start-Ups
E-Commerce-Firmen
diverse Hochschulen und Forschungseinrichtungen