Design Thinking Workshop London
About this event
Design Thinking Workshop in London as a 1-day experience
Experience and learn how to create solutions, that people love. Our Design Thinking training is a practical and fun workshop in which you solve a real challenge within one day. As part of a team, you pass through all 5 stages of the Design Thinking process and thereby master more than 15 core activities that lead you from systematic problem identification to rapidly prototyping and testing a solution.
What you get
A process, tool set and mindset that empowers you to do your best work
An experience for life
Drinks, lunch and snacks
Design Thinking Practitioner Certificate
A 100+ pages slide deck with photo protocol of the workshop
Your Trainer: Joern Steinz (MBA), INNOMINDS innovation agency
Joern, born 1975, is the founder and CEO of the Hamburg based innovation agency INNOMINDS. He has over 15 years of experience in creating products and services across a wide range of industries. Since 2014, Joern has moderated more than 300 Design Thinking workshops and has worked with and provided advice to leading global organisations including Audi, Porsche, Lufthansa, and Air France.
Joern studied business administration in Aachen and Coventry and is an MBA graduate of the EADA business school in Barcelona.
Joern Steinz (MBA)Email: joern@innominds.euLinkedin: https://www.linkedin.com/in/jsteinz/
Target group
Our workshop is ideal for professionals from marketing, HR, engineering, management, also teachers, trainers, consultants - in short for people who want to learn how to systematically create better product and service experiences. Prior knowledge is not required, just bing an open mindset and energy for an intensive day.
Registration & unplanned inability to participate
In case you require a different payment method than the ones offered by our ticket partner Eventbrite, please do not hesitate to contact us at hey@innominds.eu. 
In case you are ill at the date of the event or are inhibited due to another reason, you may participate for free in one of our other Design Thinking workshops in London or any other location within 12 months.
What is Design Thinking? 
At its heart, Design Thinking is a customer-centred innovation process, that helps to identify real customer pain points systematically. The process enables teams  to uncover and create solutions for real user needs, quickly test whether those solutions really will generate business benefits - before investing time and money.  
Training Goals and Benefits 
Our Design Thinking workshop is designed to get you thinking creatively about products and services from a customers' perspective. It is a fun, fast-moving set of activities that take you from problem definition to prototyping solutions.  Starting with a real-life case, you will move through the 5 stages of the Design Thinking process and thereby get practically exposed to the most important techniques and tools used in the Design Thinking methodology. 
In essence, you will learn to 
discover and understand user issues 
find creative solutions to the biggest issues 
build and test a prototype 
Contents and Methodology 
Introduction to the Design Thinking concept and examples 
At the beginning of the workshop, we show a brief presentation of why Design Thinking has become one of the most popular innovation methods, combined with specific examples of Design Thinking solutions. 
Problem understanding and definition 
The Design Thinking exercise starts with in-person exploration to find out where customers' issues lie. Once we have insights from customer interviews and observations, we can turn these pain points into a prioritized list of goals for what the new product or service should achieve and for whom specifically (Personas) we are going to create it ("How might we statement"). 
Ideation phase 
Rather than just building the first solution that comes to mind, Design Thinking encourages you and your team to investigate options and build on multiple people's ideas. Combined, those ideas are likely to generate a better overall solution than if anyone individual just sat in a room and tried to fix things themselves. Ideation takes many forms but is at its core a variety of moderated brainstorming activities. 
Prototyping and testing 
Paper prototype creation and usability testing are fast, cheap, incredibly easy ways to see whether we covered all the angles of the problem statement. The prototype's main purpose is to serve as a communications tool, that enables us to receive qualitative feedback. Based on the feedback, we understand what changes we need to make to move our solution forward.
Overview of core Design Thinking activities you will learn and experience in our one-day training
Empathic interview

Customer Journey mapping

Problem framing

Headstand method

Personas

LEGO® SERIOUS PLAY®

How Might We Question

Brain Writing

Brain Storming

Inspiration Cards

Best in class thinking

Mashups

Crazy 8s

Buffet Method

Works like prototyping

Art Gallery

Looks like prototyping
Contact and more information
For any questions and more information about us please visit https://innominds.eu/
Photo rights: Shutterstock: Lizenzfreie Stockfoto- Nummer: 703607812 by REDPIXEL.PL
Imprint: https://innominds.de/impressum/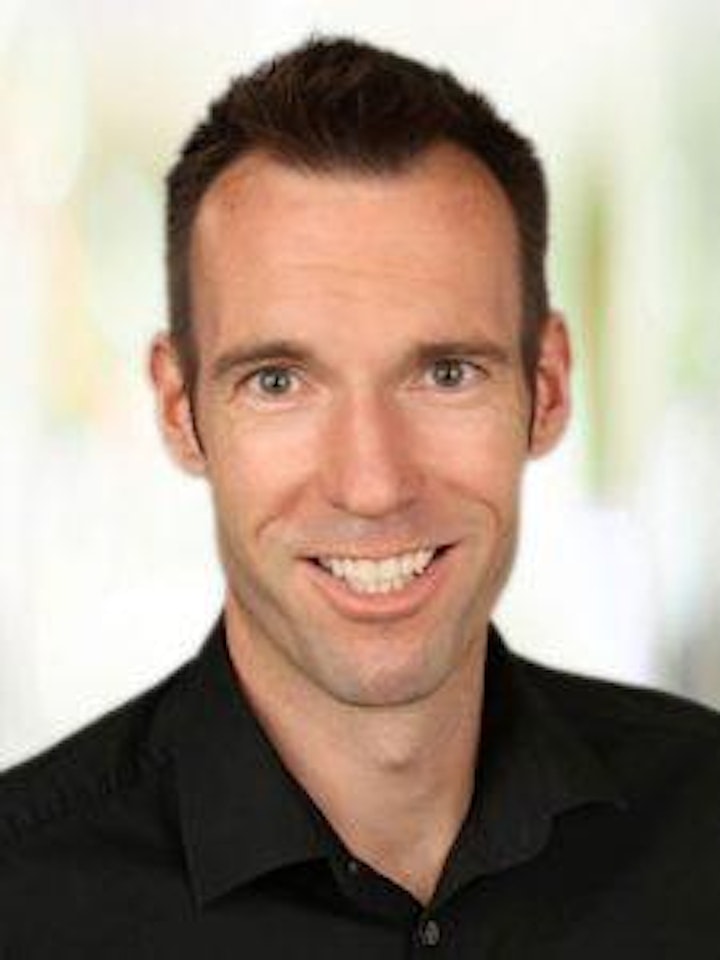 Organiser of Design Thinking London workshop