About this Event
On a Friday at 11 CEST. 60 minutes. 500 seats. Join the experts in discussing the deployment of data analytics and machine learning. Hear how you can scale out of the recession with the data economy. Benefit from the AI Guild team effort showing use cases in production.
Program for 27 November
11.00 Welcome to the #datalift No 2 by Dânia Meira and Dr. Chris Armbruster (AI Guild)
Key interview: Dr. François SIllion, Director, Uber ACTP
François Sillion is the director of Uber's Advanced Technologies Center in Paris, focusing on applications to air transport. Uber Elevate's vision includes machine learning, airspace management, sensing & perception, autonomous control, energy management, and communication networks. Earlier, François was a senior research and director at INRIA. His work has >9500 citations and he has an H-index of 48.
Use case in production
Use Case 1 Rachel Berryman, Data Scientist, AI Center of Excellence, Elia Group
Deploying the first Neural Network in energy transmission service: The Elia Group TSO use case"
Use Case 2 Dr. Sebastian Rose, Senior Data Scientist, MYTOYS GROUP
"Machine learning in production: The MYTOYS product list sorting algorithm"
Use Case 3 Markus Hinsche, Senior ML Engineer, Freelance (for Welthungerhilfe)
"Zero Hunger by 2030! How anthropometric measurement helps make the dream a reality."
Use Case 4 Mahmoud AbdelAziz, Founder & CEO, DevisionX
"AI-Machine Vision Quality Inspection Solutions for Manufacturers without Coding, without AI experience by Using TUBA enabling tool: Label, Train, Integrate That's it!"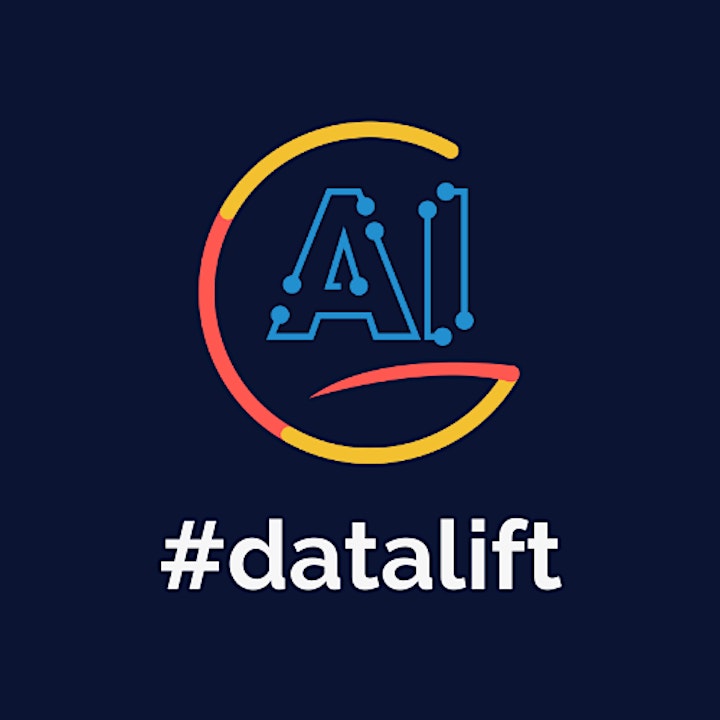 Target audience
Your company is holding and generating data for which use cases can be developed immediately
Your company is data-driven and you want to productionize at scale, possibly with an end-to-end ML platform
You would like to understand how government, parliament, and the public hand best supports the data economy at scale
You are a data talent looking to understand how the ecosystem is advancing and what your opportunities are
#datalift benefits for corporates and startups
Simple use cases are solved immediately by the first cohort
A virtuous circle of deployment and learning over 1-2 years
Scale in-house expertise for deployment across the entire enterprise