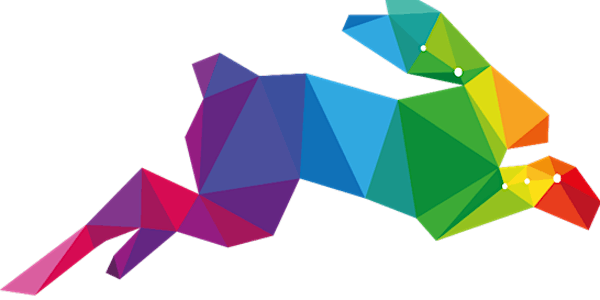 Data preparation 20 times faster for your DWH projects, AnalyticsCreator
Learn how to collect and prepare data with a automated approach from any data sources of your company
Zu diesem Event
DESCRIPTION
In the first step of collecting data from distributed sources, the effort is very high with a manual approach like a pure ETL tool. The effort increases with the number of data sources. In this virtual classroom, see how AnalyticsCreator can quickly and easily aggregate and historicize metadata and data from many different sources.
TARGET GROUP
The training is aimed at interested consultants, partners, customers, freelancers with knowledge in the BI environment. However, you do not have to be a BI/DWH expert!
BENEFITS
After this training you will have a good impression to solve this task with AnalyticsCreator.
VIRTUAL CLASS ROOM
The training is conducted and recorded online. The tasks will be done step by step that you can follow in a easy way. Afterwards you will receive the recording so you will be able to do it by yourself, using the trial version.
DETAIL
Connect to data sources on a different ways.
Creating a DWH design with the AC-Wizard
Basic introduction to DWH automation
Modern historization and versioning concepts
TRIAL VERSION
Fordern Sie hier Ihre Trial Version für den Virtual Classroom an:
Hier ein Video, welches Ihnen zeigt was Sie erwartet:
AnalyticsCreator short intro Video (English)
Click here to read more
Datum und Uhrzeit
Veranstaltungsort