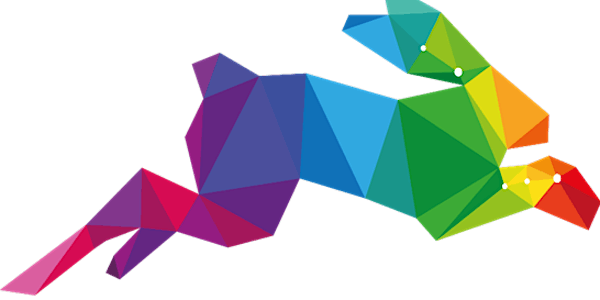 Data Automation for beginners, automate data warehouses, marts, Power BI
Learn how to create a DWH with AnalyticsCreator as a beginner. Step by step instructions to follow on your own.
About this event
DESCRIPTION
Learn how to use AnalyticsCreator to automatically create a data warehouse, data marts, tabular cubes, and a Power BI solution.
This event is held in a similar manner every first Friday of the month. It is aimed at people who do not have much experience with AnalyticsCreator.
We vary the source system and the modeling method each month, Data Vault 2.0 or Kimball modeling. At the end of the event we will answer your questions.
TARGET GROUP
The training is aimed at interested consultants, partners, customers, freelancers with knowledge in the BI environment. However, you do not have to be a BI/DWH expert!
BENEFITS
After this training you will be able to use the most important functions of AnalyticsCreator and to independently develop a DWH based on MS SQL Server technology and put it into production. You will receive by e-mail the access for the trial license, which you can install on your own computer.
VIRTUAL CLASS ROOM
The training is conducted and recorded online. You will complete the tasks step by step together with our trainer. You will then receive the recording as well as various training videos.
DETAIL
The focus will be on tabular OLAP models and Power BI.
Basic introduction to DWH automation
Creating meta data from different source systems
Creating a DWH design with the AC-Wizard
Modern historization and versioning concepts
Use of macros
Generating DWHs and ETL routes
Deployment of applications
Connecting with Power BI
GERMAN
BESCHREIBUNG
Sie lernen, wie mit AnalyticsCreator automatisiert ein Data Warehouse, Data Marts, tabellarische Cubes und eine Power BI Lösung erstellt wird.
ZIELGRUPPE
Das Training richtet sich an interessierte Berater, Partner, Kunden, Freiberufler mit Kenntnissen im BI Umfeld. Sie müssen jedoch kein BI/DWH Experte sein!
NUTZEN
Nach diesem Training sind Sie in der Lage die wichtigsten Funktionen von AnalyticsCreator zu nutzen und selbständig ein DWH auf Basis MS SQL Server Technologie zu entwickeln und produktiv zu setzten. Sie erhalten per e-Mail den Zugang für die Trial Lizenz, die Sie auf Ihrem Rechner selbst installieren können
VIRTUAL CLASS ROOM
Das Training wird Online durchgeführt und aufgezeichnet. Die Aufgaben erledigen Sie Schritt für Schritt gemeinsam mit unserem Trainer. In Folge erhalten Sie die Aufzeichnung, sowie diverse Trainings-Videos.
DETAIL
Der Schwerpunkt wird auf tabellarische OLAP Modelle und Power BI gelegt.
Grundsätzliche Einführung in die DWH Automatisierung
Erstellen von Meta Daten aus unterschiedlichen Quellsystemen
Erstellen eines DWH-Entwurfs mit den AC-Wizard
Moderne Historisierungs- und Versionierungskonzepte
Verwendung von Makros
Generieren von DWHs und ETL Strecken
Deployment von Anwendungen
Verbinden mit Power BI
TRIAL VERSION
Fordern Sie hier Ihre Trial Version für den Virtual Classroom an:
Hier ein Video, welches Ihnen zeigt was Sie erwartet:
AnalyticsCreator short intro Video (English)
Click here to read more