Dieses Event ist beendet.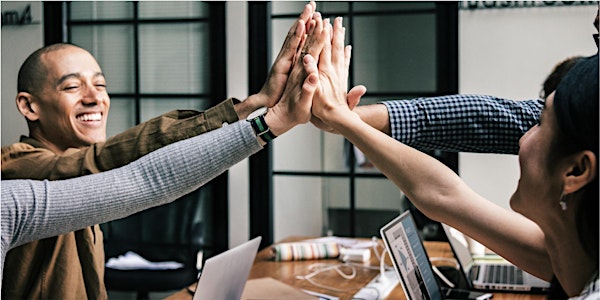 CSR- Shaping economic responsibility for sustainable success.
CSR- Shaping economic responsibility for sustainable success.How to manage the change in the economy.
Zeit und Ort
Datum und Uhrzeit
Di., 14. Feb. 2023 07:00 - 08:00 PST
Zu diesem Event
About this event
The megatrend sustainability has reached the entrepreneurial world because they want to make a difference: A liveable, sustainably successful economic future.
Get to know the CORE sustainability method:
Experience in the webinar how companies and organizations use the haptic planning and workshop method CORE and how they successfully (further) develop their individual sustainability strategy in a team. The special feature of the CSR Planner is that it can be implemented without any previous CSR knowledge on the part of the participants and that this is done with a lot of joy and measurable success.
The CSR Planner was developed in cooperation with universities and offers solutions and ways to make our business world sustainably successful in nine steps.
Organicer: KMU, Stuttgart has already received several awards, e.g. in the SME program "Success through Innovation", as Top Consultant/CSR Consultant, in the "Lea Mittelstandspreis" for social commitment.
Das Webinar wird in englisch durchführt und richtet sich an internationale Unternehmensverantwortliche für Unternehmen im deutschen Markt.
www.kmu-csr-planer.de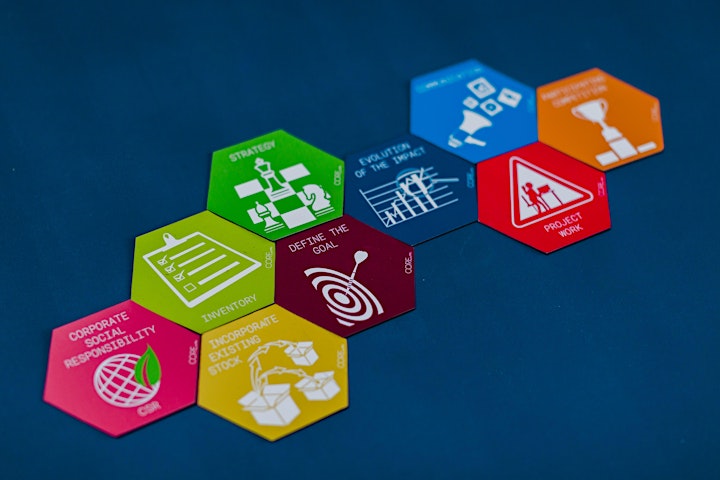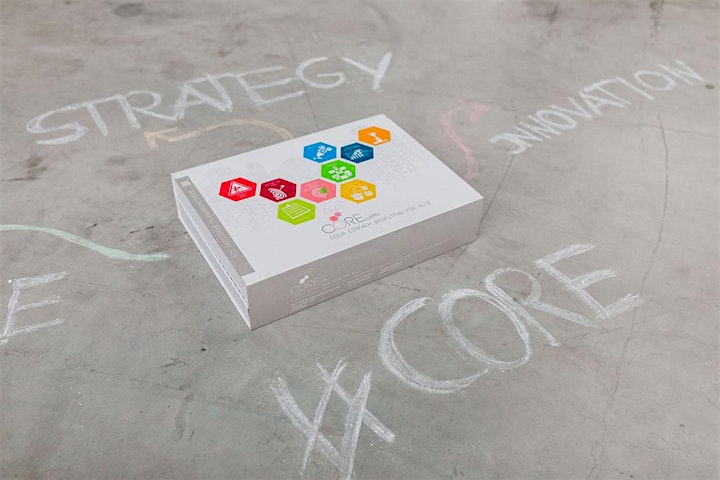 Über den Veranstalter
Veranstalter: KMU - kreative Marketingunterstützung mit Sitz in Stuttgart wurde 2008 gegründet. Katja Hofmann und Peter Kaiser sind die Entwickler des CSR Planers mit der CORE Methode.

Die CORE Methode ist ein haptisches Planungs-und Workshoptool, mit der Unternehmensteams ihre Nachhaltigkeitsstrategie wirksam und effizient in neun Schritten aufstellen. Der CSR Planer ist in Zusammenarbeit mit Hochschulen entwickelt.
 Für ihre Arbeit wurde KMU schon mehrfach ausgezeichnet z. B. beim Mittelstandsprogramm "Erfolg durch Innovation", als Top Consultant/CSR Berater, beim Lea Mittelstandspreis für CSR Engagement. Die Geschäftsführerin der KMU, Katja Hofmann, ist Bestsellerautorin, Dozentin für CSR an der ISM Stuttgart und wurde vom Bundesministerium als Vorbild-Unternehmerin ausgezeichnet.