"A problem (/idea/dream/project) shared is a problem halved"
About this event
CONFIDENT CREATIVES CLUB is a community on a mission to fight isolation and self-doubt among creatives by offering a space to show up exactly as you are.
Our monthly circle is about AUTHENTICITY + ACCOUNTABILITY, with and for creatives of all kinds.
We open up a space for authenticity. We talk about what is real, not just the wins and successes, but that what is on your mind right now and what is keeping you from starting, executing or finishing your plans and ideas.
Take one step closer each time to whatever it is you want or need, witnessed by your peers, in an easy-going and non-judgemental space. We set our intentions and meet every month to keep each other updated and accountable.
Examples of topics that people bring:
procrastination
pricing and money mindset
boundary setting
feeling stuck or lack of motivation
...anything that stops you from thriving creatively
You are not alone and we have your back.
Show up un time :) The room closes 5min past.
CREATIVES CIRCLE
>>> EVERY 3d THURSDAY / MONTH – 19:00 CEST<<<
See also our communities on Meetup and Facebook: https://www.meetup.com/confident-creatives/ & https://www.facebook.com/groups/confidentcreativesclub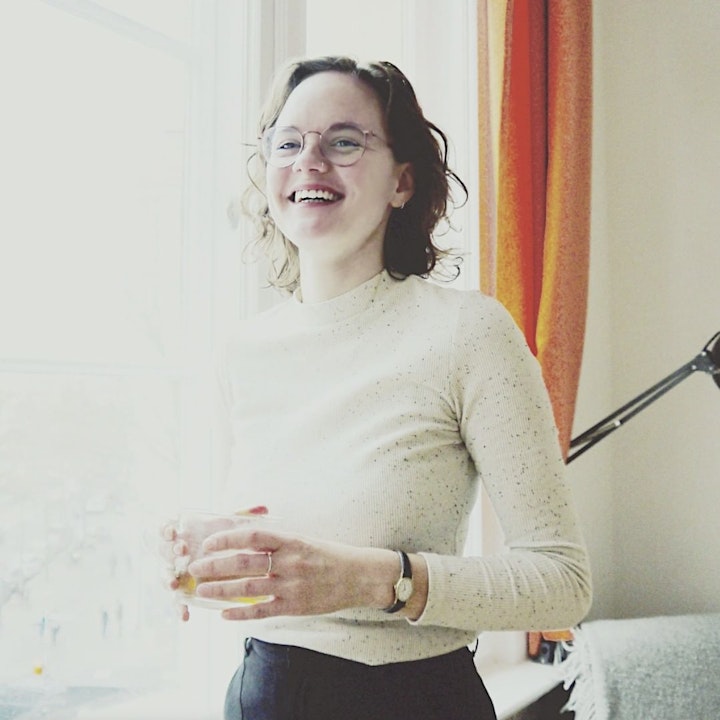 About Lucy (founder of CONFIDENT CREATIVES CLUB & Lucy Straathof Coaching)
Lucy is a life coach working with creatives and career changers. Through COACHING and FACILITATION she supports people to become the constant, stable centre of their own life again so that they can, for example, go out and create their dreams in reality. She supports people to replace stress and fuss with joy, clarity and purpose, so that taking action feels normal instead of only scary, change becomes a natural part of their development, and they feel more content in every day life.
Photo : Julia Rosenkrantz