Description
FRIDAY, 23/08/2013.
You will be able

to sign up, starting on Monday, August 19

at 10:00 am (Berlin Time). Please let us know if you have a ticket but can no longer make it (berlincreativemornings@gmail.com) or cancel your reservation through Eventbrite. Your ticket will then be given to someone on the waitlist. Thank you! Tickets will be available to book until Thursday 22 August, 12:00 Berlin time (we also have to print them).

TALK
August's global Creative Mornings theme will be "Urbanism". We have invited Jessica Jungbauer, a freelance journalist, who just recently launched the online magazine Best wishes from Berlin.
Best wishes from Berlin is a new inspirational online magazine that shares the stories by creatives from all over the world living in Berlin. Like New York in the 1980s or Paris in the 1920s, nowadays Berlin is known for its creative vibe. If it is in Neukoelln, Prenzlauer Berg, Kreuzberg or Mitte – creative ideas like living room concerts, pop-up bakeries or start-ups constitute and enrich the life in the city of Berlin. The German capital provides inspiration for its – international - inhabitants: writers, musicians, creatives come from all over the world to get inspired by Berlin.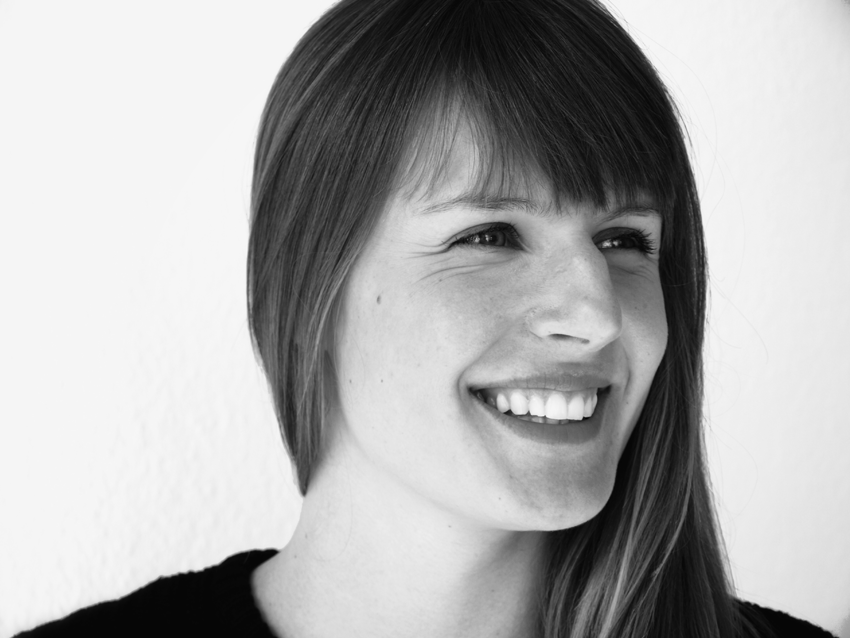 Jessica Jungbauer

HOST
We will be travelling to a new space again. This time we have teamed up with the creative hub Supermarkt in Wedding.
SPONSORS
This event will be hosted by Jürgen Siebert and sponsored by FontShop.

About Creative Mornings
CreativeMornings is a monthly morning gathering for creative types. Each event includes a 20 minute lecture, followed by a 20 minute group discussion. The gathering begins at 8:30am with the topic presentation starting at 9:00am and everyone taking off for work at 10am. CreativeMornings are free of charge!
There are chapters around the world including London, Zurich, Los Angeles, New York, San Francisco, Chicago and now Berlin!
Be the first to know when new events are being announced, video's are uploaded by signing up for the newsletter of your city over on creativemornings.com.