Event Information
Location
Kunsthalle
Hamburger Platz
Weißensee
13086 Berlin
Germany
Description
For the first time, this June, all 29 CreativeMornings chapters will be hosting their events under one common, unified theme: The Intersection of Arts + Technology, presented in partnership with the Rhode Island School of Design (RISD).
---
Boneless Art? (About Viruses in Veritas)
In her Creative Morning lecture Else Gabriel will talk about the difficulty of operating within one or more systems of relations, meanings, and values while still being able to see right through their banality at the same time. Using various examples, she will discuss how her personal biography blends with artistic positioning, teaching and administration, and with the construction of the Aether Museum (as the basis for the Kunsthalle am Hamburger Bahnhof) and with the definition of performance as an art form of embarrassment. Else Gabriel boldly posits that the omipresence of media has disastrous consequences on our basic understanding of art.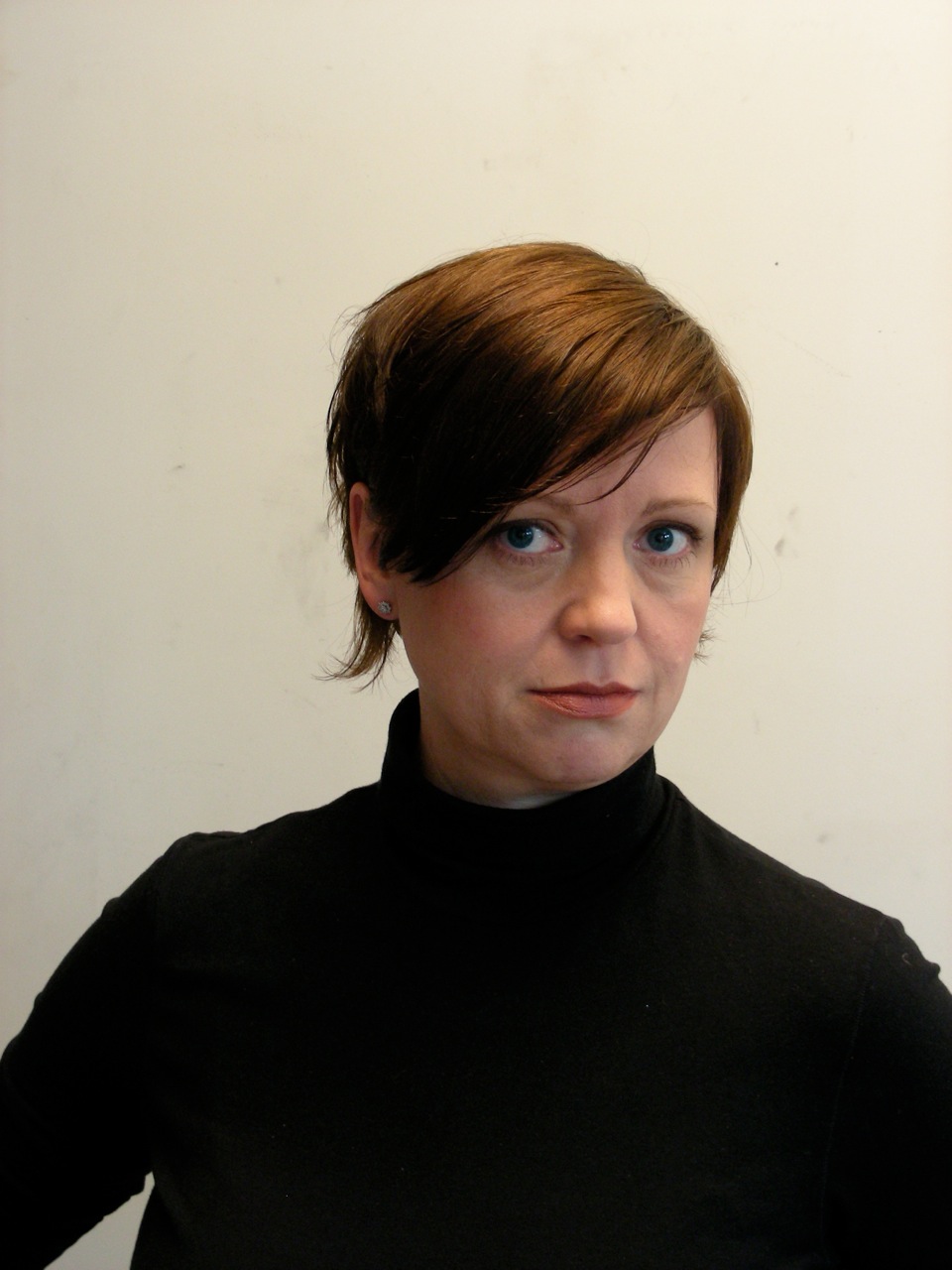 Prof. Else Gabriel,
born 1962 in Halberstadt (GDR), studied at the University of Fine Arts in Dresden 1982 – 1987. She was co-founder of the artist group Auto-Perforations-Artisten and has held many exhibitions and performances. Since 1990 she's been working under the artist label (e.) Twin Gabriel, mostly in cooperation with Ulf Wrede. She taught at the Art Center College of Design, Pasadena (CA), and since 1997 she's been lecturing as Professor at the Universities of Hamburg, Kassel, Kiel and Saarbrücken. In 2009 she became a Professor at the sculpture department at Kunsthochschule Weißensee (Berlin). She has also held Exhibitions at Musée de la ville de Paris, Los Angeles County Museum of Art LACMA, Deutsches Historisches Museum Berlin.
Date
Berlin Creative Mornings on Friday, 15/06/2012. You will be able
to sign up, starting on Monday, June 11
at 10:00 am (Berlin Time). Please let us know if you have a ticket but can no longer make it (berlincreativemornings@gmail.com). Thank you!
Host
Our host for June is the Kunsthalle at Hamburger Platz (Weißensee), a division of Kunsthochschule Berlin Weißensee which can be easily reached via U2 plus Bus 255 (picture: the refurbishing team of Kunsthalle).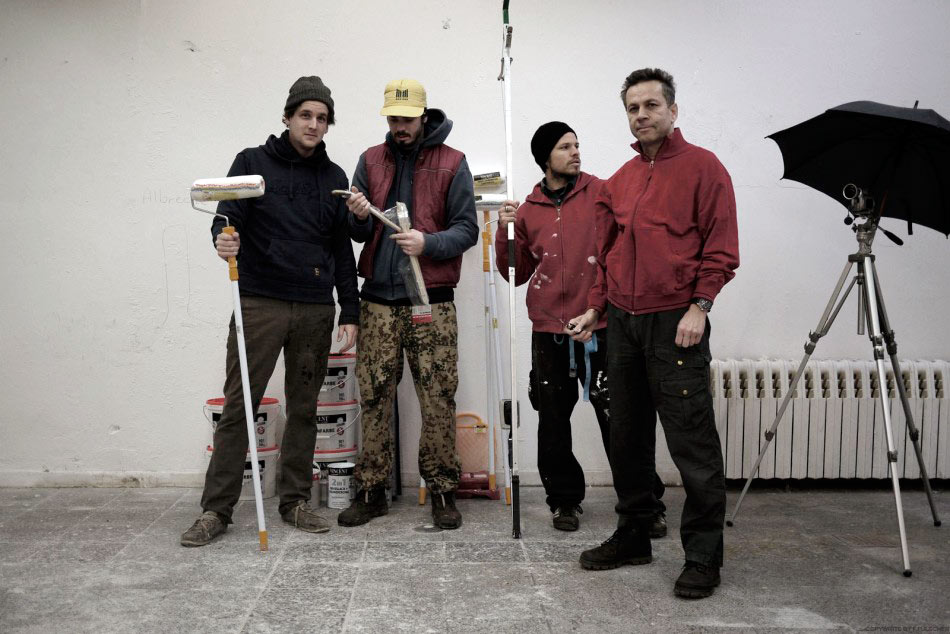 Sponsors
This event will be hosted by Jürgen Siebert and sponsored by FontShop! This time coffee and sweet treats come from Electric Espresso!

About Creative Mornings
CreativeMornings is a monthly morning gathering for creative types. Each event includes a 20 minute lecture, followed by a 20 minute group discussion. The gathering begins at 8:30am with the topic presentation starting at 9:00am and everyone taking off for work at 10am. CreativeMornings are free of charge!
There are chapters around the world including London, Zurich, Los Angeles, New York, San Francisco, Chicago and now Berlin!
Be the first to know when new events are being announced, video's are uploaded by signing up for the newsletter of your city over on
creativemornings.com
.
Date and time
Location
Kunsthalle
Hamburger Platz
Weißensee
13086 Berlin
Germany