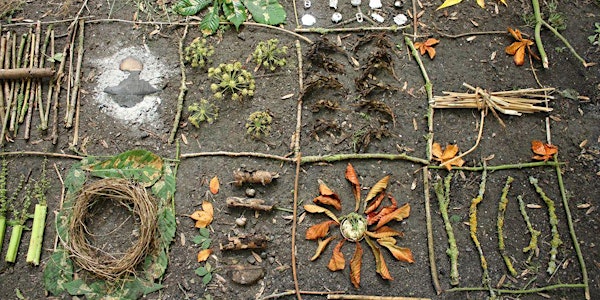 Create to Connect Workshops (8-12 years)
Location
H12 E5C7
Cullies
H12 E5C7 Cavan
Ireland
Art Workshops in the Conaty Centre, Cavan
About this event
Arts workshops in the Conaty Centre, Cavan.
July 25th - 28th
Morning session 10am - 1pm for 8-12 years
These workshops are inspired by the CHIME principles of Connecting, Hope, Identity, Meaning and Empowerment. The artist facilitators will frame a series of arts workshops in song writing, visual art, creative art and writing using the principles of CHIME.
The artists are well known composer and musician Daragh Slacke, Heather Brett award wining poet and editor, Morag Donald, visual artist and craft worker from County Fermanagh and Carolann Farrelly who works in music and theatre. They are committed to promoting creativity as a way to finding your voice and working with young people to discover their creativity.
Venue: Conaty Centre, (former St Patrick's College) The Conaty Centre, Cullies, Cavan H12 E5C7