Cory Doctorow Talk by re:publica
About this event
In this re:publica talk, bestselling sci-fi author Cory Doctorow discusses Article 13 and the Copyright Directive, which is arguably the most potentially dangerous piece of internet regulation ever proposed in a democratic state.
He will also have his latest book Walkaway, on hand. Walkaway is an adult science fiction novel set in our near-future, and is a story of walking away from "non-work", and surveillance and control by a brutal, immensely rich oligarchical elite; love and romance; a post-scarcity gift economy; revolution and eventual war; and a means of finally ending death.
After the talk, Markus Beckedahl (Netzpolitik.org) will join Cory for a question and answer session on Copyright and Article 13.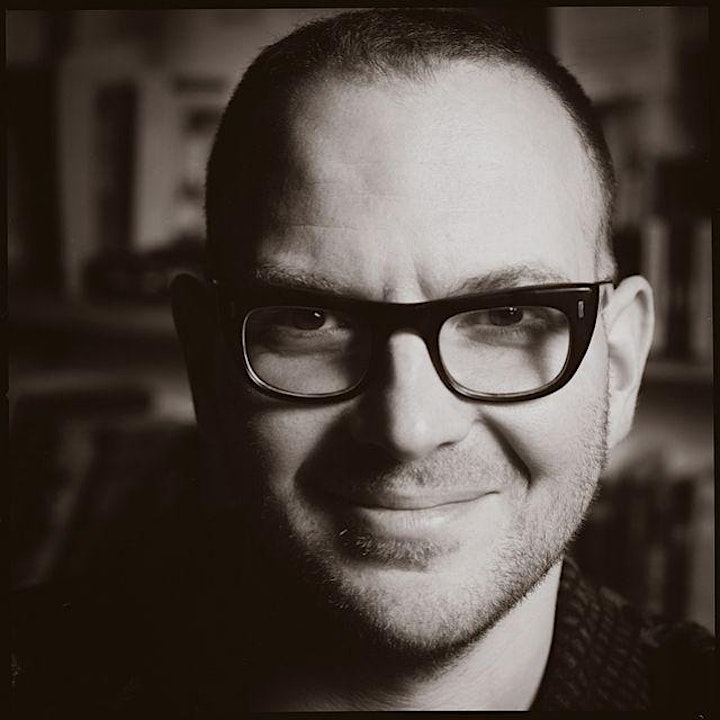 Cory Doctorow (craphound.com) is a science fiction author, activist, journalist and blogger — the co-editor of Boing Boing (boingboing.net) and the author of WALKAWAY, a novel for adults, a YA graphic novel called IN REAL LIFE, the nonfiction business book INFORMATION DOESN'T WANT TO BE FREE, and young adult novels like HOMELAND, PIRATE CINEMA and LITTLE BROTHER and novels for adults like RAPTURE OF THE NERDS and MAKERS. He works for the Electronic Frontier Foundation, is a MIT Media Lab Research Affiliate, is a Visiting Professor of Computer Science at Open University, a Visiting Professor of Practice at the University of South Carolina's School of Library and Information Science and co-founded the UK Open Rights Group. Born in Toronto, Canada, he now lives in Los Angeles.
This is a 2019 re:publica tl;dr - too long; didn't read talk. It is a partner session with Berlin Partner, Lab1886 and the Wunderbar Together Initiative and is hosted by re:publica at Sequencer Tour Austin during "Deutschlandjahr USA".
Looking for more Berlin happenings at SXSW? Great! Check out our other events at the #BerlinSaloon:
Future of Mobility Panel presented by re:publica
Pitch Perfect! Best of Berlin Startups

Organizer of Cory Doctorow Talk by re:publica

The BerlinSaloon is an official SXSW venue powered by Berlin Partner, in cooperation with Scrivito.
From the 13th to the 16th of March, BerlinSaloon will host an exciting mix of entertainment, talks and meetups, presenting the best of Berlin's creative and tech economy and the latest innovations from one of Europe's leading startup hubs.
Join us at the BerlinSaloon: 
Friday, March 13th: Opening Party
Saturday, March 14th - Monday, March 16th: Meetups, Panels, Workshops and Parties
Great networking opportunities with Berlin based specialists, thought leaders and startups
Free Coffee & Wifi at the BerlinSaloon Co-working Space
Intense parties with Berlin-based Bands and DJs