Hip Hip Hurrah to the guy that only gets stronger with age! Happy 156th Birthday Cornelius!
About this event
Cornelius the Sourdough turns 156 years old!
Have you heard of our dear old Cornelius? #corneliusthesourdough
Maybe you have even adopted him from one of our sourdough workshops.
This November will mark Cornelius's 156th birthday and we want to celebrate together with all his friends and fans!
This party is for EVERYONE who loves the complexity of sourdough - whether you already have Cornelius, you have your own sourdough, you would like to have a start into the sourdough baking world, or just want to eat a lot of good bread, you are invited!
We will have an adoption center for those who would like to adopt some of Cornelius, or Canaria his Spanish girlfriend (wheat) or Else their Latvian cousin (rye), and extra bread baskets for those who want to pick up their baking game!
The table will be full of spreads, dips, krauts, kimchi, and miso-butters for topping our bready creations and tantalizing our taste buds.
If you have Cornelius or other sourdough bring a baked sourdough something to share with the party! Bread, cake, cookies, waffles you name it! #potluckstyle
Don't be intimidated, bringing your own loaf is a great way to talk with other bakers and improve your baking game!
We will tell the tale of Cornelius and his origin story and hear of his ongoing adventures, trials, failures and successes with other bakers. If we are lucky, we might get to hear about the culture-gossip of how things got bubbling with Canaria on one of the Microbial Circus Tours.
We will have some sourdough experts who talk about the value of baking with sourdough, give stretching, folding and forming demonstrations, learn other tips and tricks, eat lots of tasty sourdough creations and more birthday surprises. ;)
Adam Willis head baker at Die Brod* Stätte @diebrodstaette (and former head backer at SoLuna)
...and professional hobby bakers:
Mike @Breadtrader Berlin
Olga Graf @olga___graf
Maia @bttrstories
As all Edible Alchemy events, we will have lots of probiotic foods to top our bread and bubbling drinks to wash them down.
Come join us for an edutaining (educational-entertaining) night of sourdough celebrations!
Spots are limited
----
ATTN: Please bring one of your 3Gs (Geimpft-Genesen-Getestet) to this event so we can celebrate in ease together.
----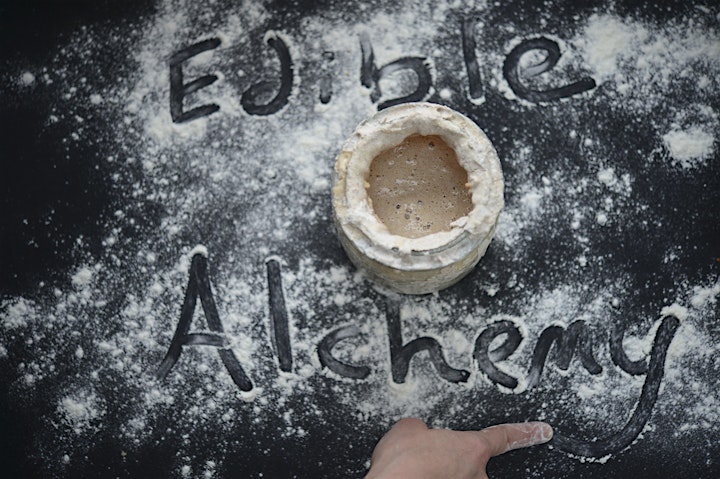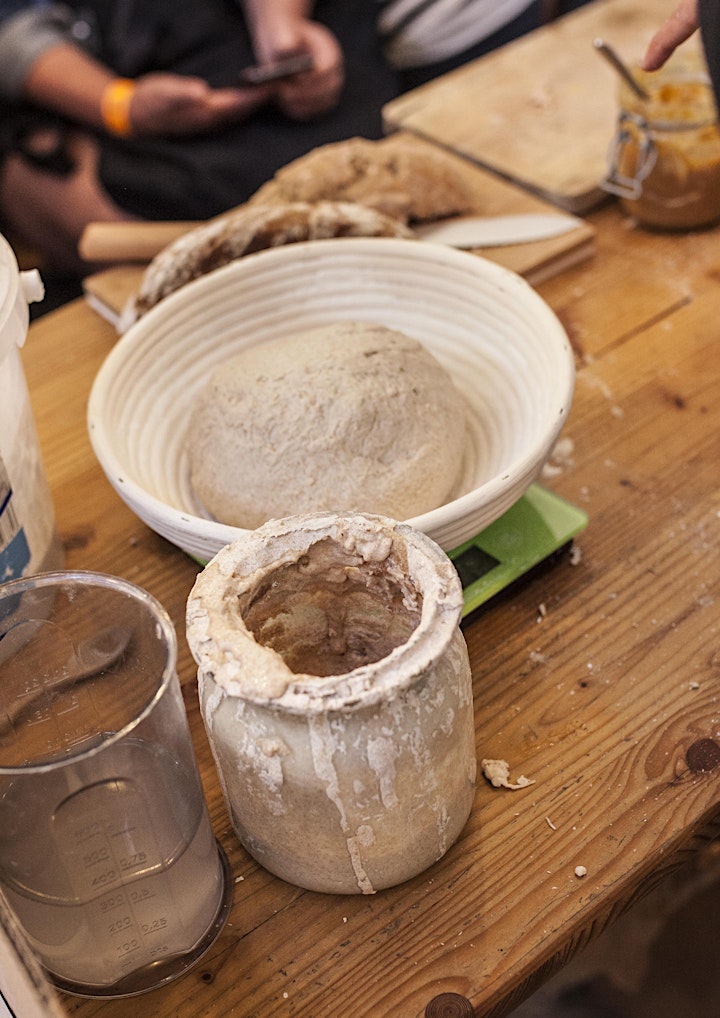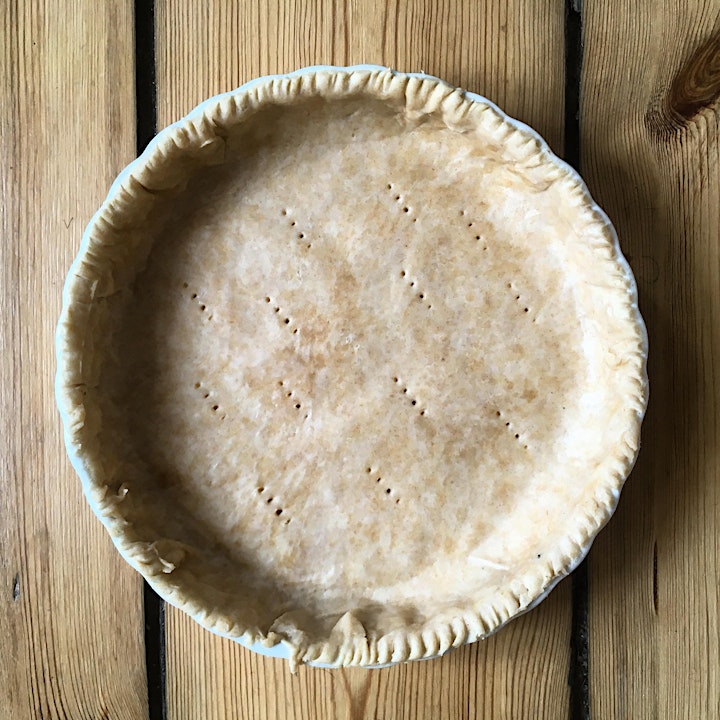 Organizer of Cornelius the Sourdough's 156th Birthday Bread Party!
Have you ever made your own brew? Or kimchi, sauerkraut and miso?
Alexis from Edible Alchemy CoLaboratory knows how to turn food in to gold: the secret is called fermentation! 

In the time of disinfectants, antibiotics and canned food, we forgot about these perfectly probiotic cultures, the valuable vitamins and nutrients they hold and of course their amazing taste! 
Schon mal deine eigene Brause gemacht? Oder Kimchi, Sauerkraut und Miso?
Alexis von Edible Alchemy CoLaboratory weiß, wie man Essen zu Gold verwandelt: Das Geheimnis heißt Fermentation; also die Bakterien einfach ihren Job machen lassen. 

In der Zeit von Desinfektionsmitteln, Antibiotica und Essen aus Dosen haben wir vergessen, dass es durchaus probiotische Kulturen gibt, die uns wertvolle Vitamine und gleichzeitig leckeres Essen bescheren.