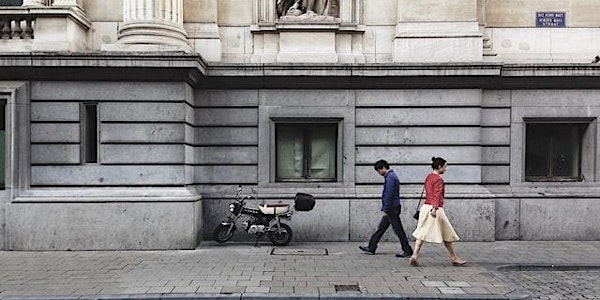 Conversation 01: A Conversation On Walking
A conversation on how walking impacts our thinking, creativity, imagination.
About this event
Every month I am hosting a salon on a topic that I explore in the newsletter with the same name. These salons will be forever free with maximum 8 participants per session. The main goal is the conversation itself.
A few days before the salon, the participants will receive a link to a Discord group.