About this Event
YES! We are coming to our home town Hamburg and we bring our platform MOCHNI.COM to real life.
Come, Learn, Explore And Join The Global Ethical Community!
When: Saturday, November 2nd 9:30 - 18:00
Where: SPACES Gorch-Fock-Wall 1a, 20354 Hamburg - Germany.
With CONSCIOUS LOFT we create a cozy 1-day event for ethical creative and entrepreneurial people looking to connect, learn, explore and shop in an intimate atmosphere.
At CONSCIOUS LOFT you will feel consciously at home within a like-minded community. Travel through a cozy and educational world of sustainable fashion, beauty and lifestyle. Fall in love with like-minded people and turn your ideas into
 new collaborations. We give away one goodie-bag to each guest filled with over €200 worth of conscious brands.
THE PROGRAM:
9.30 Registration
10.00 Breakfast
11.00 - 18.00 PANEL TALKS, BUSINESS WORKSHOPS, WELLNESS SESSIONS
We create space for 100 attendees and inspiring speakers to host intimate conversations and educational panel talks in the English language. Experts and individuals will share their stories, expertise and opinions. We also host business workshops and wellness sessions in smaller groups. Don't hesitate to ask sensitive questions, we love real conversations
10.00 - 22.00 ETHICAL SHOPPING, MEET THE BRANDS, NETWORKING
Explore our selection of hand-picked MOCHNI-approved fashion, beauty and wellness products presented by the brands themselves throughout the whole day. Meet the founders who offer exclusive shopping experiences and discounts. Here we have space for additional 100 attendees.
18.00 - 22.00 KOMBUCHA COCKTAIL NIGHT
Every ticket has access to our Cocktail Night. Join us for natural wines, light bites and Jennifer, the founder of our local partner RHO KOMBUCHA from Hamburg will be serving non-alcoholic cocktails in collaboration with SIEGFRIED WONDERLEAF GIN from Berlin from 18.00 - 22.00.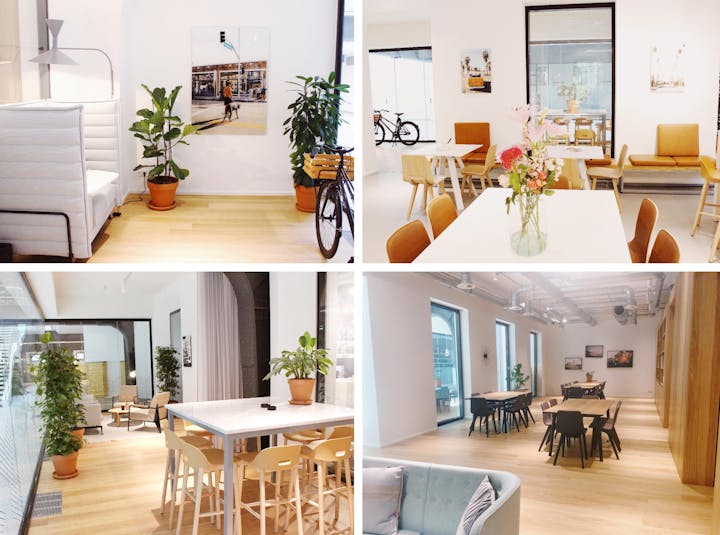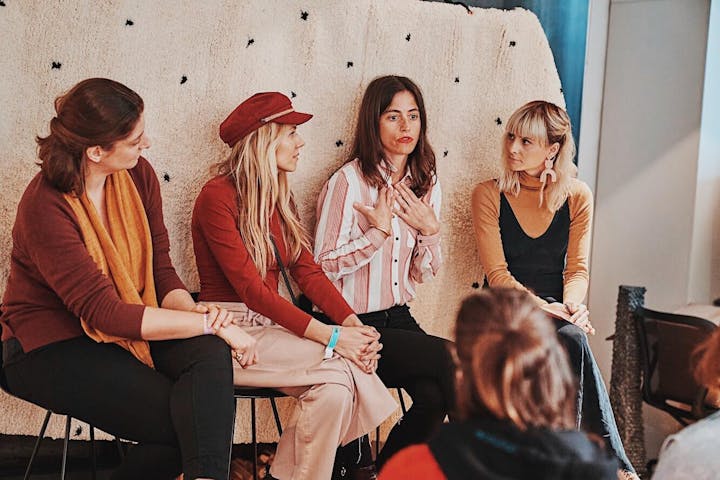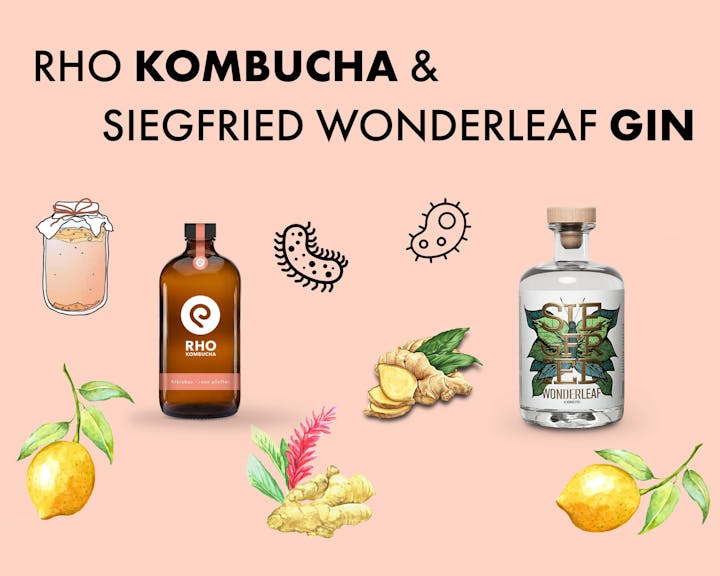 We partnered up with the beautiful SIR NIKOLAI HOTEL located between Altstadt and HafenCity on Nikolaifleet, one of Hamburg's oldest canals. Sir Nikolai is artisanal charm at a sophisticated, new standard. You get 15% off if you book your room for the weekend of 1-3 November with the code: KEYLOFT (put the code into the field: GROUP CODE). Plus, a little gift is waiting for you on your room.
Katharinenstraße 29, 20457 Hamburg, Germany
Phone: +49 40 2 999 666 0 | Email: hello@sirnikolaihotel.com