Connect & Dance with your Client – how Improv can foster your coaching
Event Information
Refund policy
Refunds up to 7 days before event
In our coaching sessions we very often "dance in the moment" and we have to create from whatever our clients throw at us.
About this event

In our coaching sessions we as Coaches very often "dance in the moment" and we have to create from whatever our clients throw at us so we can bring out their magnificence. In improv our scene partner (and sometimes the audience too) throws suggestions at us so we together can create a story without a script, while we also aim to make our partner look brilliant.
In this session, we want to introduce and explore some of the basic rules and games of improv that we believe are also applicable to coaching. Certainly Improv has something to do with fun (for sure!), but overall it's about connection and being in the moment here with your partner. So in particular, we think that the presented methods help very well to build a fruitful coaching relationship and to practice active listening as well as get in touch with (and trust) your intuition as coach.
You don't need to have any theatre experience to join this session, all you need is curiousity and joy to "dance in the moment" as Improv is a playful way to practice presence.
Speaker: Frank Jäger (PCC, CPCC) & Su Mee Tan (MA, CPCC, ACC)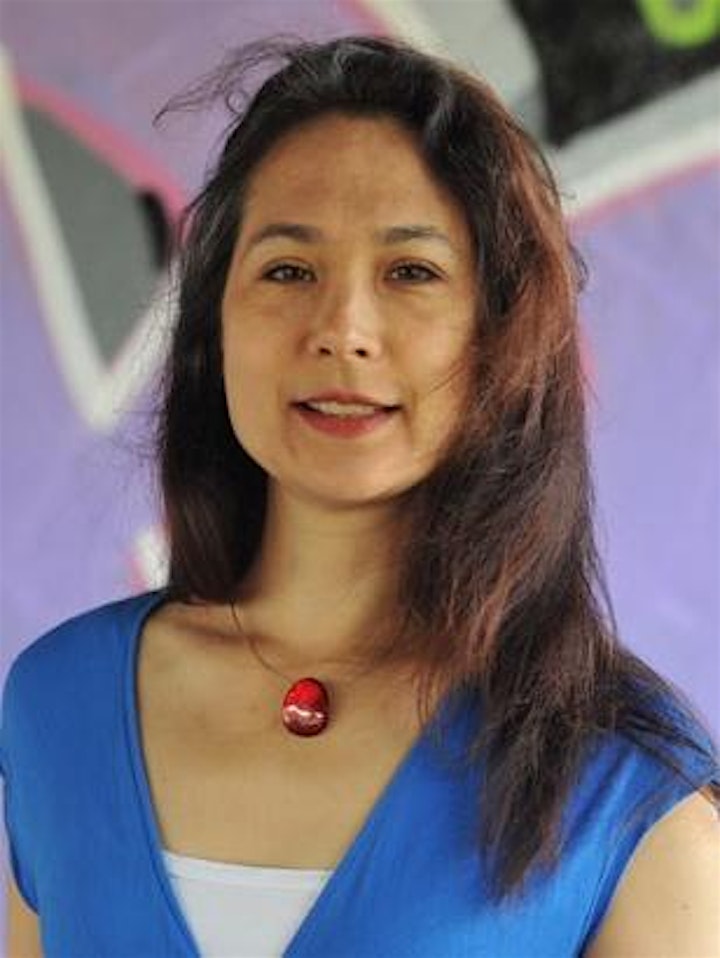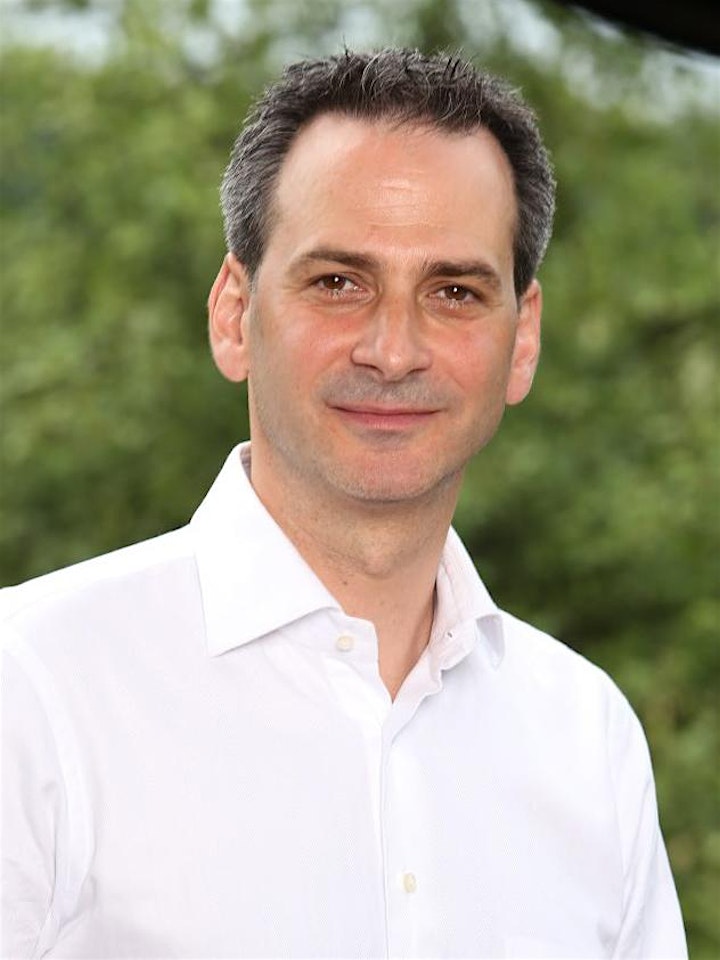 Frank and Su Mee both certified as coaches with the Co-Active Training Institute (CTI) and met at a CTI Leadership course in London. Su Mee lives in Amsterdam and was working internationally as a change manager for many years. Frank is living in Düsseldorf and led the business theater company GANGART Theater*Event*Training for many years.
They believe the art of improvisation is a great tool for anyone to have, in coaching as well as in life, so a lot of the coaching and training they do includes what they learned from improvisation theatre.
Benefits for the participants?
introduction to improv methods in an experiential live demo
applicable improv methods and actionable tips to level up your coaching
tools to be in trustful contact with your client while "dancing in the moment"
a playful way to maintain presence and evoke awareness
inspiring exchange and discussion
Additional Information
Su Mee Tan: https://www.linkedin.com/in/sumeetan/
Frank Jäger: https://www.linkedin.com/in/fjcoaching/
"Impro: Improvisation and the Theatre" by Keith Johnstone
CCEU
Information to follow.
Date and time
Location
Refund policy
Refunds up to 7 days before event
Organiser of Connect & Dance with your Client – how Improv can foster your coaching
Die International Coaching Federation (ICF)  wurde 1995 in den USA gegründet und ist heute mit fast 37.000 Mitgliedern (Stand März 2020) in 143 Ländern, weltweit, die größte Non-Profit-Vereinigung professioneller Coachs. ICF Deutschland gibt es seit 2001, mit derzeit über 630 Mitgliedern.
Die Ziele der ICF sind:
Die Integrität des Coaching-Berufs zu stärken und zu fördern.
Durch Zertifizierung von Coachs mehr Transparenz für Klient/Innen und professionelle Coaches zu ermöglichen.
Die ethischen Standards des Berufsstands auf hohem Niveau zu prägen und weiter zu entwickeln.
Klientinnen und Klienten bei der Auswahl des für sie geeigneten Coachs zu unterstützen.
Forum und Interessenvertretung für die weltweite Gemeinschaft der Coachs zu sein.
Die ICF-Mitglieder durch kollegialen Austausch, interne Weiterbildung, Pressearbeit und internationale Vernetzung bestmöglich bei Ihrer Arbeit und ihrem professionellen Wachstum zu unterstützen.
Die Förderung der Kunst, Wissenschaft und Praxis des professionellen Coachings Die International Coach Federation (ICF) wurde 1995 in den USA gegründet und ist heute mit mehr als 37.000 Mitgliedern in über 143 Ländern der weltgrößte Verband professioneller Coachs und Hauptansprechpartner für Menschen, die einen Coach suchen. Sie ist die einzige Coaching-Organisation mit einer weltweit anerkannten Zertifizierung, hohen ethischen Standards und 8 Kernkompetenzen, die den Rahmen für professionelles Coaching definieren. ICF in Deutschland gibt es seit 2001, mit derzeit rund 630 Mitgliedern. Voraussetzung der ICF-Mitgliedschaft sind Nachweise einer fundierten Coaching-Ausbildung sowie der aktuellen Tätigkeit als Coach. Zudem wird jedem ICF-Mitglied empfohlen, eine der drei ICF-Zertifizierungsstufen (ACC/PCC/MCC) zu absolvieren, um dadurch Professionalität zu demonstrieren.
Coachingverständnis
Die Mitglieder der ICF verpflichten sich zu einer Coaching-Form, die den Klienten als Experten des eigenen Lebens anerkennt. Sie sind demzufolge der Überzeugung, dass alle Klienten über genügend Ressourcen verfügen, um ihre Ziele zu erreichen. Und dass sie kreativ, eigenverantwortlich und in sich vollkommen sind.
Die ICF-Zertifizierung als internationaler Standard Bereits 1998 eingeführt, ist sie die international am weitesten verbreitete und zugleich die einzige weltweit anerkannte Coaching-Zertifizierung. Aktuell gibt es bereits rund 30.000 ICF-zertifizierte Coachs. In zahlreichen internationalen Konzernen und Organisationen (z.B. IBM und NASA) ist eine ICF-Zertifizierung Voraussetzung für die Aufnahme in den Coaching-Pool. Die Zertifizierung ist nicht an eine Mitgliedschaft gebunden; auch verbandsunabhängige Coachs sowie Mitglieder anderer Verbände können sich durch die ICF zertifizieren lassen. Der Neutralität der ICF dient es auch, dass der Verband keine eigenen Ausbildungsinstitute betreibt.