Dieses Event ist beendet.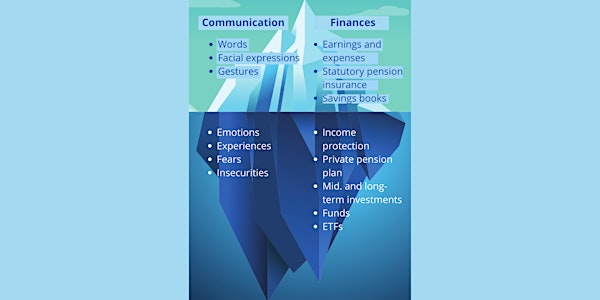 Communication & Finances
Communication is the freedom to develop yourself and finances are a means of self-actualization
Zeit und Ort
Veranstaltungsort
Horbach am RIng Hohenzollernring 2-10 50672 Köln Germany
Karte und Wegbeschreibung
Rückerstattungsrichtlinie
Zu diesem Event
We are pleased to welcome you in our beautiful office in the heart of cologne to get together, learn and communicate while enjoying cold drinks and some finger food.
Topics:
How to achieve self-realization by learning to communicate precisely and gaining control of your finances.
Communication
Are you having a hard time communicating your thoughts, needs and intensions? Have you ever been frustrated because a situation turned completely around because of miscommunication? Don't worry because communication is a skill you can learn and develop. In this live seminar Héctor Venegas, an expert in the field of active involvement of participants and human-to-human communication will teach everything what there is to know about the right communication.
Finances
In the second part of the seminar Stefanie Jaramillo and Jana Hertting, professional financial advisors will answer you the following questions :
Do you want your money to work for you ? Or are you considering retiring early? Or starting a wealth management investment into the capital market and Real Estate but you are confused about the process or unaware about how to start?
In this session, you will be provided with:
· Stock-market dependent and -independent investments (including Real Estate)
· All three significant insurances
. How to plan your finances for your future in Germany?
· German Social Insurance System
Agenda:
From 5 p.m. Get to know each other
5.45 p.m. - 6.30 p.m: Professionalizing your finances
6.30 p.m. - 6.45 p.m.: Interaction break
6.45 p.m. - 7.30 p.m.: Professionalizing your communication
7.30 p.m. - : Socializing with drinks and snacks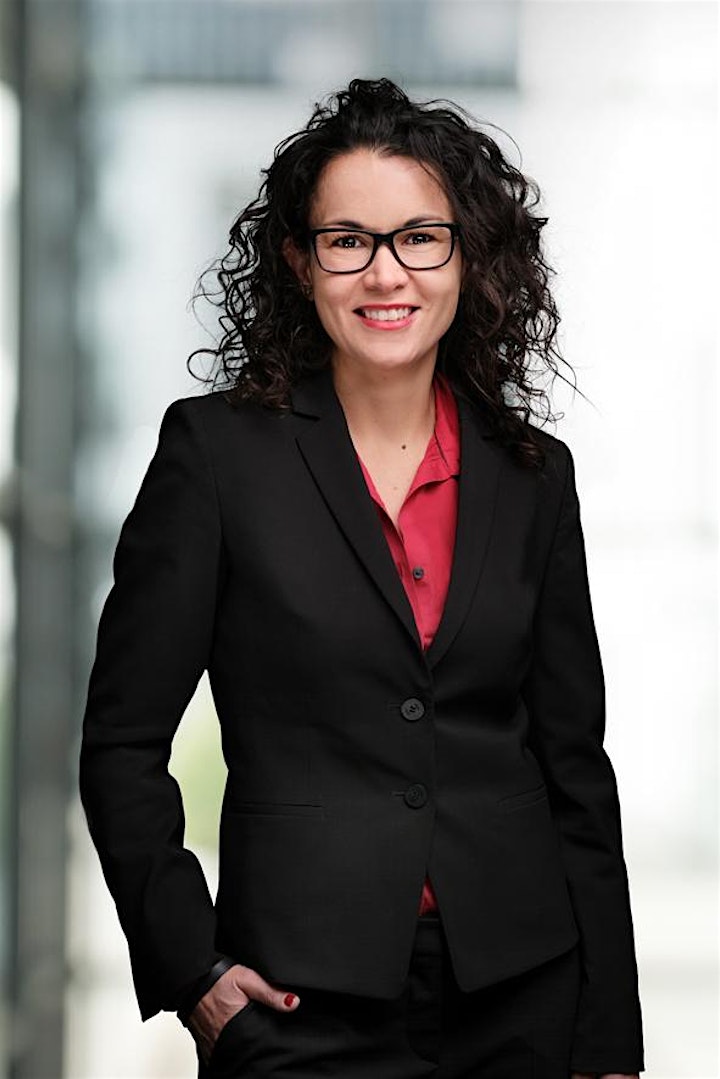 Stefanie Jaramillo (MBA)
- Partner and Finacial Planner at Horbach
- Lecturer at the Cologne Business School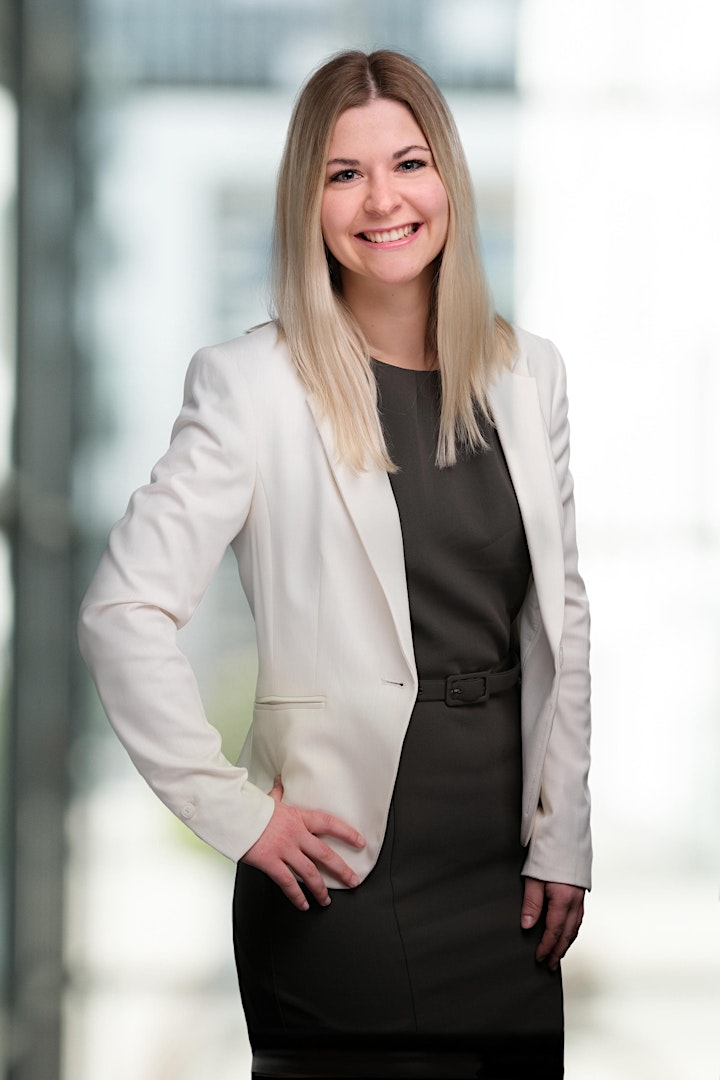 Jana Hertting:
- Bachlor of Science: International Management (OVGU Magdeburg)
- Independent Financial Advisor at Horbach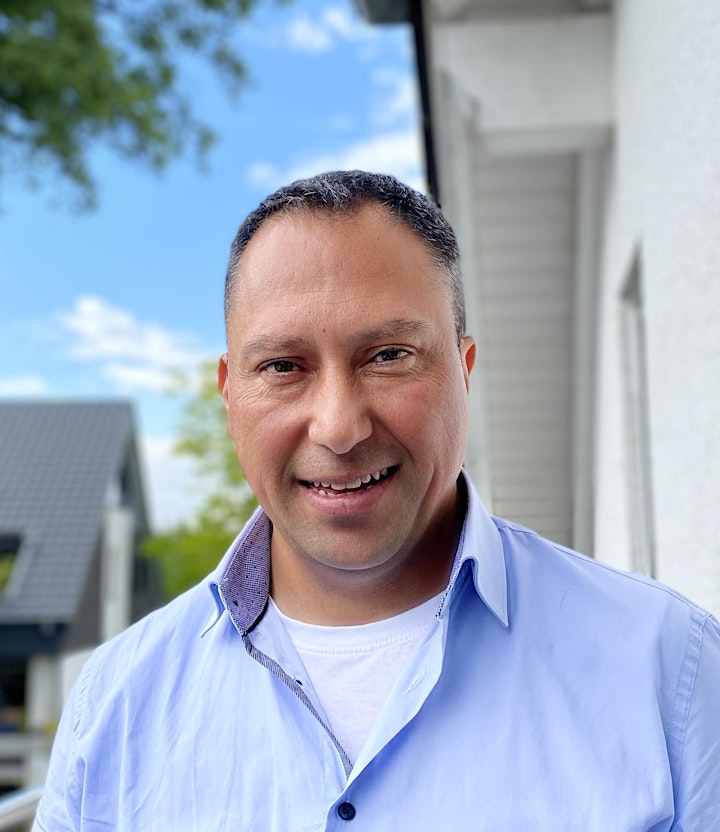 Héctor A. Venegas
- Managing Director and owner of engaging meetings Ltd.
- Ex-President of the MPI Germany Chapter