Sunday Worship Experience In-Person Reservation
About this event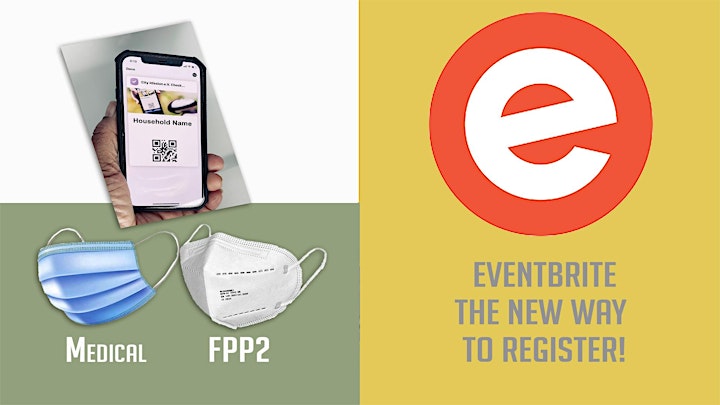 Welcome to our Sunday Worship. Our service will begin at 1100 as usual, but a few things are different...
• We must keep a safe distance from one another by seating each family 1.5 meters/6 feet apart. Unfortunately, this means avoiding hugs, socializing and handshakes.
• Please wear the required masks inside the building (FFP2/K95/Surgical). We do have a limited supply, should you forget.
• If you are returning from a High-Risk area and have not received negative test results, PLEASE self-quarantine 14 days before returning
• We have to air the sanctuary every 30 minutes, recommend you dress in layers so you stay warm.
We all understand the circumstances aren't ideal, but like many of the storms we face in life, they are temporary. As a courtesy, please cancel your registration should your plans change and pass you seat to another.
Thank you, can't wait for our next CMK Worship Experience!