Dieses Event ist beendet.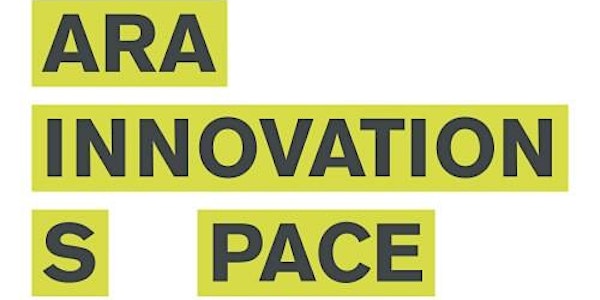 Circular Economy and Resource Efficiency
Zeit und Ort
Veranstaltungsort
Industriellenvereinigung (Federation of Austrian Industries) Schwarzenbergplatz 4 Urbansaal 1030 Wien Austria
Karte und Wegbeschreibung
Beschreibung
In the current debate surrounding the EU circular economy package and its implementation in trade and industry, it is crucial to also include aspects related to resources and raw materials as well as considering questions of environmental protection and emissions.
The conference, organized by ARA Innovation Space, aims at contrasting the functional meaning and characteristics of the three material categories permanent materials, renewable materials and fossil materials from a sustainability and circular economy point of view. The analysis takes into consideration both the perspective of science as well as of industrial use, placing particular emphasis on consumer goods (FMCG) and packaging.
The target audience comprises companies operating in the branded goods and packaging industry, users, scientists, personnel in research and development as well as representatives of ministries and policy.