Sales Have Ended
Registrations are closed
Hey, our dearest friend! All seats are reserved for this time, but we have monthly screenings, so stay tuned! Web: filmriparian.com; Ins: riparian.showcase
Event Information
Location
Kino (E12 ) HFBK Hamburg, Finkenau 35
Finkenau 35
22081 Hamburg
Germany
Sales Have Ended
Registrations are closed
Hey, our dearest friend! All seats are reserved for this time, but we have monthly screenings, so stay tuned! Web: filmriparian.com; Ins: riparian.showcase
RIPARIAN: Chinese Independent Film Screening + Q&A: Documentary Feature Film: [His Land] , By Shuchang Xie
About this event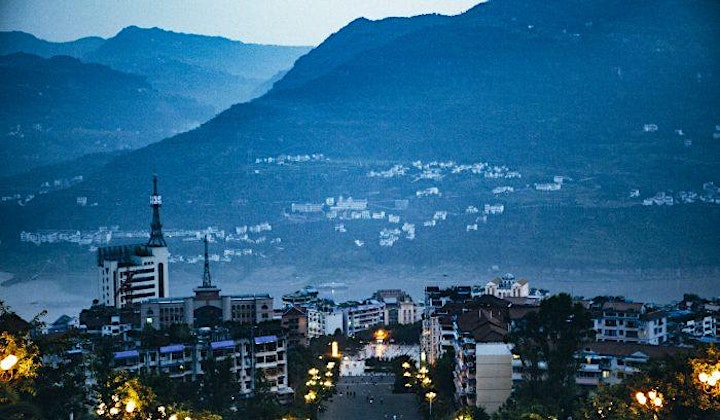 Riparian Chinese Independent Film Showcase
1st Screening
1/2 Screening in May
With Post-screening Online Q&A
(Event will be held in English)
His Land | 云 阳
Xie Shuchang | 2020 | Germany/China | 140min | Documentary | EN Sub
Director / Script / Camera / Sound Desgin: Shuchang Xie; Producer: Shuchang Xie; Cast: Shaocheng Zhang; Guanxiu Fu; Yumei Zhang; Shuchang Xie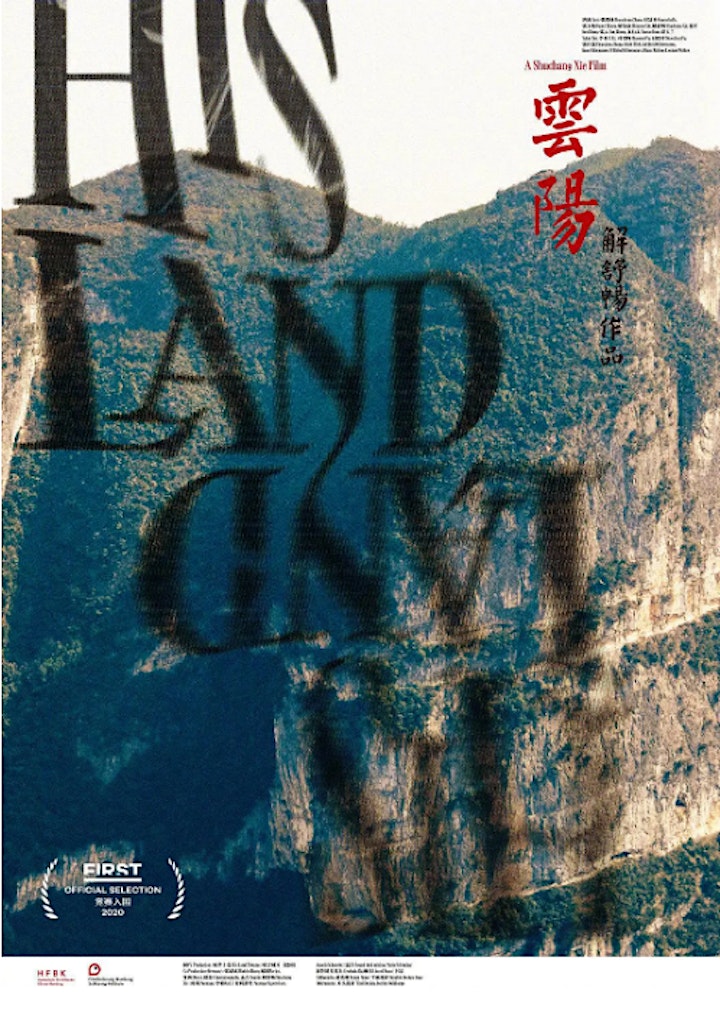 Festivals
14th FIRST International Film Festival (26 July – 3 August 2020)
Synopsis
Eighteen years ago, the Three Gorges Dam was in the building process. The Zhang family, who lived in the old town of Yunyang had to move elsewhere. One day, the grandfather suffered a stroke and lost his memory. The children returned to look after him. The eldest daughter even bought an apartment and new furniture for her old man. Years later, Grandpa Zhang turned better. It is time to consider how the family should go on. The topic is now focused on the eldest grandson. The relatives ought to worry about his marriage, for he is already 28 years old. Facing this urge, the grandson has then considered pretending to marry his best friend to comfort the family, while living a completely different life in Europe.
Director
Xie Shuchang was born in Chongqing, China. He finished his bachelor's degree at Southwest University in Chongqing in 2009. In 2011, he went to Germany to study Filmmaking with professor Wim Wenders and Angela Schanelec at the University of Fine Art in Hamburg. In 2016, his film PER SONG has been selected in film festivals such as Visions du Reel, Filmfest Hamburg, International Documentary Film Festival Amsterdam, China Independent Film Festival and DOK.Fest Munich.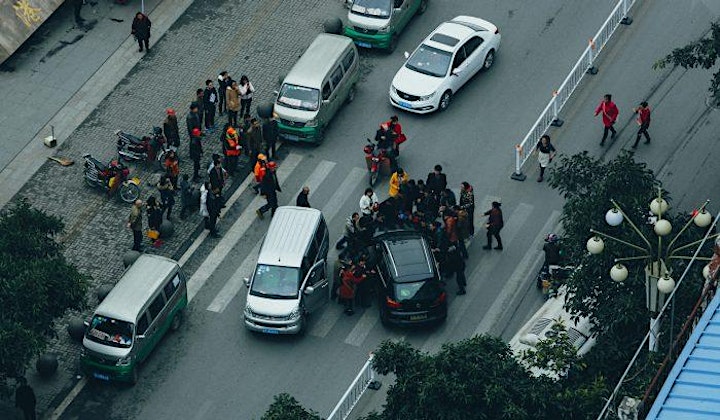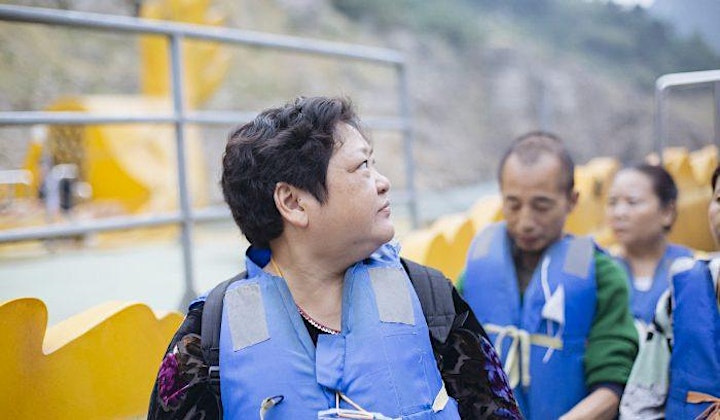 Trailer of "His Land" | "云阳 " By Shuchang Xie
Covid Safty
This is a 3G - Event: Access if you are vaccinated/recovered or have a negative test no older than 24 hours. Guests must wear a FFP2 face mask.
Location
E12 (Kino HFBK), Finkenau 35, 22081 Hamburg
More details check here:
https://filmriparian.com/about/locations/
About Riparian - Chinese Independent Film Showcase Hamburg
Riparian Chinese Independent Film Showcase is a film project initiated by Hanqi Sheng and Zhichao Zhu, two filmmakers who are based in Hamburg.
The festival focuses on different types of Chinese language art-house films. By presenting the works of independent filmmakers and video artists (with post-screening Q & A), the showcase presents a non-biased perspective of contemporary Chinese independent art cinema, provides a field for communication beyond boundaries, and enriches the diverse cultural ecology in Hamburg.
The film festival features monthly screenings in the Kino of HFBK Hamburg, and occasional workshops and forums in different urban spaces. The aim is to connect with each other through screenings and to encourage free expression through film.
Special thanks to HFBK Hamburg Film Department for their academic and resource support for this event.
Stay Toned:
Website : Riparian-Chinese Independent Cinema Showcase
Ins : Riparian-Chinese Independent Cinema Showcase
If you want to recommend us good independent films from your country, please contact us! Maybe later we could collaborate on special screening sessions.
Any other thoughts, workshop ideas, other Chinese indie films, feedback etc.
write us: hello@filmriparian.com
Date and time
Location
Kino (E12 ) HFBK Hamburg, Finkenau 35
Finkenau 35
22081 Hamburg
Germany